Presidential Inauguration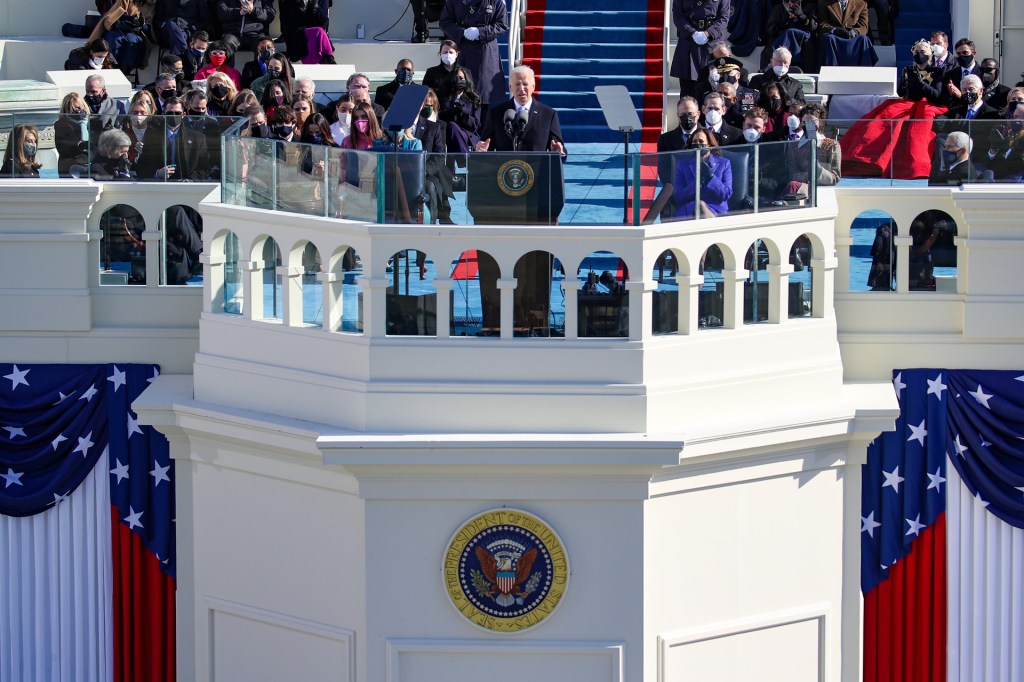 On January 20, Joe Biden was sworn in as the 46th president of the United States. Biden took the oath
oath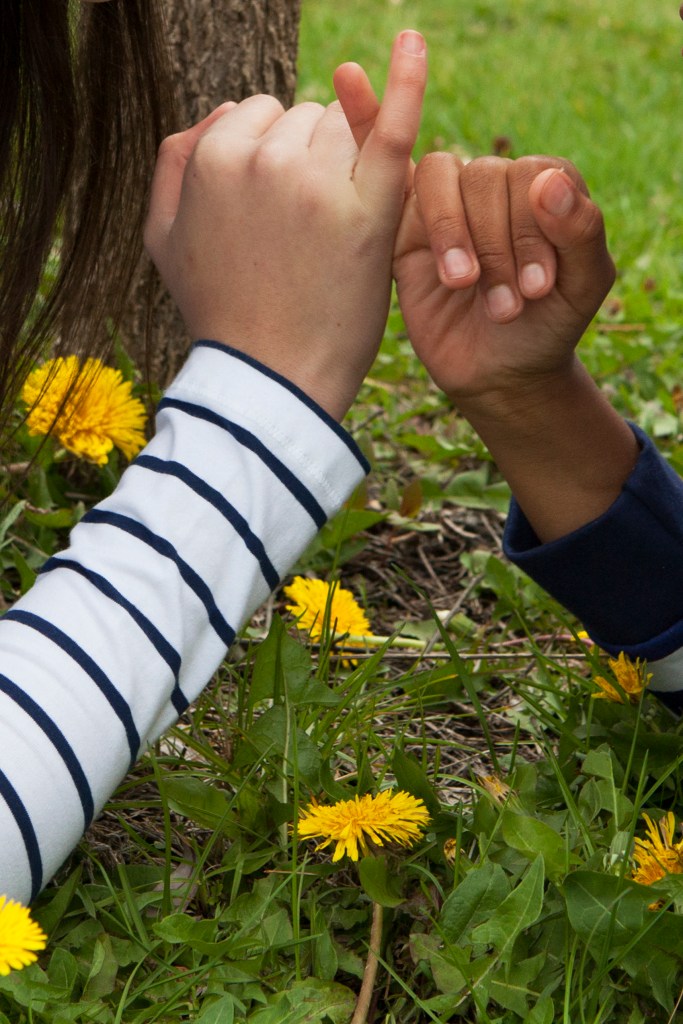 KATHY QUIRK-SYVERTSEN/MOMENT MOBILE a formal promise to tell the truth or do something (noun) She promised to not break her oath to me. of office at the U.S. Capitol building, in Washington, D.C. In his inaugural address, he called for unity. "Today, on this January day, my whole soul is in this: bringing America together, uniting our people, uniting our nation," Biden said. "And I ask every American to join me in this cause."
Kamala Harris was sworn in as vice president. She's the first woman to become vice president of the United States. She's also the first Black person and the first person of South Asian descent to hold the office.
Donald Trump did not attend Biden's swearing-in. He was the first outgoing president to skip the new president's inauguration since Andrew Johnson, in 1869. Former presidents Barack Obama, George W. Bush, and Bill Clinton were there for Biden's inauguration. So was the outgoing vice president, Mike Pence.
The day's events included performances and readings by special guests, including Lady Gaga and Garth Brooks. Amanda Gorman, the first U.S. Youth Poet Laureate, recited a poem she had written.
Typically, many people travel to Washington, D.C., to witness a presidential inauguration. But this one was different. Because of health and safety concerns, only a limited number of people were allowed to attend.
Read more about the presidential inauguration in the January 29, 2021, issue of TIME for Kids.