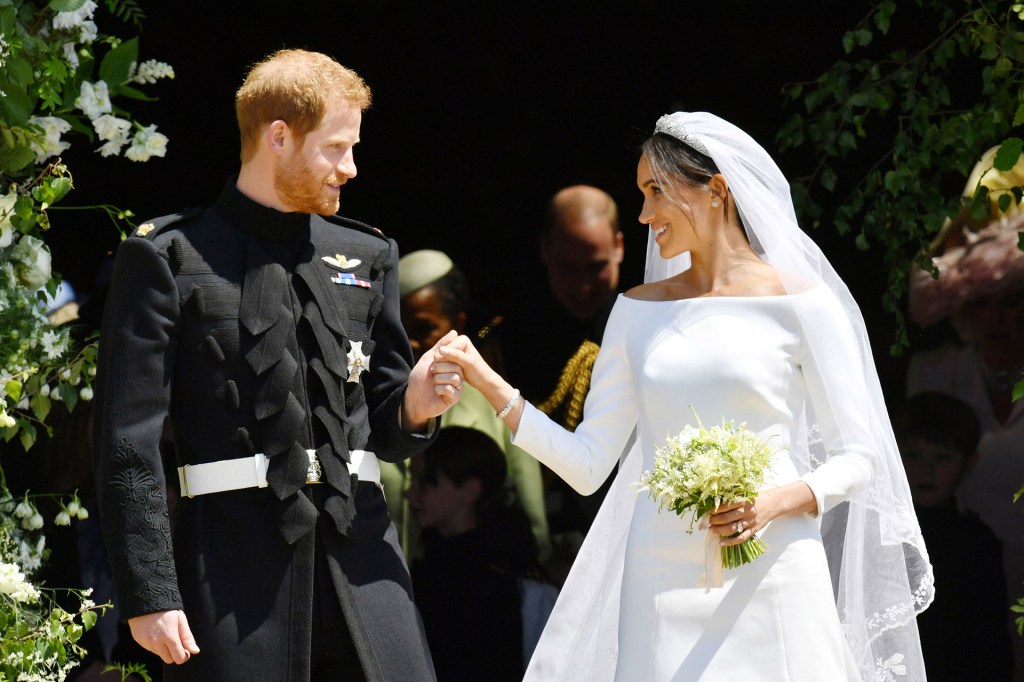 Millions of people around the world watched the wedding of Prince Harry and Meghan Markle on May 19. The ceremony was held at St. George's Chapel, at Windsor Castle, in Windsor, England.
Markle made headlines when she walked down the aisle wearing a modern wedding gown. She also wore a diamond tiara lent her by Queen Elizabeth II, Prince Harry's grandmother. The ceremony was attended by members of the royal family, as well as by celebrities like Oprah Winfrey and Serena Williams. After the ceremony, the royal couple rode in a carriage through town. They waved to thousands of well-wishers.
The royal wedding drew attention for its diversity. Markle is a TV actress. She was born and raised in Los Angeles, California. Her mother, Doria Ragland, is African American. In the past, Markle has been outspoken about her biracial heritage. She recently wrote in Elle magazine that she has embraced "being a strong, confident mixed-race woman."
In another break with British royal tradition, Michael Curry, a black American bishop, spoke during the ceremony. His sermon centered on the power of love. He included several quotes from Martin Luther King Jr. "There's power in love," said Curry. "Don't underestimate it."
Meghan's marriage to Prince Harry makes her an official member of the royal family. But it does not make her a princess. Only women who are born into the royal family hold that title. During the ceremony, however, Queen Elizabeth II honored Meghan with the title Duchess of Sussex.