The Sky's the Limit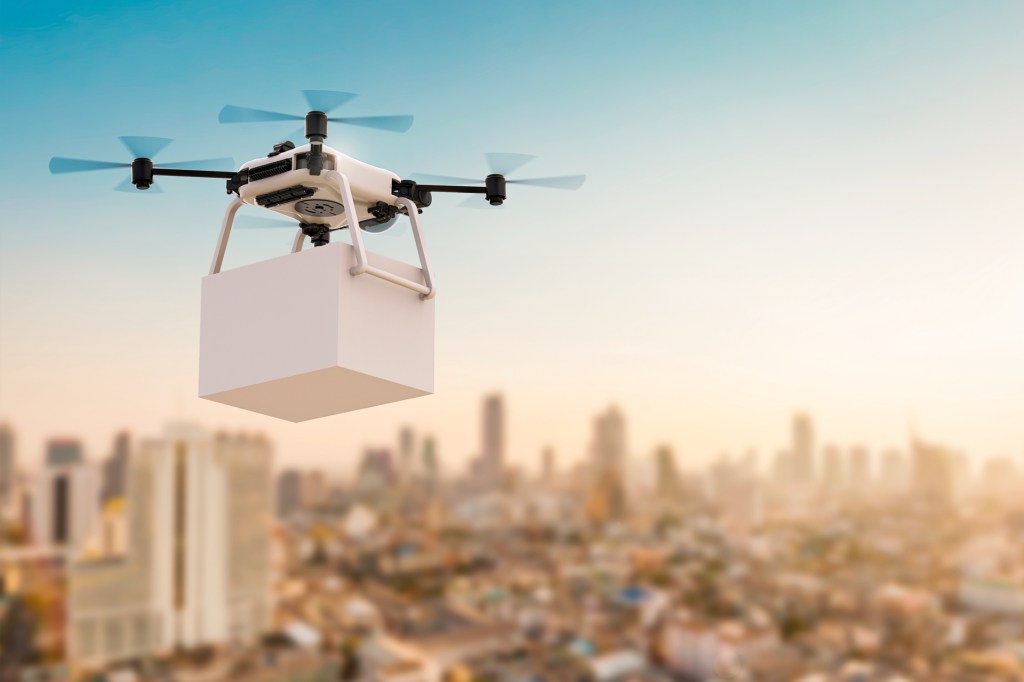 Amazon's delivery drones were supposed to be in full flight by now. In 2013, the online retailer announced an experimental drone delivery service. Packages containing anything from toothpaste to a new smartphone would arrive at your front door by drone. The drone would land, drop your parcel, and fly away.
Amazon founder Jeff Bezos said at the time that the service would take four or five years to develop. But it's been a little more than eight years. The company is struggling to make progress. What happened?
JOHANNES SCHMITT-TEGGE—PICTURE ALLIANCE/GETTY IMAGES
Amazon "is committed to making our goal of delivering packages by drones a reality," the company said last year. But, Amazon added, "it will continue to take time."
Widespread widespread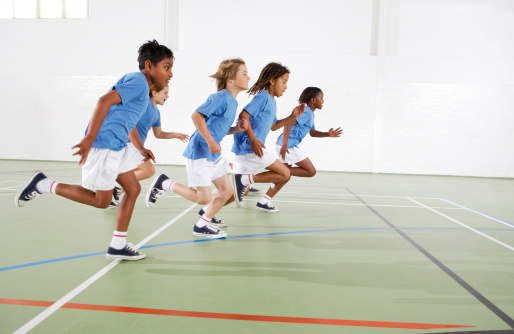 ALISTAIR BERG—GETTY IMAGES available across a large area or group (adjective) There is widespread interest in extracurricular activities at my school. drone delivery could have a huge impact. Drones have the potential to be even more efficient efficient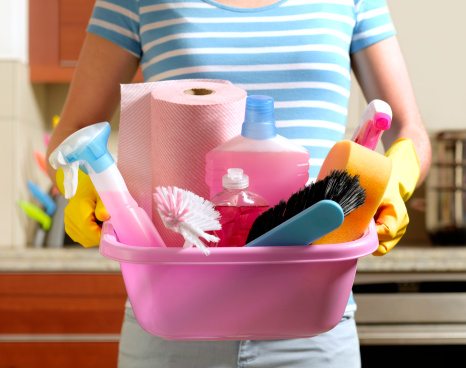 PETER DAZELEY—GETTY IMAGES effective by the simplest means (adjective) Over the years, I've learned tips for efficient cleaning. and environmentally friendly than electric delivery vans. But as Amazon's struggles show, there are plenty of challenges. These include the need for more warehouses and concerns about airspace safety.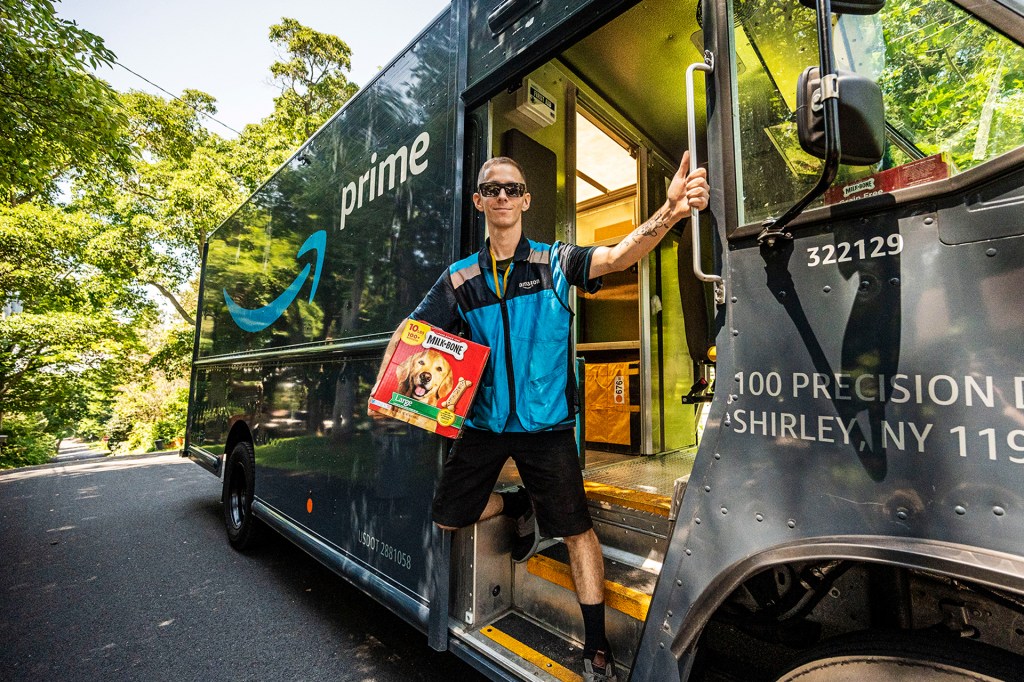 ELIJAH NOUVELAGE—BLOOMBERG/GETTY IMAGES
Taking Wing
Amazon isn't the only company working to offer delivery by drone. Alphabet, the parent company of Google, has a drone delivery service. It's called Wing. In Logan, Australia, Wing's drone deliveries have already taken off. Last August, the service announced its hundred-thousandth delivery.
James Ryan Burgess is Wing's CEO. "You can imagine a future where there are delivery drone aircraft scattered throughout a city," he says. "Those aircraft can serve the community whenever somebody has a need to receive a package or send a package."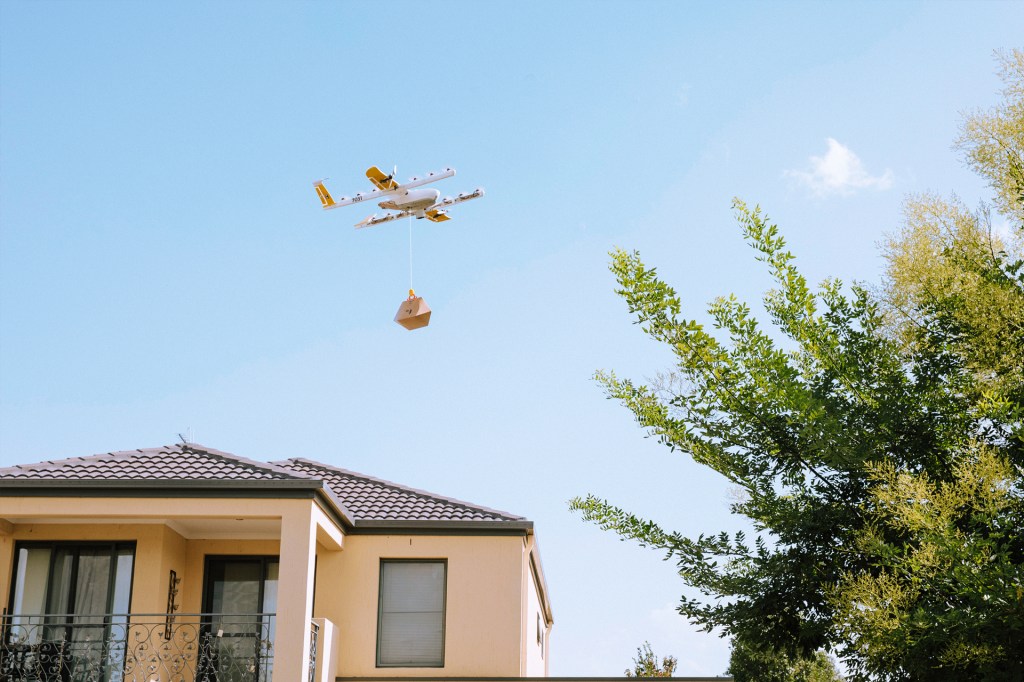 WING
Wing's drones can wirelessly charge at a landing pad when they return from a delivery. Deliveries are automated, but they are monitored by pilots. Routes are determined based on factors such as distance, weather conditions, and airspace regulations. Deliveries are dropped in front of homes using a mechanical device called a winch. This means no human interaction is necessary.
Good for the Planet?
Costa Samaras is a professor at Carnegie Mellon University, in Pittsburgh, Pennsylvania. In 2018, he coauthored a report that found drone delivery to be more eco-friendly than ground-based delivery, over certain distances. This is especially true when drones are traveling at higher speeds.
SEM VAN DER WAL—ANP/AFP/GETTY IMAGES
But Samaras says that drone delivery could impact flying wildlife (see "Drones and Wildlife"). And if drone delivery increases, providers will need space dedicated to shipping and maintaining drones. That means more warehouses. "You have to heat, light, and power those warehouses," Samaras says. "And that amount of energy degrades degrade
JOE DANIEL PRICE—GETTY IMAGES to lower the quality of (verb) Over time, rust will degrade the strength of iron. the benefits."
Plus, drone delivery could be a noisy nuisance. This leads Samaras to note an important question that people need to ask themselves: "Do we want hundreds or thousands of drones over all of our cities?"
Drones and Wildlife
AFRICAN WAY/GETTY IMAGES
The effect drones have on wildlife is still being researched. But videos (shot using drones) show that animals don't take kindly to the buzzing machines. A European Environment Agency report points out the tension between drones and birds. "Bird species . . . were found to be more sensitive to disturbances relating to the presence of drones," it says. It gave an example of bird-drone interaction: In Austria, a pair of eagles went after a drone, thinking it was food.