Stream On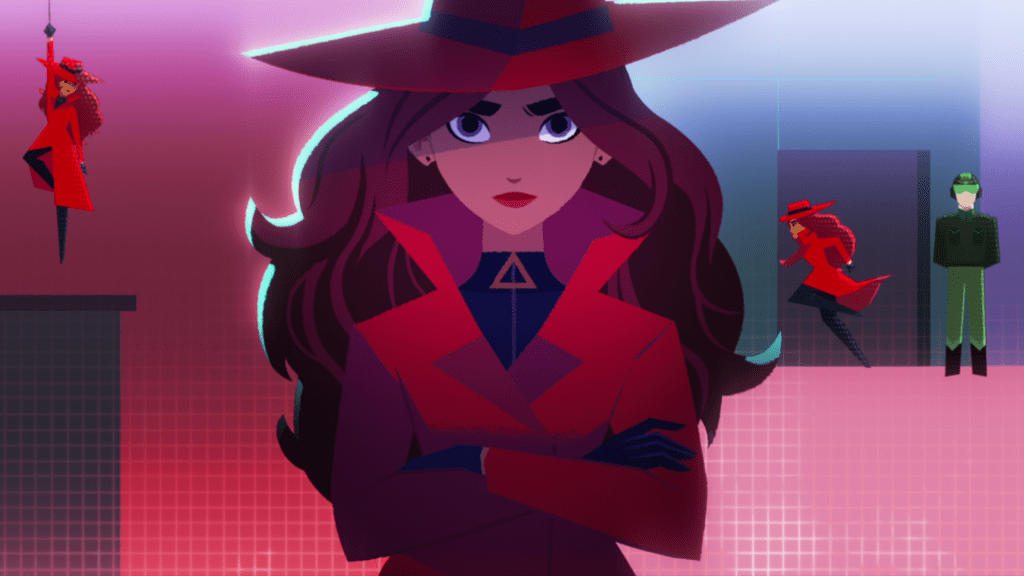 For people staying indoors to slow the spread of the new coronavirus, watching movies and television shows on streaming platforms has become the go-to form of entertainment. TIME for Kids has put together a list of great shows and movies that were made just for streaming. Read more about them below.
Be Our Chef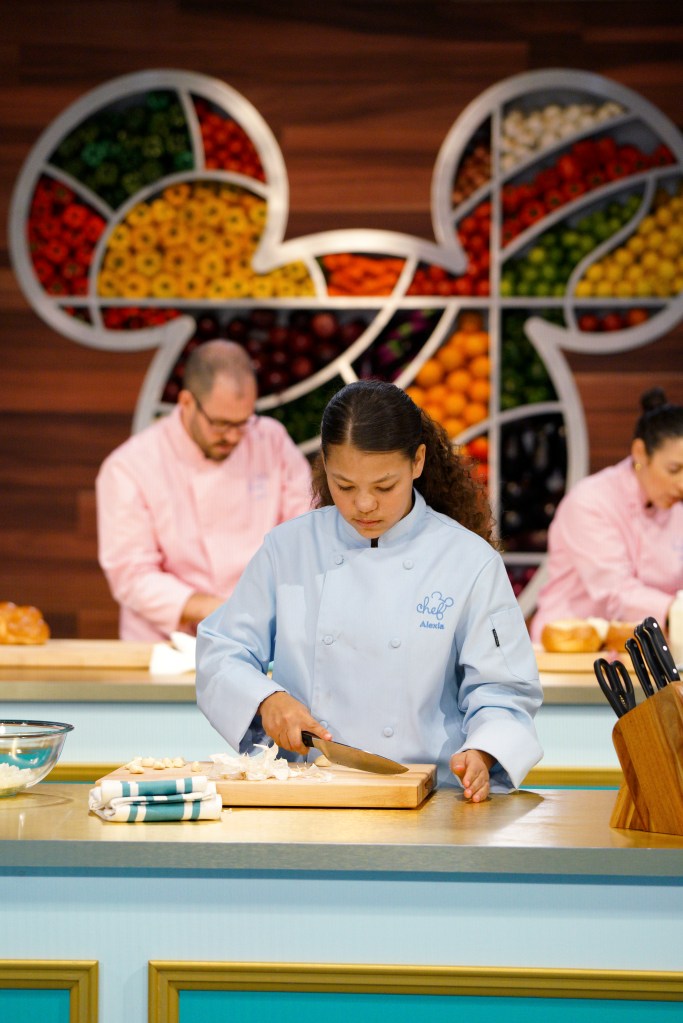 CREDIT: SCOTT A. MILLER COURTESY OF DISNEY PLUS
Be Our Chef is a cooking competition that takes place at Walt Disney World. Watch as five families cook tasty dishes inspired by their family traditions. Their creations are graded by a panel of judges. The winning family's signature dish will be added to the menu at Disney theme parks. The full season is available now on Disney+.
Carmen Sandiego: To Steal or Not to Steal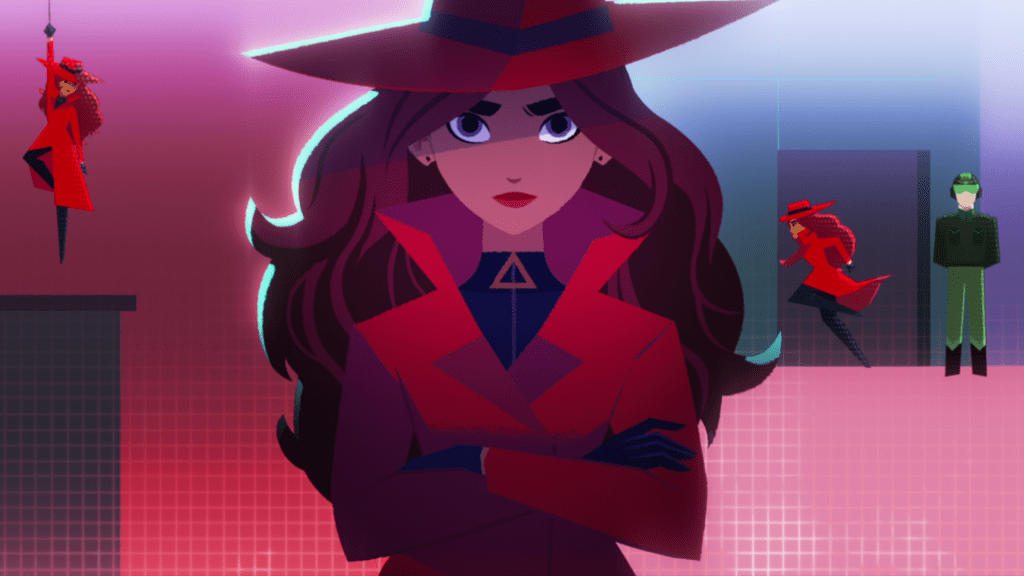 NETFLIX
In this movie, you call the shots. Carmen Sandiego: To Steal or Not to Steal follows Carmen Sandiego, master thief, as she embarks on her next caper. The interactive movie lets viewers decide how Carmen will interact with other characters and tell her where to go next. Each choice influences how the movie plays out. It's available now on Netflix.
Elephant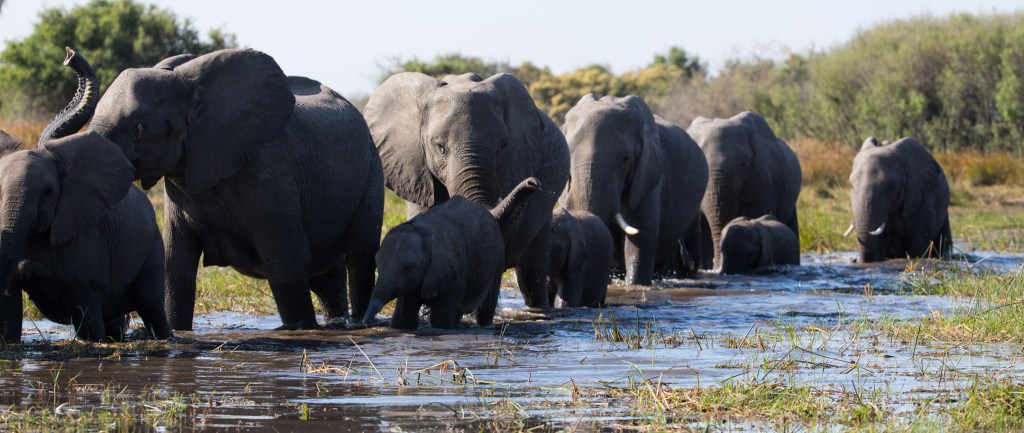 DISNEY PLUS
This new nature film, narrated by Meghan, Duchess of Sussex, follows a family of African elephants as they make an epic journey. Shani, her son Jomo, and their herd travel hundreds of miles across the Kalahari Desert in search of water. Elephants have been making this journey for generations. Join their trek on Disney+.
Star Wars Galaxy of Adventures
LUCASFILM
Journey to a galaxy far, far, away. Star Wars Galaxy of Adventures is a collection of family-friendly animated shorts that take place inside the Star Wars universe. They're a great way to introduce new fans to the galaxy. Find them on the Star Wars Kids YouTube channel.
The Healing Powers of Dude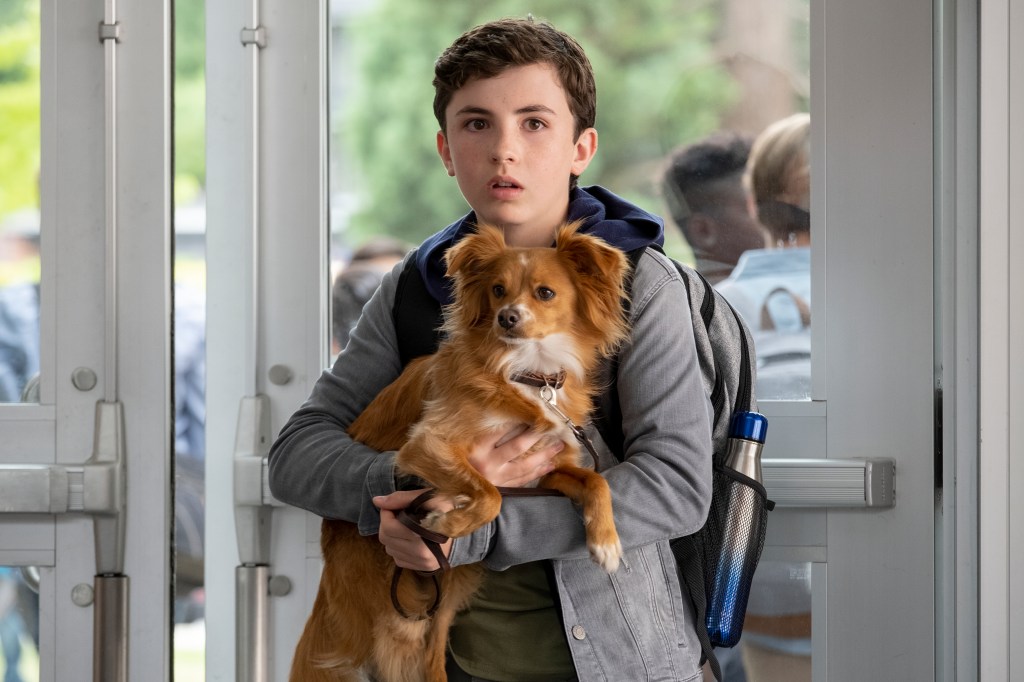 NETFLIX
The star of this comedy is 11-year-old Noah Ferris, who has a social anxiety disorder. Noah's about to start middle school. To help him cope, his parents give him an emotional support dog, a mutt named Dude. Watch as Dude helps Noah make new friends and navigate his new school. The Healing Powers of Dude is on Netflix now.
The Last Kids on Earth
NETFLIX
In this new season of the supernatural adventure show, Jack Sullivan and his friends fight off evil creatures and the zombies that are taking over their town. Along the way, they team up with some friendly monsters. Season 2 of The Last Kids on Earth will be released on Netflix on April 17. Season 1 is available now.