Sweet Success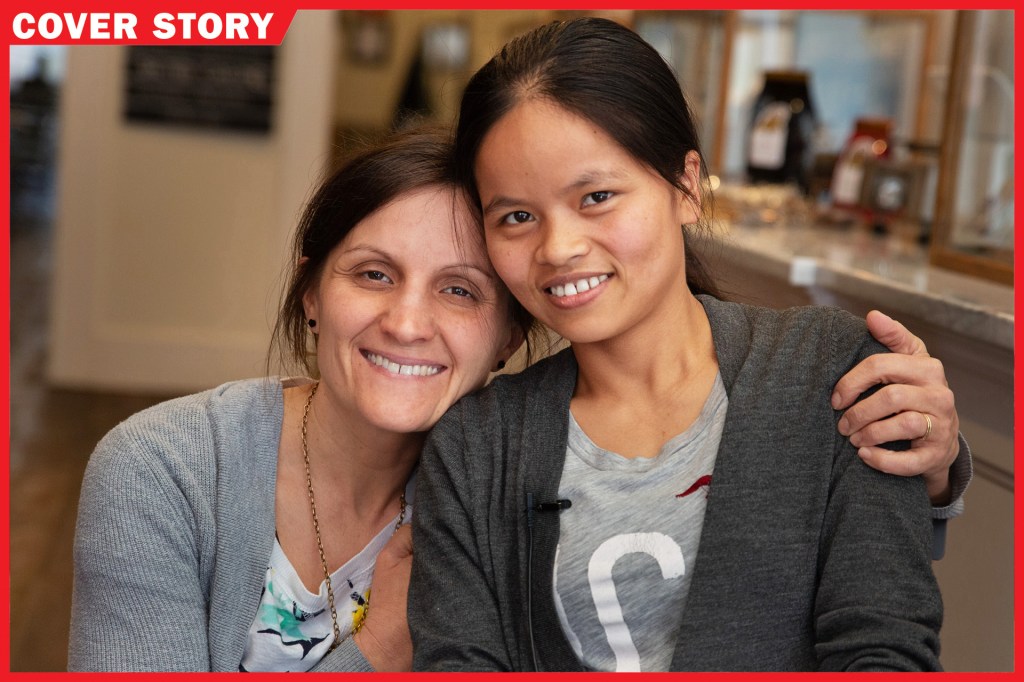 North Duke Street in downtown Lancaster, Pennsylvania, smells like dessert. The scent comes from a small, locally owned business that sells ice cream, homemade chocolates, and stroopies—thin, cinnamon waffle-sandwich cookies with a caramel center.
The treats are popular in Europe, where they're known as stroopwafels. Workers at the North Duke Street shop bake about 10,000 stroopies a week. Co-owner Jennie Groff is proud of her product. But "the thing that I'm most excited about," she told TIME for Kids, "is that we provide meaningful employment to refugee women who call Lancaster their new home."
COURTESY JENNIE GROFF
Founded in 2008, the Lancaster Stroopie Company has two main goals. One is to make delicious cookies. The other is to make a difference in the lives of refugee women and their families as they make a fresh start in the United States. "It can be kind of lonely when you're in a new place," Groff says. "And even though the women are from all different parts of the world, there's just this community that's developed at work, which is really, really beautiful."
Coming to America
Refugees are people who have been forced to flee their country. This could be due to war or fear of persecution
persecution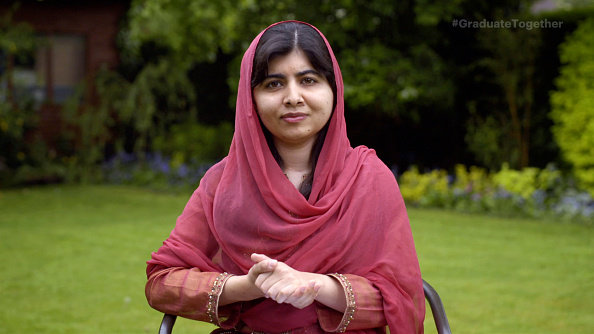 GETTY IMAGES/GETTY IMAGES FOR EIF & XQ cruel or unfair treatment (noun) Malala Yousafzai fled persecution in her home country of Pakistan. because of their race, religion, or nationality. It could also be because of their political opinions or membership in certain social groups. There are about 26 million refugees worldwide. About half are under the age of 18.
Anne-Marie Gray is executive director of the group USA for UNHCR. Her organization supports the United Nations refugee agency. "These are people that don't choose to flee," she says of refugees. "They have to flee, often for their lives or for their safety."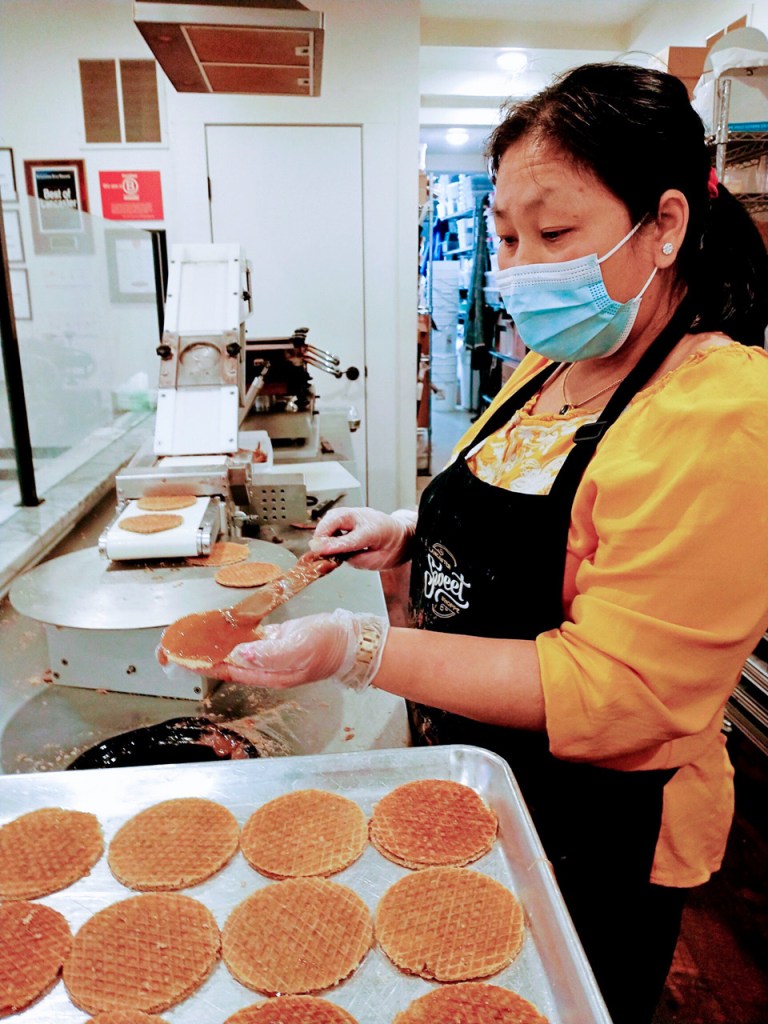 COURTESY JENNIE GROFF
Currently, the government allows up to 15,000 refugees per year to resettle and work in the U.S. President Joe Biden says he'd like to increase that number to 62,500 for this year. Each application for entry into the U.S. is reviewed by the government. The screening process can last two years. If approved, a refugee might settle in Lancaster.
Danene Sorace is the city's mayor (see "A Welcoming City"). "The culture shock of this transition" can be tough, she says. "What [Groff] is doing is providing a runway for families to be able to be successful and thrive."
New Friends and Neighbors
Mary Myint is from Myanmar, a country in Asia. She felt unsafe there as a Christian. In 2013, she and her family resettled in Lancaster. "I love Lancaster," she says. But there were challenges: "The hardest part was that I couldn't speak English." She also needed a job. Soon, Myint was hired by the Lancaster Stroopie Company. It hosts English classes for employees. In January 2021, Myint became a U.S. citizen.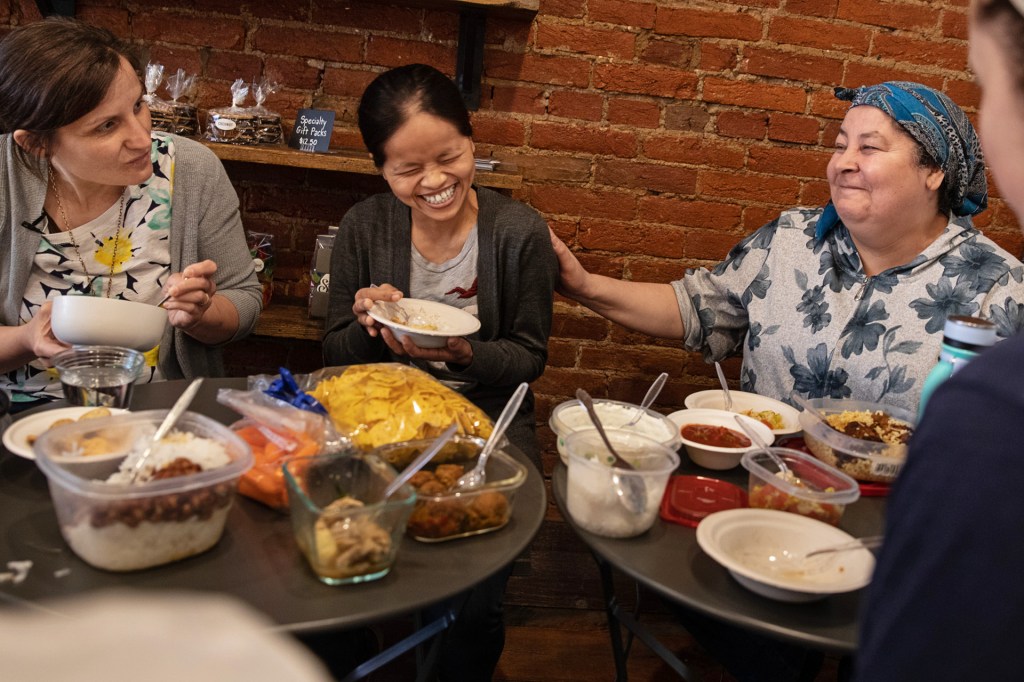 USA FOR UNHCR/LUCIAN PERKINS
Groff admires Myint and other resettled refugees. Today, Groff employs nine women from four countries: the Democratic Republic of the Congo, Myanmar, Nepal, and Syria. "I've learned so much from them," she says. "It's just so fun to see that as they come and bring their gifts and talents, our lives are enriched
enrich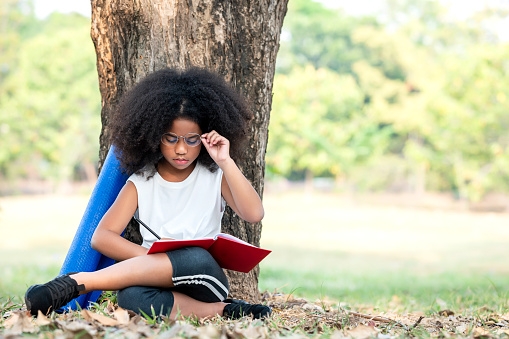 NITAT TERMMEE—GETTY IMAGES to improve the quality of, or make something better (verb) Reading can enrich your vocabulary. ."
A Welcoming City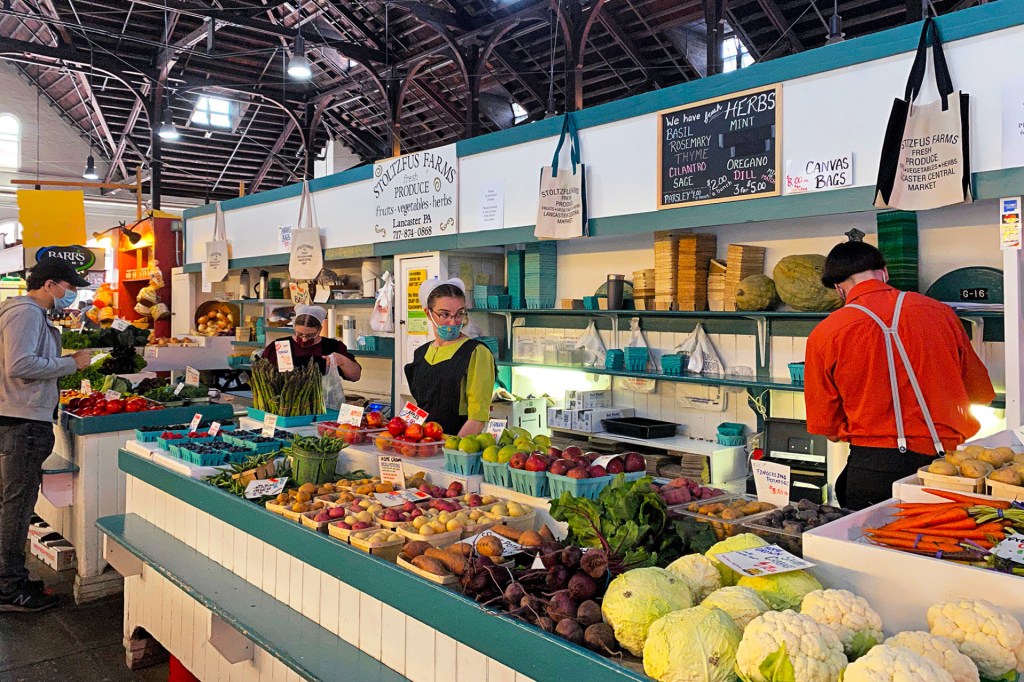 DANIEL SLIM—AFP/GETTY IMAGES
Lancaster, Pennsylvania, has long been a welcoming place. "It's part of [our] DNA," Jennie Groff says. In the 18th century, Amish and Mennonite people settled in the area to freely practice their religion. They're still an important part of the community. In recent years, the city of Lancaster has welcomed a diverse group of legal immigrants and refugees. "We care about their success," mayor Danene Sorace says. "Their success is our success."