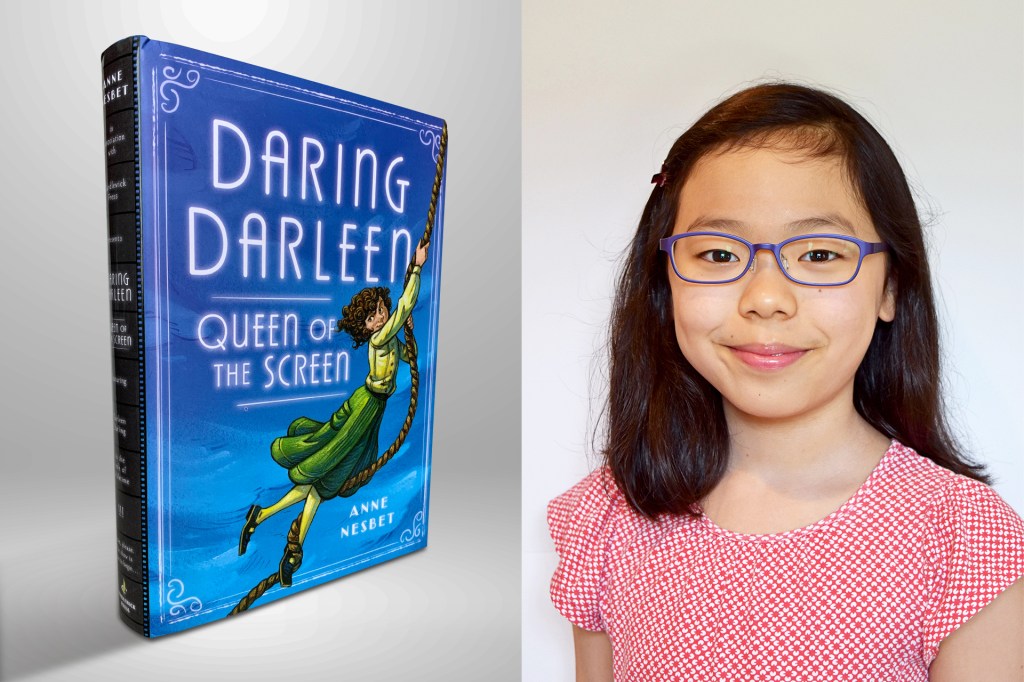 Looking for something new to read? TIME for Kids has recommendations. Our editors selected some of the most exciting books of 2020. Then we handed them off to our team of TFK Kid Reporters to review. Here, TFK Kid Reporter Sophia Hou shares her thoughts on Daring Darleen, Queen of the Screen, by Anne Nesbet. For more book reviews, check back next week.

It's 1914, and Darleen Darling is a 12-year-old girl who stars in silent films. In Daring Darleen, Queen of the Screen, Darleen's family attempts to stage a fake kidnapping to gain publicity for a film. But there's an unexpected turn of events. Darleen is taken by criminals during a real kidnapping of Victorine Berryman, a wealthy heiress. Darleen and Victorine must now find a way to escape from their captors.
Anyone who loves adventure and drama will like this book. Daring Darleen, Queen of the Screen is full of action and unpredictable plot twists. Each chapter is suspenseful and leaves the reader wondering what will happen next.