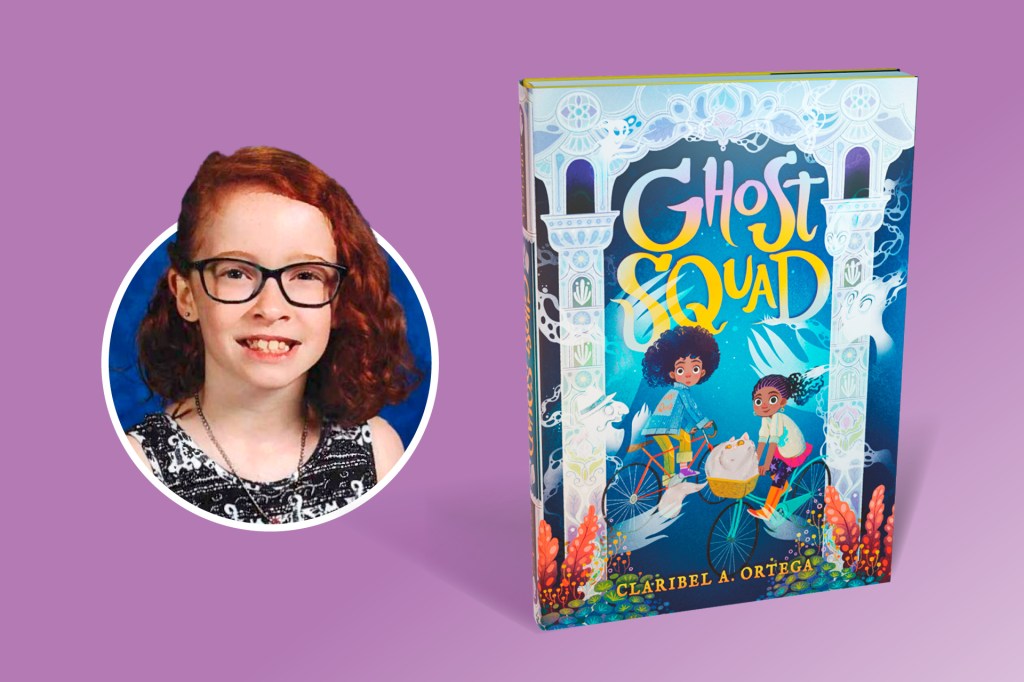 Looking for a good book this summer? TIME for Kids is here to help. Our editors selected 10 of the most exciting books of the season. Then we handed them off to our team of TFK Kid Reporters to get their opinions. Here, TFK Kid Reporter Mira McInnes reviews Ghost Squad by Claribel A. Ortega.
We'll be posting more reviews all summer. Check back next Tuesday to for another great summer page-turner.

Ghost Squad is a paranormal fantasy. It follows a girl named Lucely and her best friend, Syd, who accidentally cast a spell that awakens evil ghosts.
As they work to stop the ghosts from causing more trouble, the girls enlist help. They get a hand from Syd's grandmother Babette, who happens to be a witch, and her cat, Chunk.
Anyone who likes fast-paced fantasy novels with a paranormal twist will definitely enjoy reading this book.