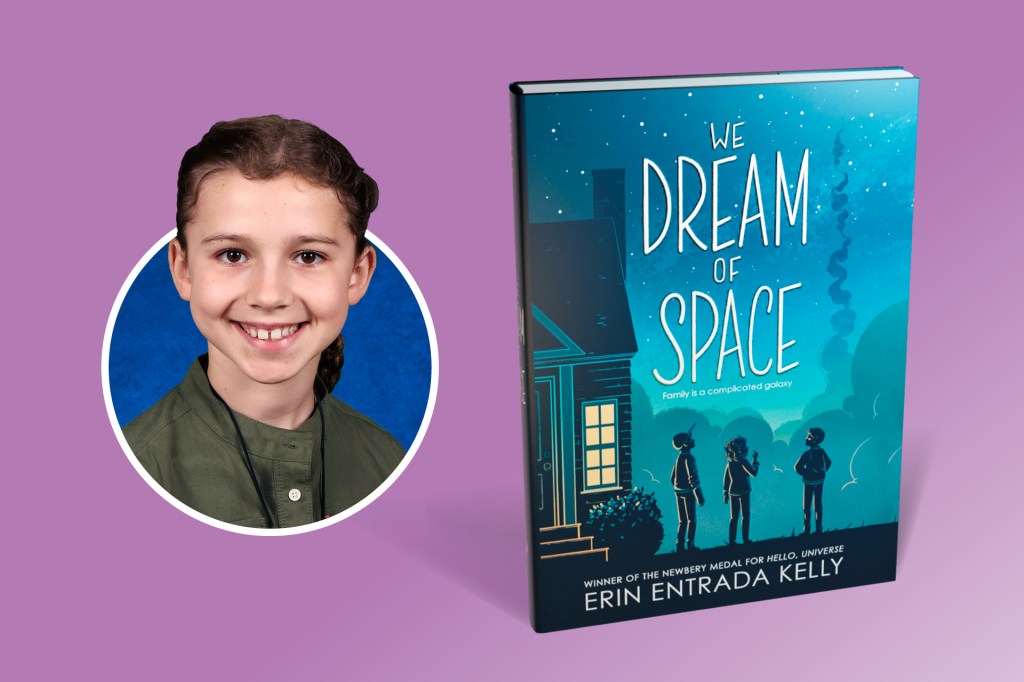 Looking for a good book this summer? TIME for Kids is here to help. Our editors selected 10 of the most exciting books of the season. Then we handed them off to our team of TFK Kid Reporters to get their opinions. Here, TFK Kid Reporter Zara Wierzbowski reviews We Dream of Space by Erin Entrada Kelly.
We'll be posting more reviews all summer. Check back next week for another great summer page-turner.

This work of historical fiction takes place in 1986. As the country awaits the launch of the space shuttle Challenger, three very different siblings—Cash, Fitch, and Bird—must navigate challenges of their own.
I would rate this book a 10 out of 10, because I couldn't stop reading it. For one thing, I enjoyed the storytelling style: Each chapter focuses on one of the kids' perspectives. Anyone interested in science, sibling relationships, and friendships will enjoy reading We Dream of Space.