The Drive to Succeed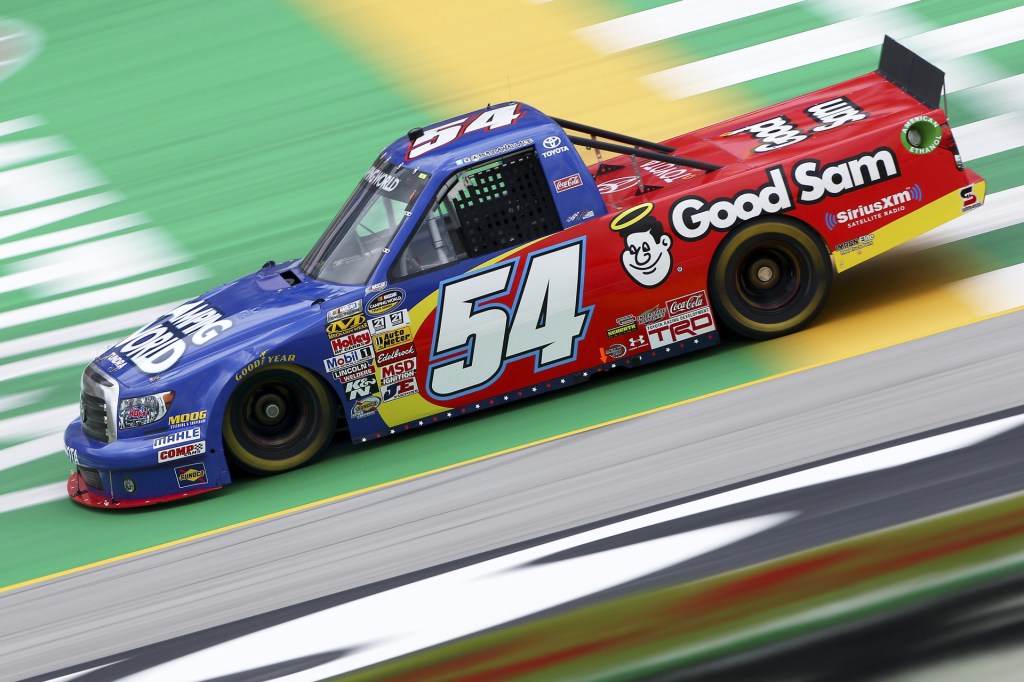 It was a milestone victory. On October 26, 2013, Darrell Wallace Jr., 20, was the first to cross the finish line in NASCAR's Camping World Truck Series Kroger 200, at Martinsville Speedway, in Virginia. The win made Wallace the second African-American driver in the history of NASCAR to win a race at the sport's top level. NASCAR's Brian France called Wallace's win a "remarkable moment in our sport's history."
A Life Behind the Wheel
Darrell Wallace Jr. was born October 8, 1993, in Mobile, Alabama. His nickname is Bubba. "My sister started calling me that two days after I was born," Wallace said in a 2012 NASCAR press conference. "It kind of stuck." He got his start in NASCAR through the organization's Drive for Diversity program. It was created to attract more women and nonwhite drivers and crew members to NASCAR events.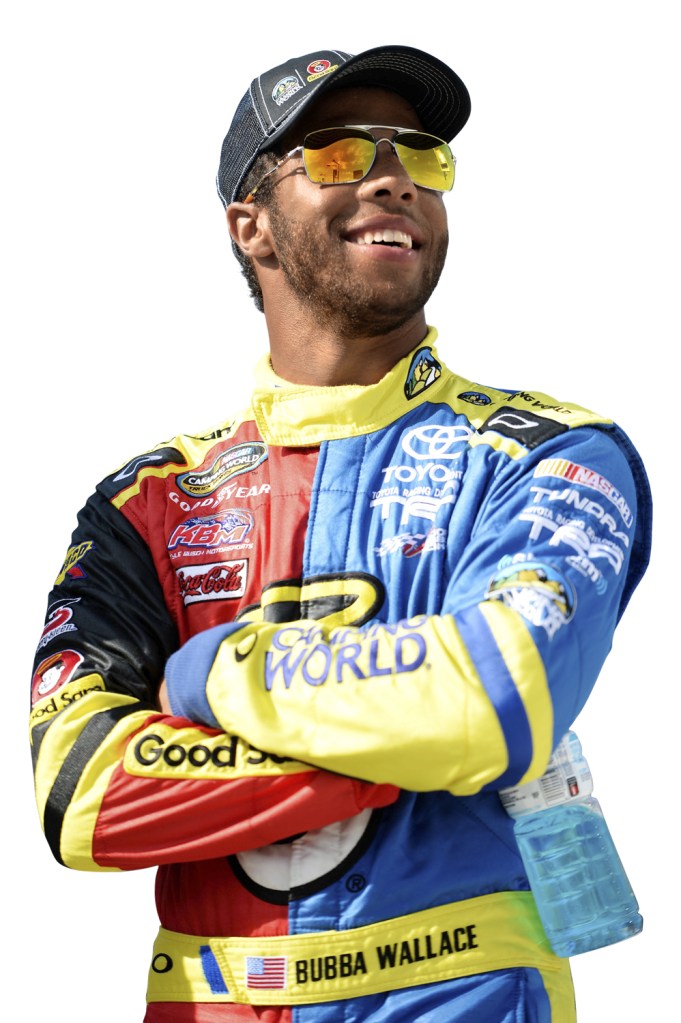 JOHN HARRELSON—GETTY IMAGES
Before Wallace's 2013 win, the only other black driver to win at NASCAR was Wendell Scott, in 1963. Unlike Wallace, however, Scott was not allowed to celebrate in the victory lane. Scott's sons, Wendell Scott Jr. and Franklin Scott, were in the stands when Wallace won last year. They say their father, who died in 1990, would be proud of Wallace's accomplishment. "When the checkered flag dropped, I heard a big boom from heaven," Franklin Scott said after the race.
Find Something You Love
Only a couple of years out of high school himself, Wallace offered advice to a group of students before his historic win. "Find something you love to do in life," he told them. "If you don't love it, find something else. Work hard for what you love."