A Third COVID-19 Vaccine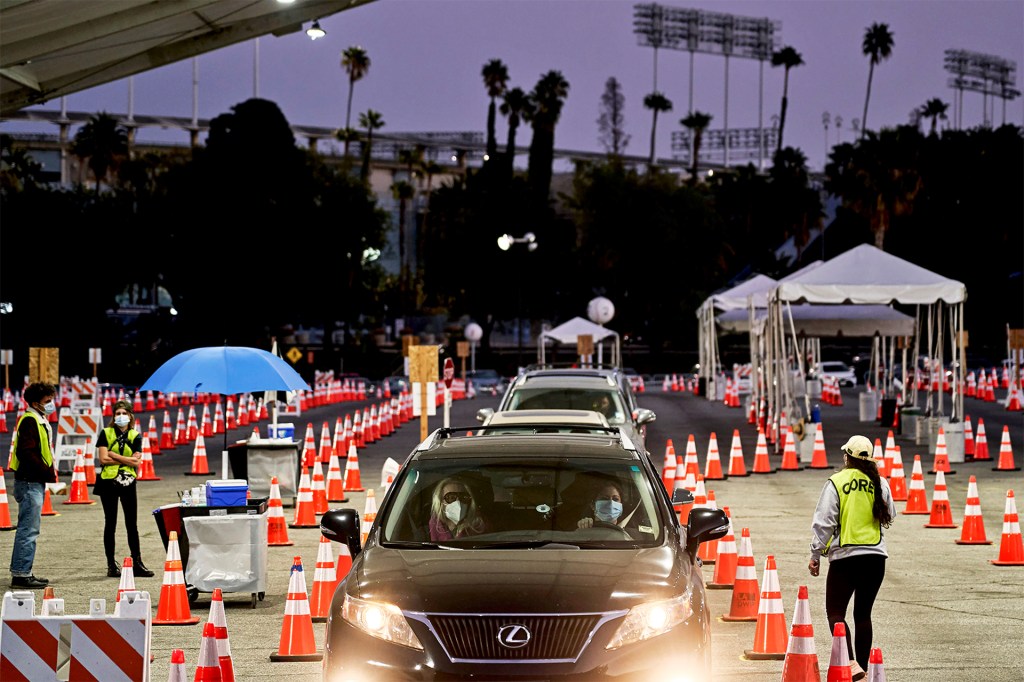 The United States Food and Drug Administration has authorized another vaccine to prevent COVID-19. This one, made by Johnson & Johnson, is different from previous vaccines. It requires one shot instead of two.
This is the third vaccine to be offered in the U.S. A study done across three continents has shown it to be 85% effective at preventing severe COVID-19 cases. It is 66% effective against moderate cases. Johnson & Johnson expects to deliver 20 million doses to the U.S. in March.
Dr. Francis Collins is the director of the National Institutes of Health. He says it doesn't matter which vaccine people get. "The most important thing we can do right now is to get . . . shots in as many arms as we can," he says.