News, Interrupted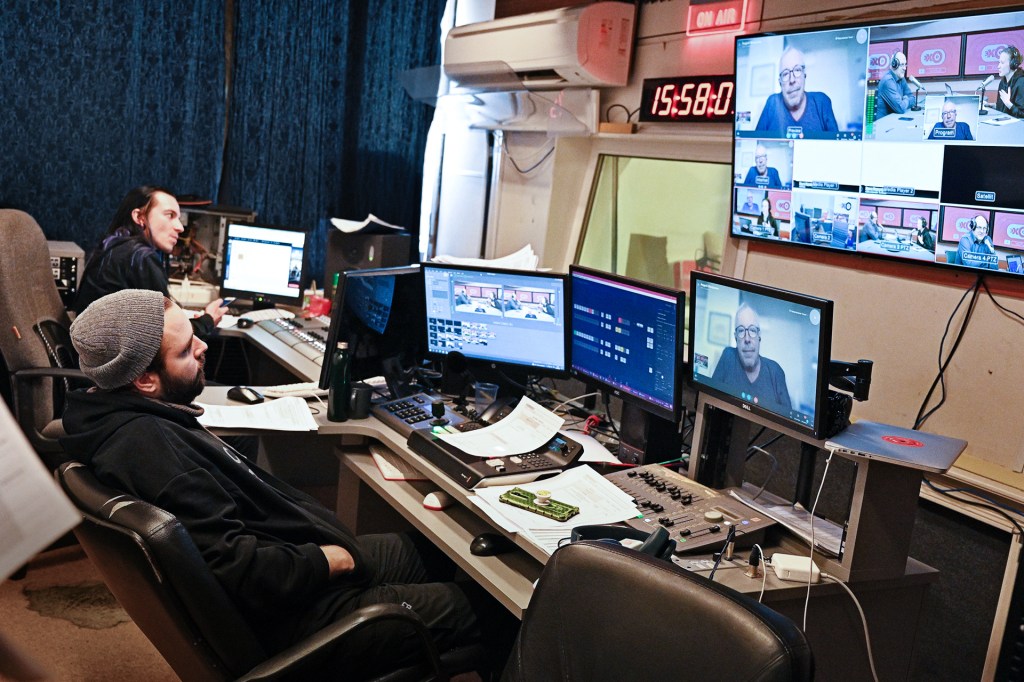 On March 4, Russia's government made it illegal for journalists to report the facts about Russia's invasion of Ukraine. With that law in place, several major news organizations have suspended broadcasting in Russia. These include ABC and CNN. Journalists face up to 15 years in prison for reporting stories that the Russian government says are fake.
Tim Davie leads the BBC. That's a British news outlet. "The safety of our staff is paramount," he says. "We are not prepared to expose them to the risk of criminal prosecution simply for doing their jobs."
Some Russian news outlets are run by the government. They are not allowed to use the words invasion or war. They call the war in Ukraine a "special military operation." They don't show what's really happening in Ukraine. This has led many people in Russia to believe there is no war.
Many global companies that are against the invasion have stopped doing business in Russia. These include automakers, energy suppliers, and credit-card companies. The media shutdown in Russia will isolate people even more.
The Russian government has also limited access to Facebook, Twitter, and other social-media platforms that publish news in Russian.
"Millions of ordinary Russians will find themselves cut off from reliable information," Nick Clegg says. He's president of global affairs at Meta, which owns Facebook. Clegg says people will be "deprived of their everyday ways of connecting with family and friends, and silenced from speaking out."
For now, the BBC is telling people in Russia to use apps or shortwave radio to listen to news reports from outside the country. "Access to accurate, independent information is a fundamental human right, which should not be denied to the people of Russia," the BBC says. "We will continue our efforts to make BBC News available in Russia, and across the rest of the world."
Stop & Think! WHY is it important to have accurate information? What are some consequences of having false information?