Water Run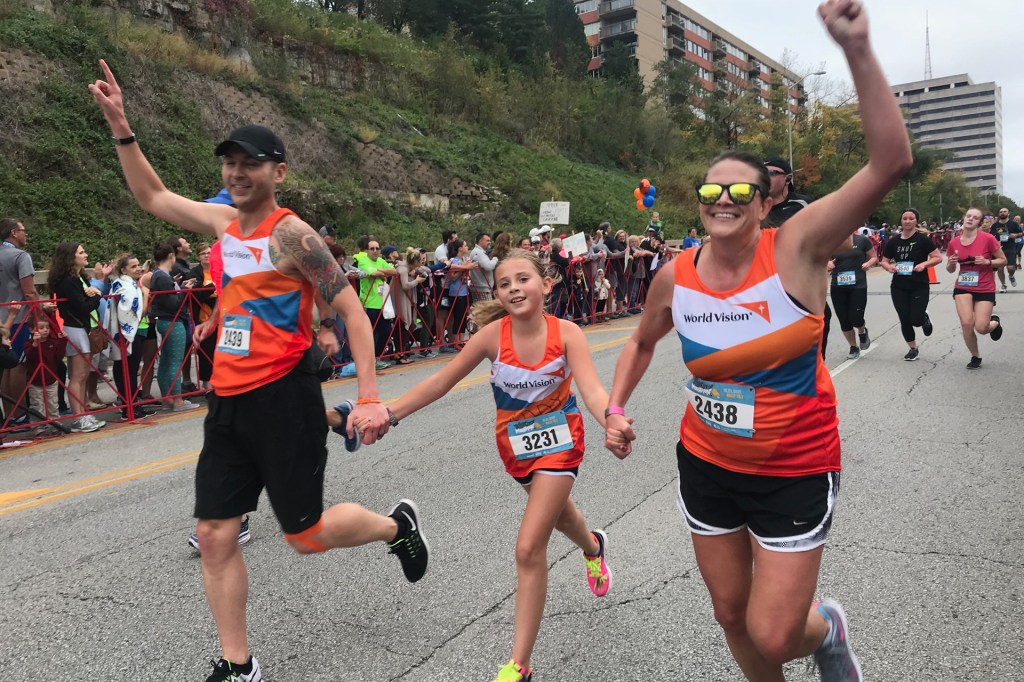 Addyson Moffitt is an 8-year-old from Kansas City, Missouri. Maurine Chelagat is a 9-year-old from a village in Kenya called Bartabwa. It might not seem as if the girls have much in common, but when they met at a dinner two years ago, in Kansas City, they instantly hit it off. "We had this one little red ball to play with," Addyson told TIME for Kids. "We didn't have any electronics or phones, no iPads or TV. It was just us playing."
The dinner was hosted by the nonprofit group World Vision International. In some parts of the world, people must walk several miles each day to collect water from a stream or another water source. Often, the water is contaminated
contaminated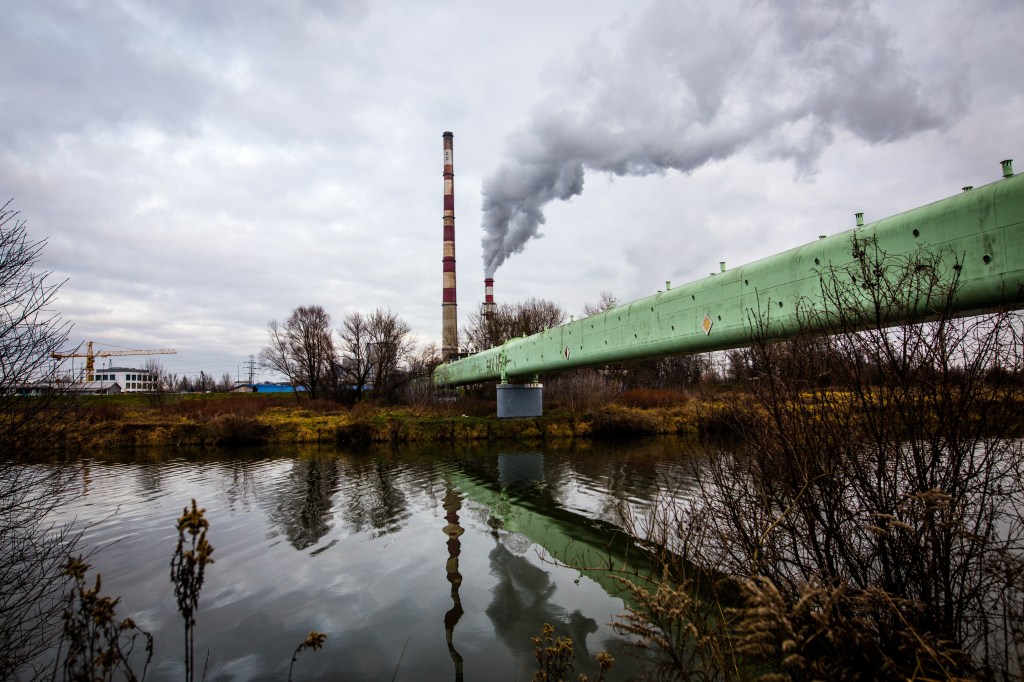 SADAK SOUICI/BARCROFT MEDIA—GETTY IMAGES polluted; unfit for use (adjective) The river is contaminated with chemicals from a nearby factory. . World Vision builds wells, pipelines, and rain catchers in these communities.
Addyson was at the dinner because her family supports World Vision. Maurine was there because her village had been without clean water. World Vision fixed that by building a water station there.
Addyson was inspired by Maurine. "People helped Maurine so she could have clean water, and kids are dying because they don't have it," she says. "I want to help."
WORLD VISION INTERNATIONAL
Taking Action
Races are one way World Vision raises money to pay for its water projects. Runners pledge
pledge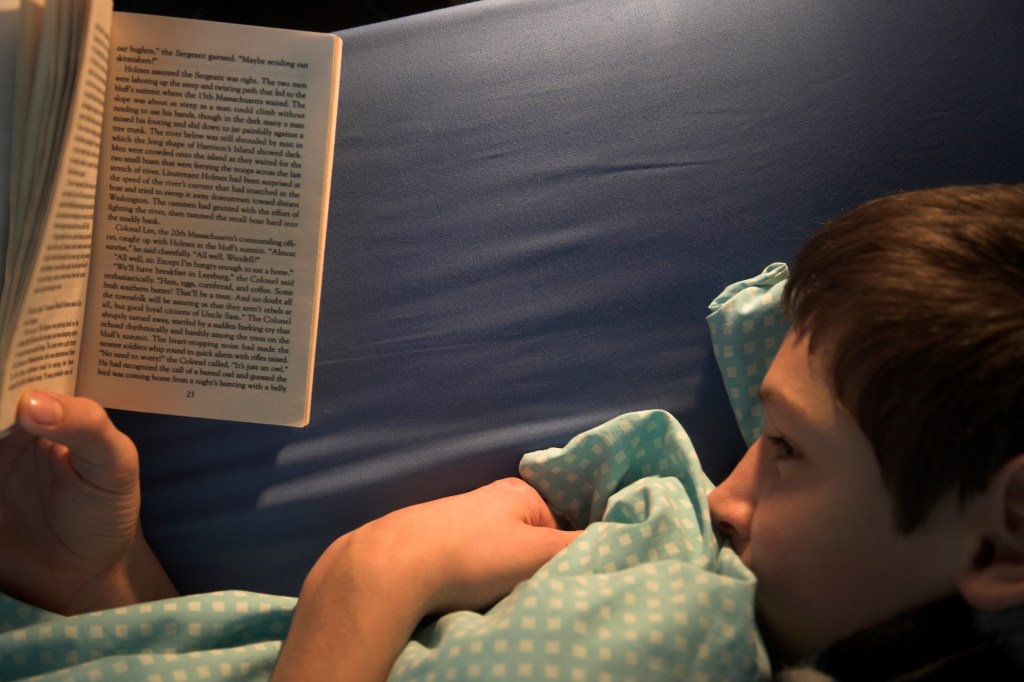 EDUCATION IMAGES/UIG—GETTY IMAGES to promise (verb) Bobby pledged to read one chapter of a book every night. to run a race, often a 26-mile marathon or 13-mile half marathon. They ask people to support them by donating to World Vision.
Addyson decided to run the 2017 Kansas City Half Marathon for World Vision. At age 7, she was one of the youngest-ever runners in the race, and had to get special permission to participate.
Addyson spent four months training with her parents, waking up before 6 a.m. to run. Meanwhile, she started fundraising. She carried a jug of water around her neighborhood, to spark conversation about World Vision's work. She bused
bus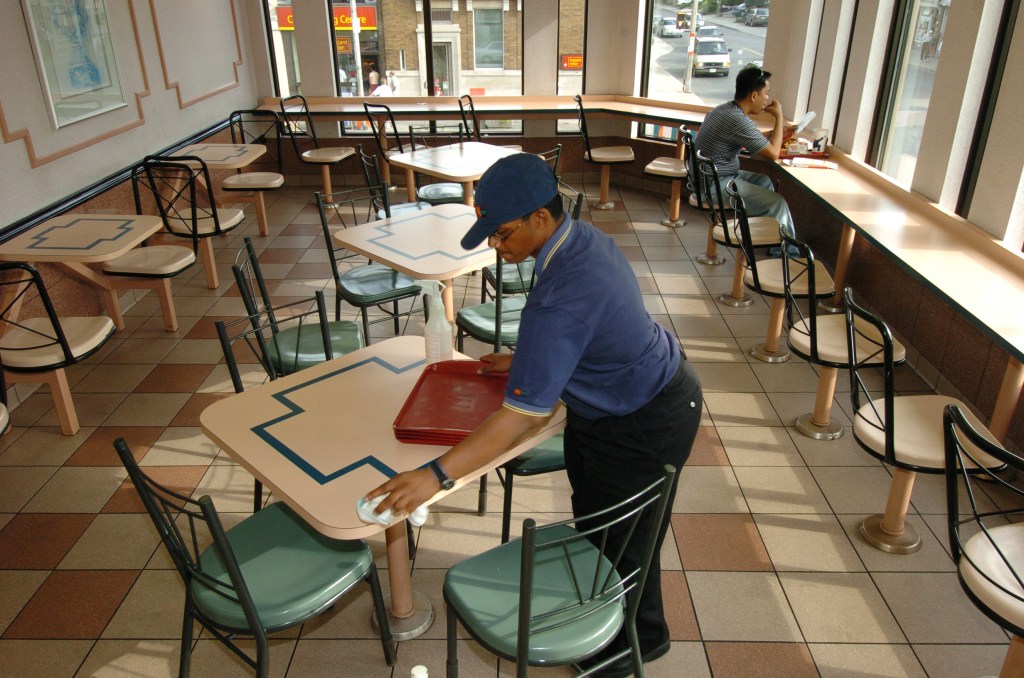 TANNIS TOOHEY/TORONTO STAR—GETTY IMAGES to remove dirty dishes from (verb) I bus tables at a diner after school and on weekends. tables at a restaurant for tips. She asked friends to make donations as birthday presents.
By October 2017, when Addyson ran the race, she'd raised more than $20,000. She's the youngest person in World Vision history to raise more than $10,000. In 2018, she ran again—and raised $36,000.
Addyson and Maurine still keep in touch. Last year, Maurine returned to the U.S. and they met up in Chicago.
But Addyson's work is not finished. "My goal is for every kid to have clean water," she says.