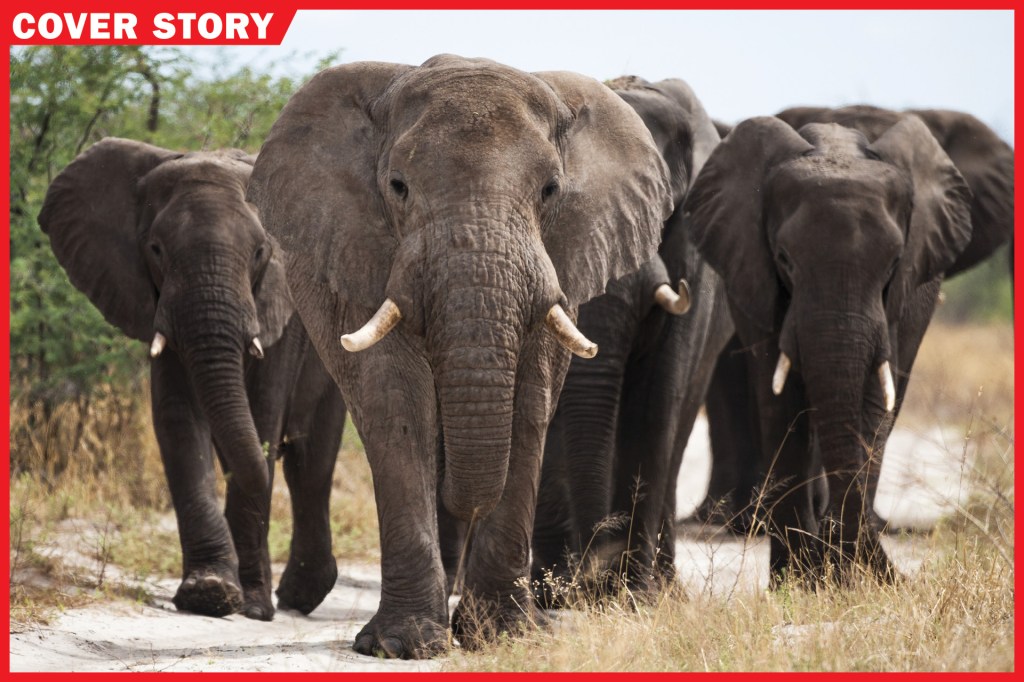 The elephants stood face-to-face in a cloud of dust. Their big ears fanned out and their tusks almost locked.
A group of schoolkids gazed in awe from a truck parked on the roadside. They had come from a village just outside Makgadikgadi Pans National Park, in Botswana, Africa. "Are the elephants fighting?" someone asked.
"No, it's a game," another child said. "They're playing."
Kolobetso, 13, was quiet. "She'd grown up with a fear that elephants are dangerous," Walona Sehularo, who was in the truck that day, told TIME for Kids. He works with Elephants for Africa (EFA), a group that is trying to protect elephants and help people live peacefully alongside them.
COURTESY ELEPHANTS FOR AFRICA
In parts of rural
rural

STEPHEN SIMPSON/GETTY IMAGES of or relating to the country, as opposed to the city (adjective) Melinda drove her car down a rural road. Africa, elephants roam freely and come into frequent contact with people. Many people fear them. Some see them as pests. Conflict between people and elephants is common.
EFA wants to change that. It hopes villagers will learn to value the animals in their backyard. One of the group's goals is to inspire young people to be conservation
conservation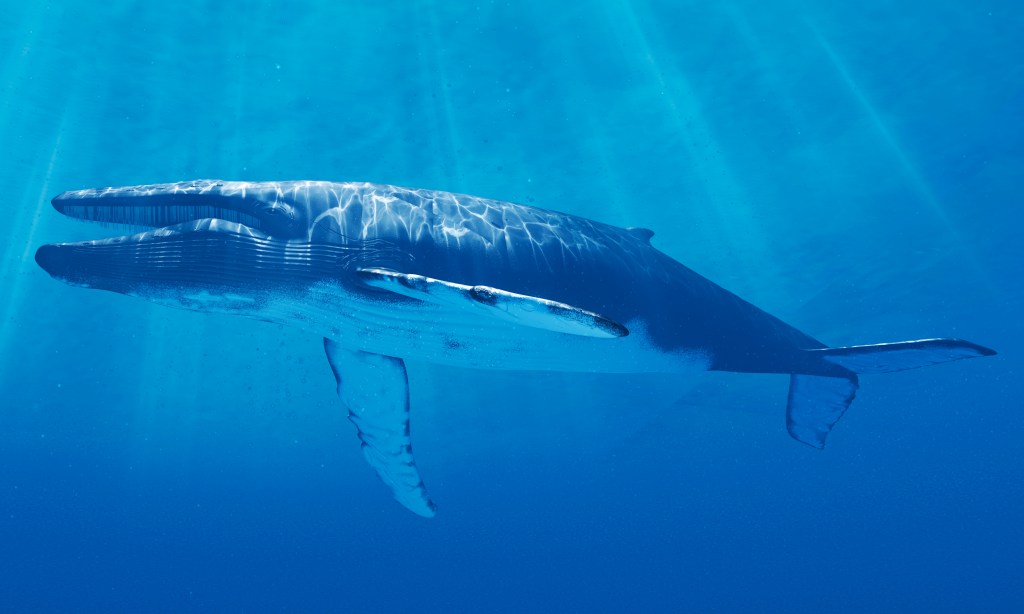 SCIEPRO/GETTY IMAGES the preservation and protection of something (noun) Despite efforts at conservation, the blue whale remains an endangered species. leaders. "I want to instill in them a sense of ownership over their environment," Sehularo says.
Sharing the Land
Threatened by poaching
poaching
CHRIS MINIHANE/GETTY IMAGES the illegal capture or killing of an animal (noun) Poaching could lead to the extinction of the rhinocerous. in other parts of Africa, elephants have long found safety in Botswana (see "On the Move"). Conservationists say it is home to more elephants—around 130,000—than any other country in Africa. Much of Botswana's land is protected, which allows the animals to migrate safely. On any given day, herds of them can be found along the Boteti River.
COURTESY ELEPHANTS FOR AFRICA
But elephants also wander onto farms. They eat and trample
trample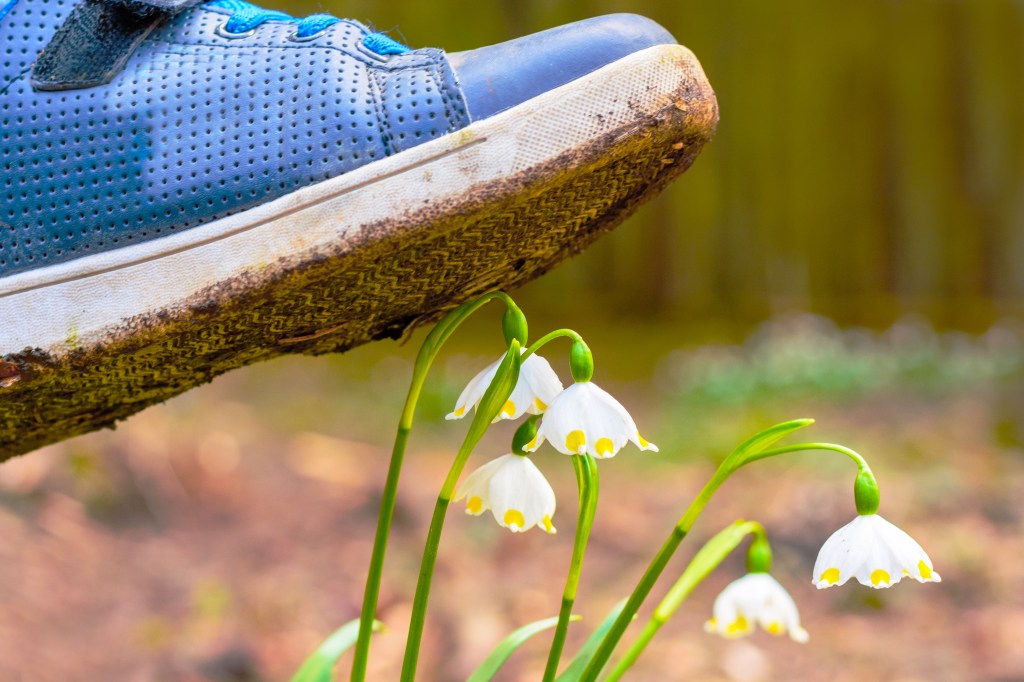 KARELPERSORNA/GETTY IMAGES to harm by stepping on (verb) I'm not allowed to trample on my dad's flower bed. crops. In some cases, farmers respond by killing them. People have also been hurt or killed in conflicts
conflict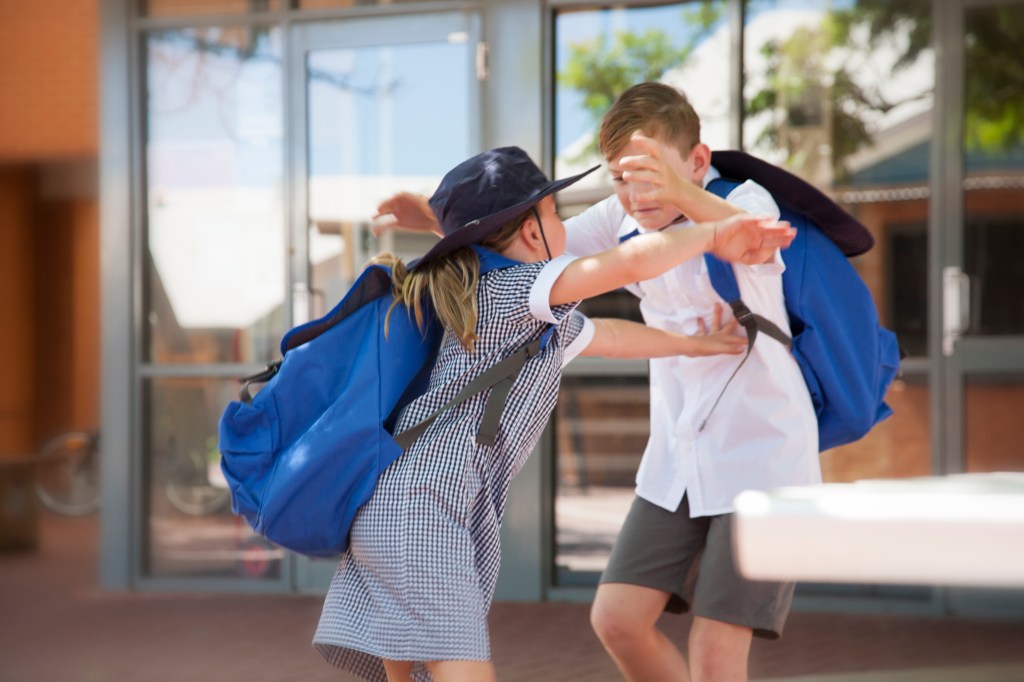 YELLOWSARAH/GETTY IMAGES a fight (noun) Susan and Michael were given detention after they were involved in a conflict during recess. .
Kate Evans is EFA's founder. "Farmers don't want to hurt elephants," she says. "They just want to produce enough crops to feed their families and to sell at market." She and her team work with farmers to guard their land from elephants.
EFA also tracks elephants' movements and supplies data to the government. This information is used to determine which land is best for farming and which land should be for animals.
Change of Heart
Botswana's large elephant population attracts wealthy tourists to Makgadikgadi Pans, but few local children can afford to visit. By leading them on expeditions there, EFA aims to teach kids to love the park and its wildlife. This might even inspire kids to pursue careers as park officers, guides, or researchers. In this way, elephants would become an opportunity, not a threat.
When Kolobetso and her classmates toured the park, they saw elephants drinking from a natural pool. One of the males headed straight for the truck, defending its herd. Then it turned and walked away. The kids were amazed. "It was one of those moments you cannot explain," Sehularo says. "It fills you with an indescribable joy."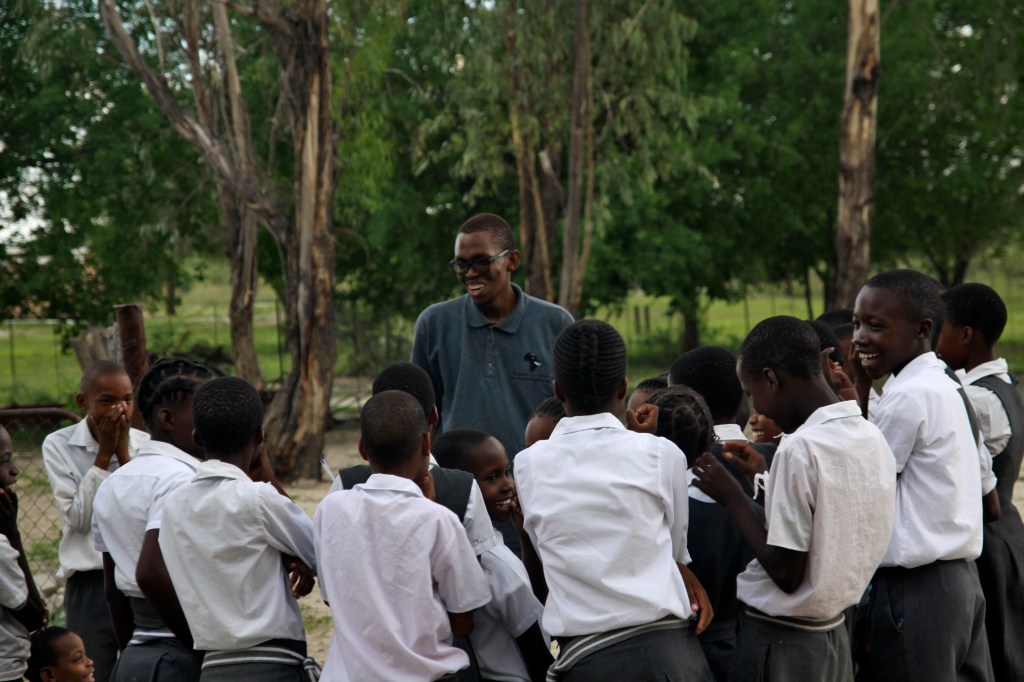 COURTESY ELEPHANTS FOR AFRICA
What about Kolobetso? She started to enjoy spotting elephants. She even said she would like to return to the park someday. For Sehularo, it meant he was making a real difference.
"Many in my country think, 'Why should I care about the animals?' But the only way things get better is if people care. When they own the fight, conservation will win."
Sidebar: On the Move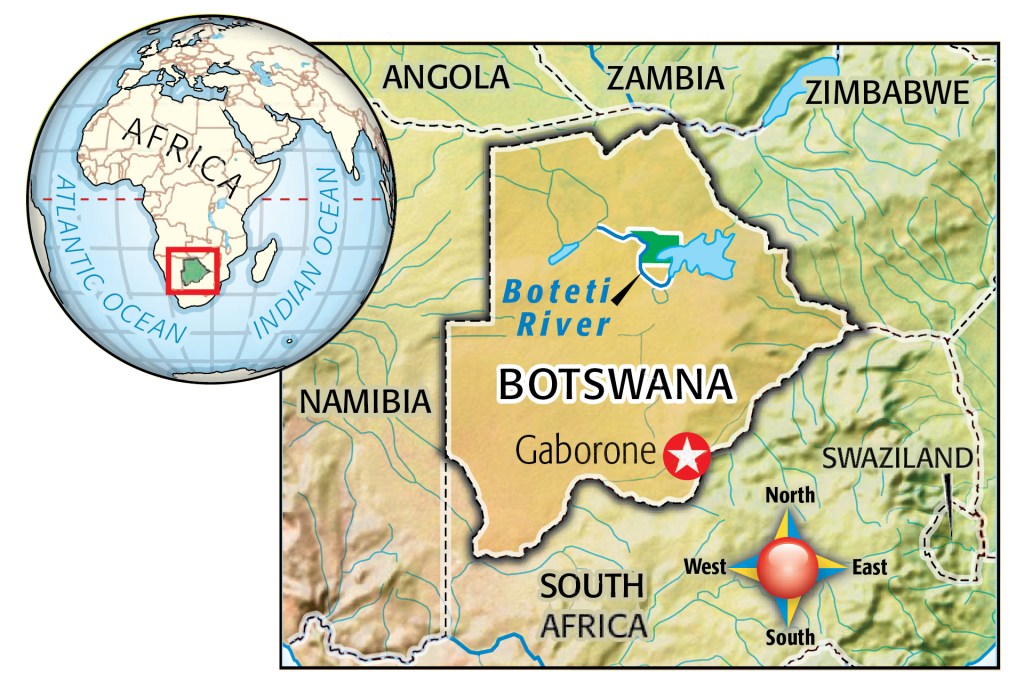 MAPS BY JOE LEMMONIER FOR TIME FOR KIDS
In Botswana, the Boteti River flows along the western edge of Makgadikgadi Pans National Park. During the dry season, when water is scarce elsewhere, the river attracts large numbers of elephants.
Researchers say the threat of poaching in surrounding countries has driven more and more elephants into Botswana. Much of the land is protected. For now, the country may be the safest place on Earth for elephants.
Correction: The map that appeared with this story misspelled the name of the river running along the edge of Makgadikgadi Pans National Park. The river is the Boteti, not the Boleti.