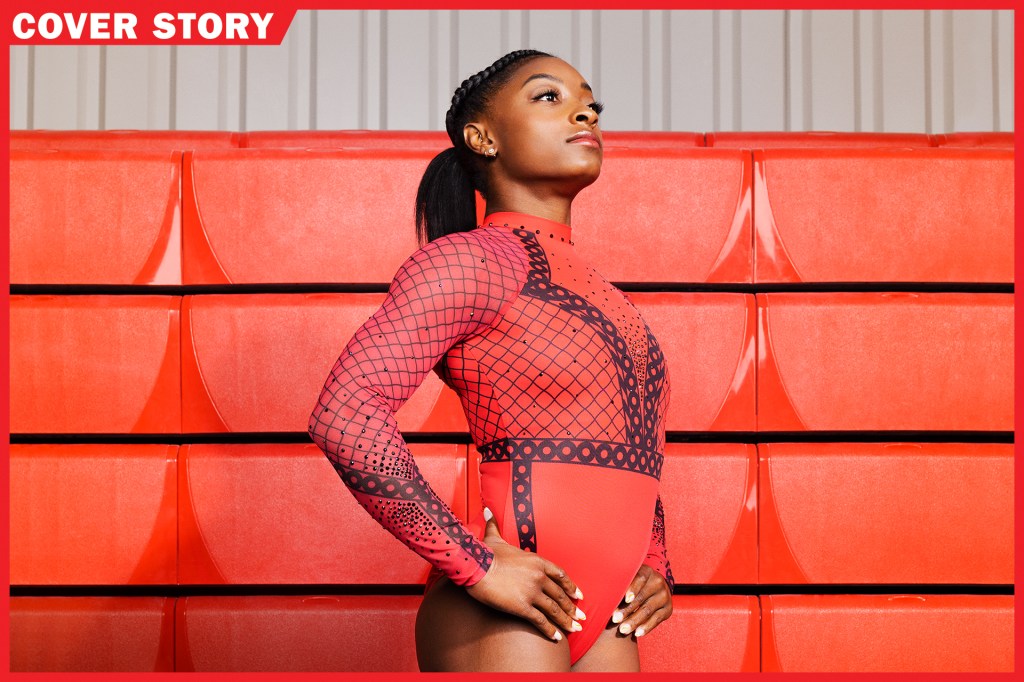 This summer, Simone Biles was expected to lead the United States women's gymnastics team to an Olympic gold medal in Tokyo, Japan. But not long into the competition on July 27, Biles left the arena. Soon after she returned, Olympic officials announced that she had withdrawn
withdraw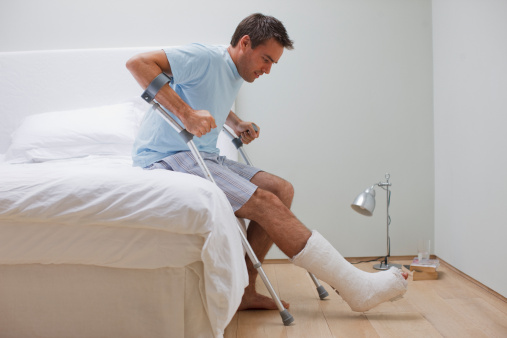 TOM MERTON—GETTY IMAGES to remove oneself (verb) Mark's injury forced him to withdraw from the race. from the team event.
At a press conference, Biles said the stress of competing at the Olympics had taken its toll. She was not injured, she said. But "once I came out here, I was like, 'No, [the] mental [element] is not there. So I just need to let [my teammates] do it and focus on myself.'"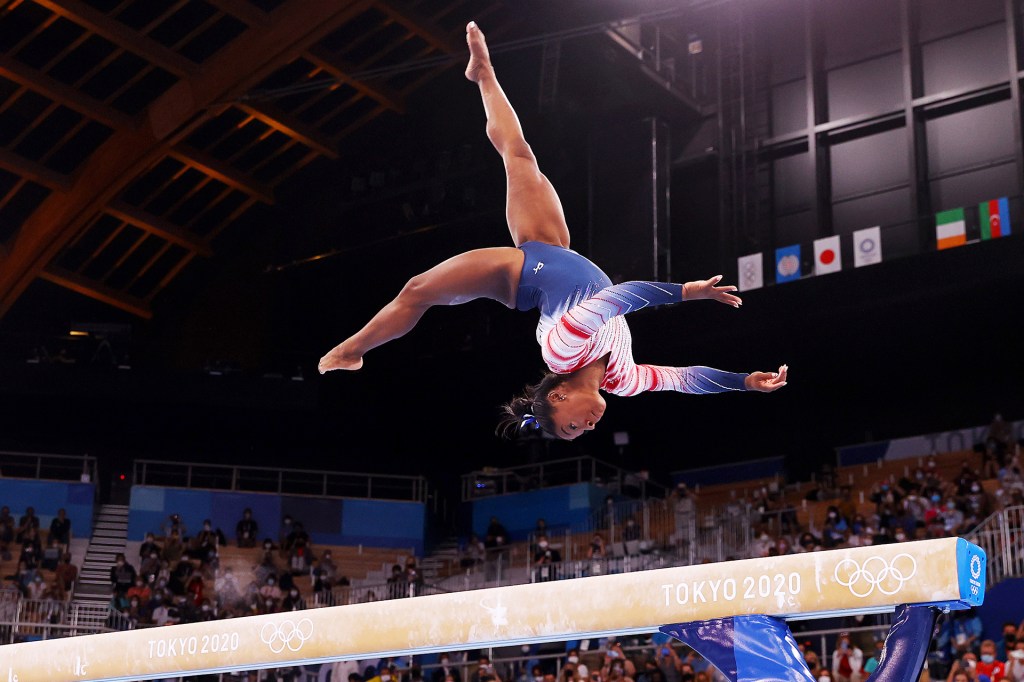 LAURENCE GRIFFITHS—GETTY IMAGES
Biles isn't the first athlete to speak out about the pressure of competitive sports. In May, tennis star Naomi Osaka withdrew from the French Open because of mental-health concerns. Swimmer Michael Phelps has long been open about his struggles. "We're human beings," he says. "It is okay not to be okay."
Athletes are usually taught to focus on winning, and to work through pain and injury. But now, sports stars are pushing back against that way of thinking. They're saying the drive to win should not take priority over their health.
"It's okay sometimes to even sit out the big competitions to focus on yourself," Biles told reporters. "It shows how strong of a competitor and person that you really are."
Are You Okay?
Jill Emanuele is a senior director at the Child Mind Institute, in New York City, which specializes in kids' mental health. She says Biles and other athletes are setting a positive example.
"The message now is that being tough means paying attention to yourself and making sure that you're okay," Emanuele says.
In sports, mind and body must work together. "You can have an incredible athlete, but if they're not in the right [head]space to perform, they'll choke
choke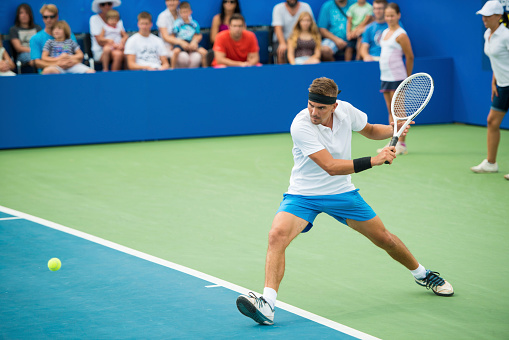 SIMONKR—GETTY IMAGES to suddenly lose confidence and fail to perform well (verb) The pressure caused the tennis star to choke and lose the match. ," Emanuele says.
That could lead to injuries. It's why Biles decided not to continue in the team event. Her midair twists are too dangerous to perform without complete focus.
"Take care of your mental well-being," Emanuele advises young athletes. "Make sure you are enjoying yourself and trying hard, and that you're also talking to people when you have trouble."
JAMIE SQUIRE—GETTY IMAGES
That's what Biles did. And with the support of her team, she was able to return to competition. She finished the Olympic Games with a bronze medal in the women's balance beam final.