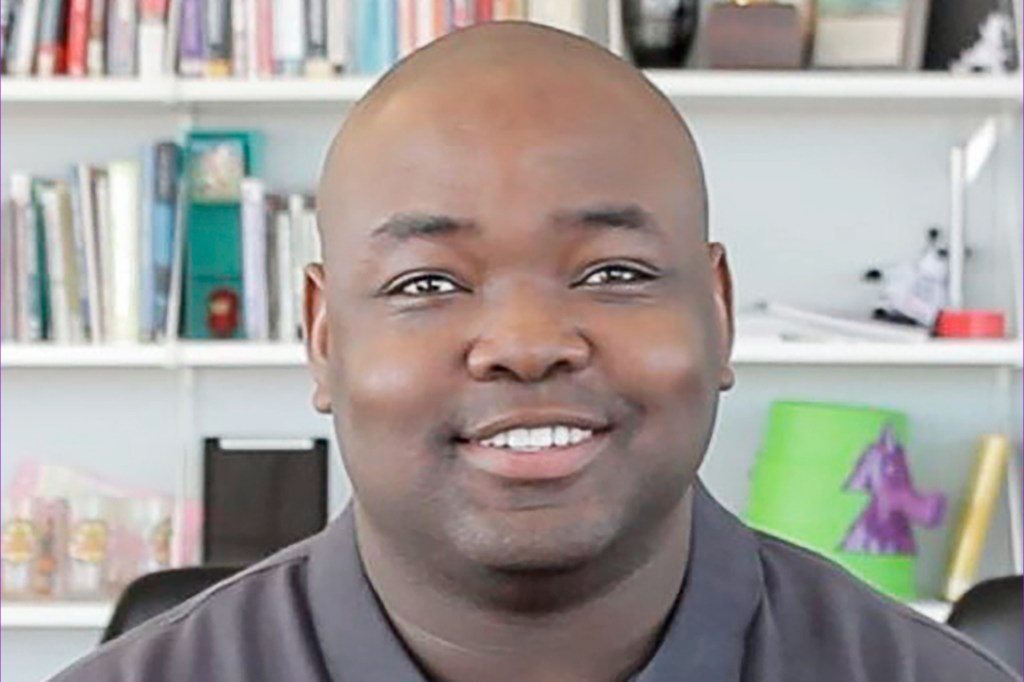 If you enjoy learning about interesting jobs, find this article and more like it on Your Hot Job, TFK's career-focused website for kids. What does your future hold?
Many kids care about helping other people. Few turn their concern into a career. But that's just what Greg Weatherford II did. At 12, he started volunteering. Now, as the Youth Empowerment Program Officer at the Allstate Foundation, he leads national philanthropic philanthropic related to helping others, especially by donating money or time to good causes (adjective) Our philanthropic efforts to build affordable houses were a success. programs and helps the organization decide which projects to support. Weatherford talked to TIME for Kids about his life of service.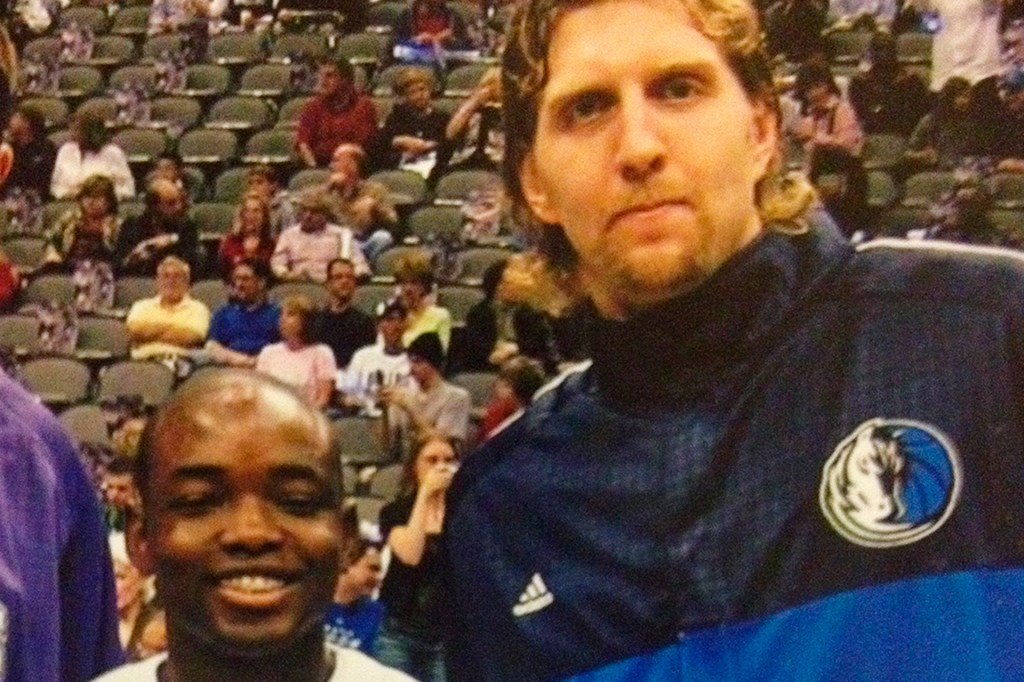 COURTESY GREG WEATHERFORD II
"I learned about service by watching my parents." Weatherford grew up in a town where people enjoyed helping others, outside Dallas, Texas. His parents set an example for him with "everyday acts of kindness," he says. In 2002, Weatherford moved to another small town. He sought to make friends through volunteering, but there weren't many options. So he started a nonprofit group, helping kids lead their own service projects.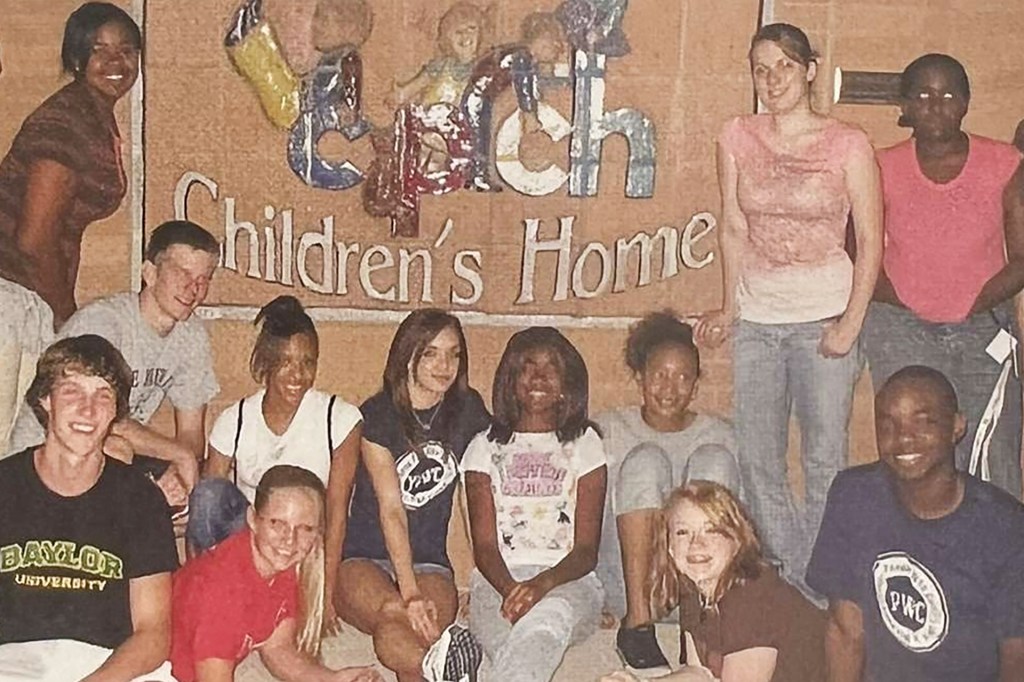 COURTESY GREG WEATHERFORD II
"I merged my passion for service with my career." Weatherford worked on his nonprofit in middle school and high school, and then a board member suggested he make a career out of helping others. This motivated him to start a company that offered affordable camps and enrichment programs for kids. He learned "it was possible to make a career out of helping others," he says.
"Their support gave me courage." When Weatherford began his work, he found that some adults didn't believe kids could make an impact. Luckily, he was encouraged by his parents and other supportive adults. Now he works to show kids they can make positive change. "We want kids to know it's possible for them, their friends, and their generation to make a difference," he says.
"I've always believed in the power of youth to accomplish amazing and impactful things." Weatherford advises that kids be creative as they look for new solutions to problems. He believes in the power of imagination. "Kids are so imaginative," he says. "They don't see the same barriers as adults do."
"Use service opportunities to explore careers." Weatherford says volunteering is a great way to learn about your interests. Even if you don't decide to pursue social impact as a career, it can help you decide how you want to contribute to your community. Weatherford says that selecting a mentor for guidance can make a big difference as you find your way.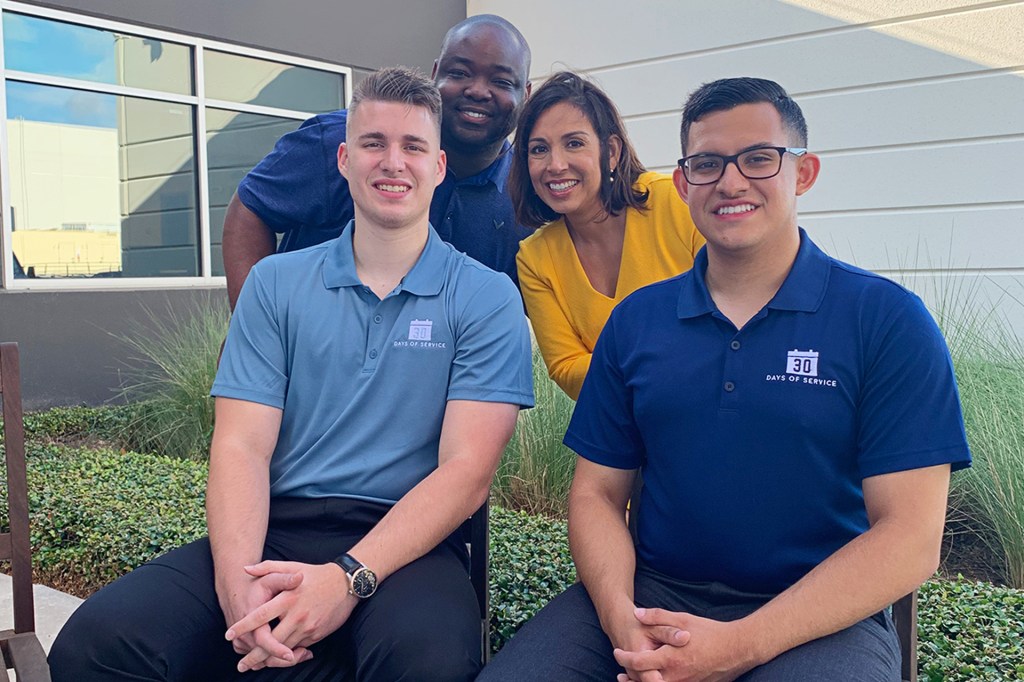 COURTESY GREG WEATHERFORD II
Words of Wisdom
"Service is a fun way to make friends and learn about your community," Greg Weatherford II says. Here are his top tips for anyone starting out.
1. Progress takes time, and that's okay. Don't get discouraged—be persistent.
2. Never be afraid to ask for help. It's okay to get support from friends, your parents, or other adults.
3. You only fail if you don't give your best. Sometimes, things don't work out, but all you can do is try.
4. You might be only one person, but remember: You have the power to make a difference.
5. Simple acts of kindness can change lives. Always be kind to others.