Driving Change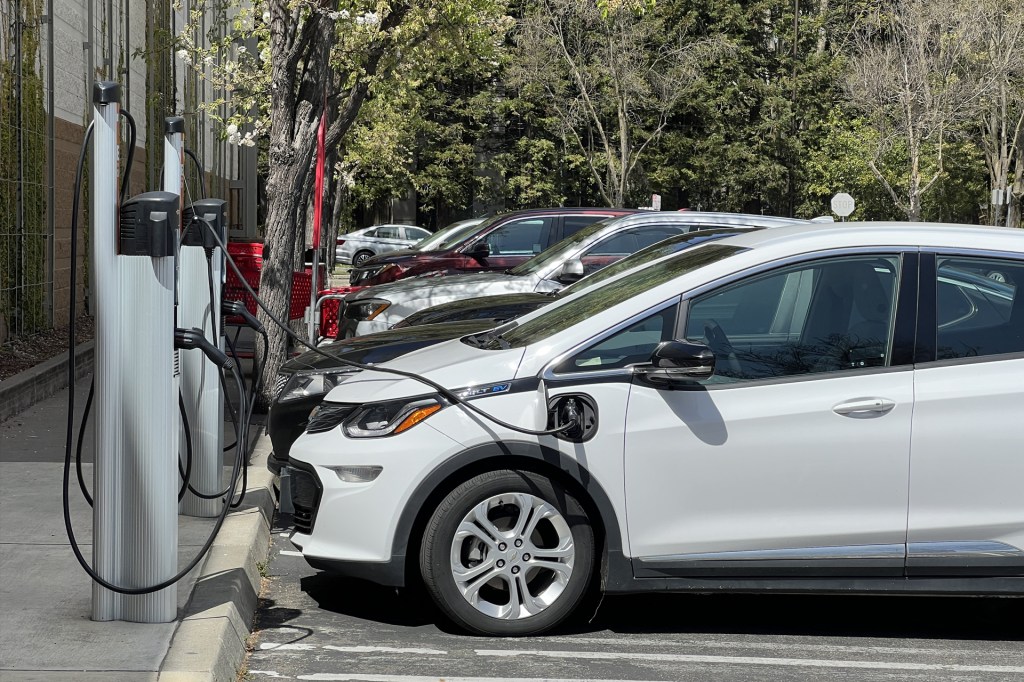 If you enjoy learning about interesting jobs, find this article and more like it on Your Hot Job, TFK's career-focused website for kids. What does your future hold?
Siena DeBenedittis has wanted to protect the planet since she was a kid. Now her job is to imagine a world where electric vehicles (EVs) rule the streets. DeBenedittis works at ICF, a consulting firm. She helps develop EV charging stations.
Her job is different every day. She works on projects for clients such as utility companies that want charging stations for their customers. "As more and more people start getting electric vehicles, that's going to take a lot more electricity," DeBenedittis told TIME for Kids. "I help clients plan for that load."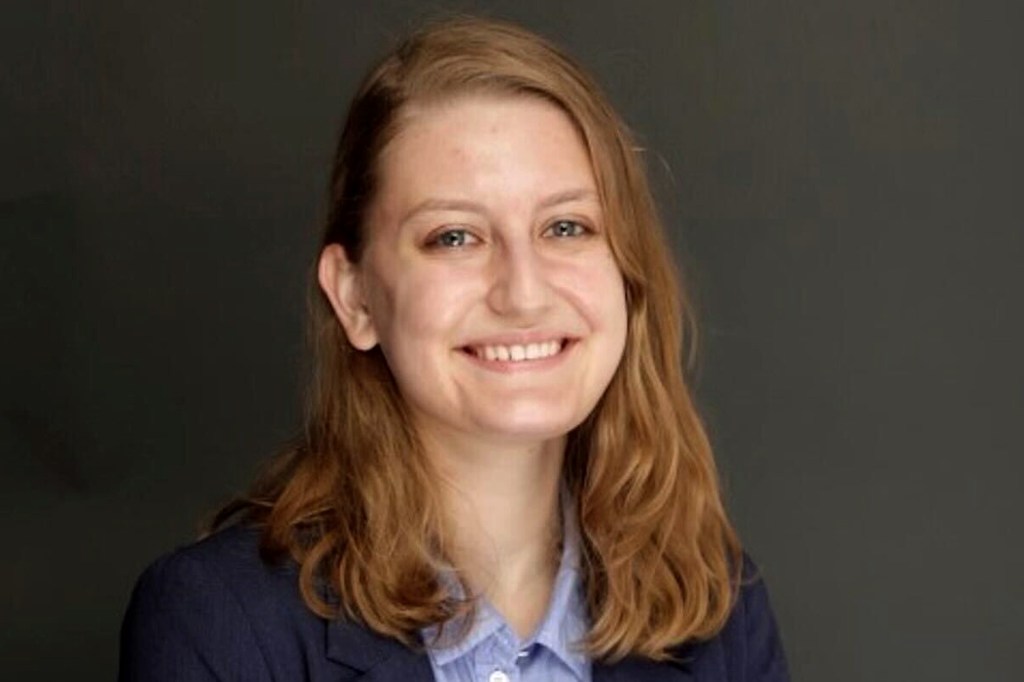 COURTESY SIENA DEBENEDITTIS
Road to A Career
After college, DeBenedittis wasn't sure what to do. "At first, I was interested in just making cities into greener places to live," she says. Then it occurred to her that a big part of that would be how people get around. Transportation "contributes to the vast majority of carbon emissions," she says. "I thought that would be a good place to start."
DeBenedittis's work involves answering questions from utility companies and contractors. She once wrote a master plan for an entire city. It guided officials in meeting the demand for electricity as use of EVs increases.
DeBenedittis likes projects with wide impact. One of her favorites helped states build EV charging stations on highways. Congress had recently passed an infrastructure infrastructure the basic structures, like roads and electrical systems, needed for a society (noun) The town's infrastructure was in need of repair. bill that President Joe Biden signed. "I help [government] agencies answer questions from the states about how to use the money in this program," DeBenedittis says.
Industry Shift
While her work is related to the courses she took in college, it's different from what DeBenedittis expected. She expected to be work
on public-transportation projects, so she's surprised to be working with cars. But she's aware of the impact she's making. "Cars are a cornerstone cornerstone an important part on which something is based (noun) Equality was a cornerstone of the school's mission statement. of American society," she says. "Anything we can do to make them less harmful to the environment is a worthwhile pursuit."
DeBenedittis likes having a front-seat view as EVs become more popular. "I saw a commercial yesterday for a car that I know is an EV," she says. "But the commercial wasn't about it being an EV. It just felt like a regular car commercial. It's cool to see the industry move in that direction, and I'm here in it."