Doing Good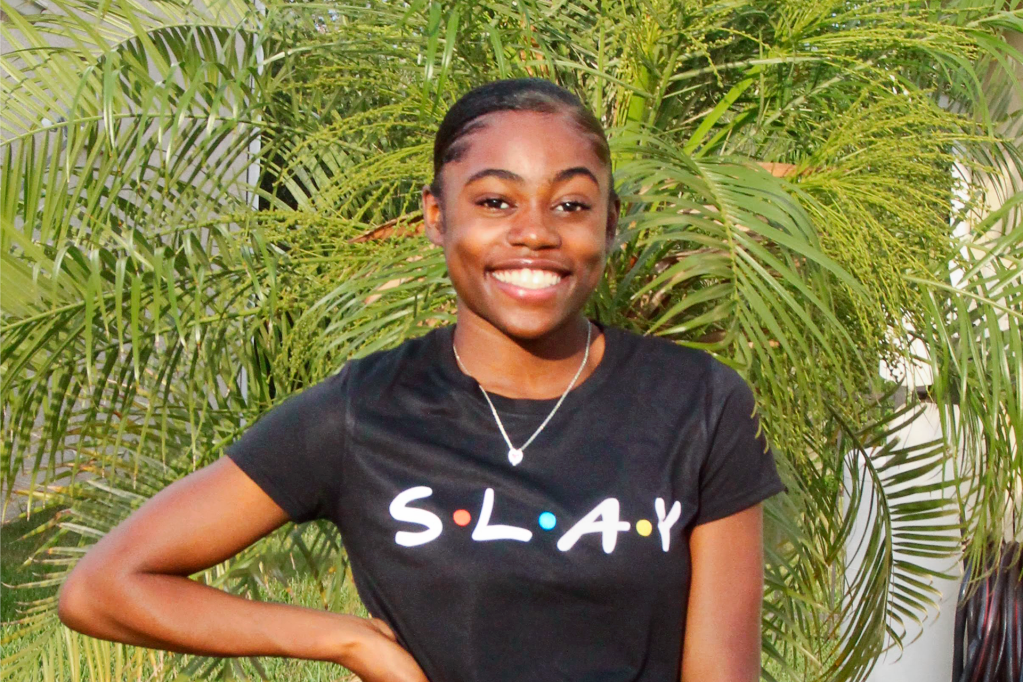 Since March, when COVID-19 lockdowns began in the United States, you've probably found yourself with more free time on your hands. We're inspired by how kids have used that time to take on new projects. Some have started charities to help people. Others have developed businesses to make money for college. Here are five kids to inspire you.
—By Rebecca Cohen
Super Shoppers
Matthew Casertano, 15; Dhruv Pai, 16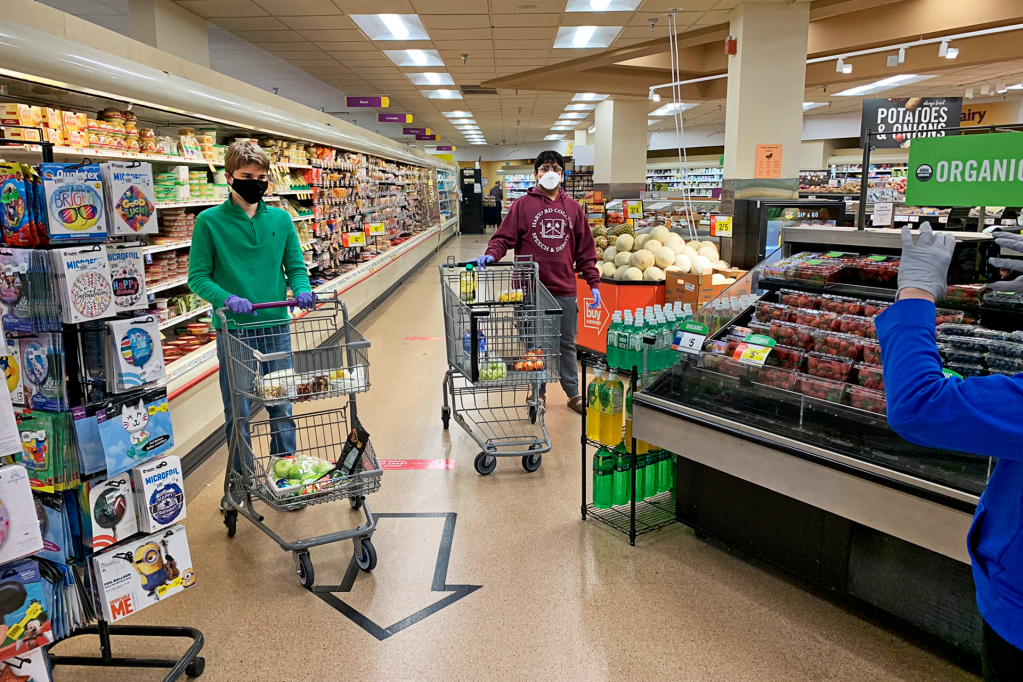 COURTESY MATTHEW CASERTANO AND DHRUV PAI
Dhruv and Matthew go to school in Silver Spring, Maryland. Early in the pandemic, they each started buying groceries and other essentials for their grandparents, who were avoiding COVID-19 by staying home. When Dhruv and Matthew realized they were doing the same thing, they decided to formalize their efforts. They formed a charity to help others. "What about the seniors without grandkids who need help?" Dhruv remembers thinking.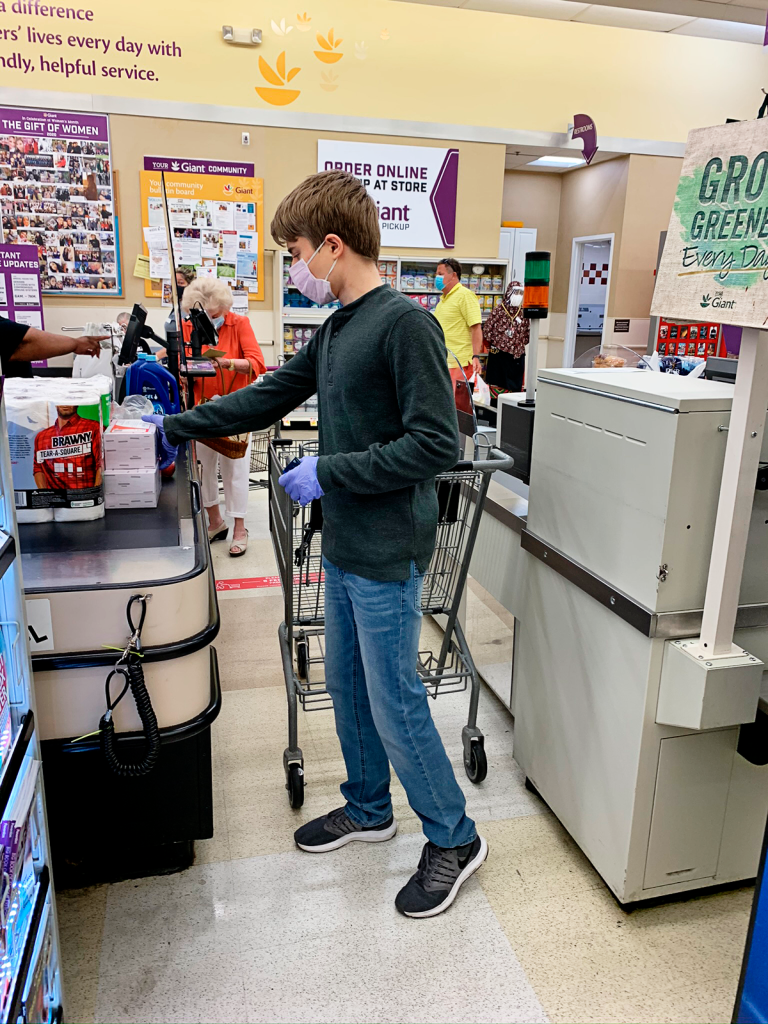 COURTESY MATTHEW CASERTANO AND DHRUV PAI
With assistance from friends and people in their community, Teens Helping Seniors was born. Teen volunteers are matched with seniors who need help with shopping for groceries and other necessities. Word of mouth helped the not-for-profit
not-for-profit
JOSE LUIS PELAEZ INC—GETTY IMAGES not done for the purpose of making money (adjective) The music school is a not-for-profit organization. organization grow. With more than 600 volunteers and counting, there are at least 27 chapters in 15 states and one in Canada. The group is also planning to open a chapter in Spain.
Teens Helping Seniors doesn't make any money for its services. Seniors pay teens just enough to cover the items they order. Any tips and donations
donation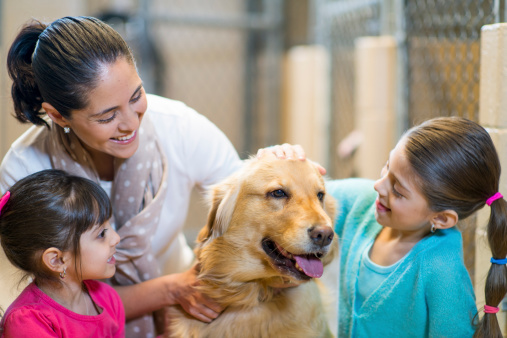 FATCAMERA—GETTY IMAGES a gift of money or goods to a charitable cause (noun) Lulu used her allowance to make a donation to the animal shelter. are used to fill orders for customers who can't afford to pay or are donated to the research fund at the U.S. Centers for Disease Control and Prevention. The business "brought meaning and purpose" to seniors feeling isolated by the pandemic, Matthew says.
Making a Statement
Janiah Hinds, 16; Joelle Hinds, 14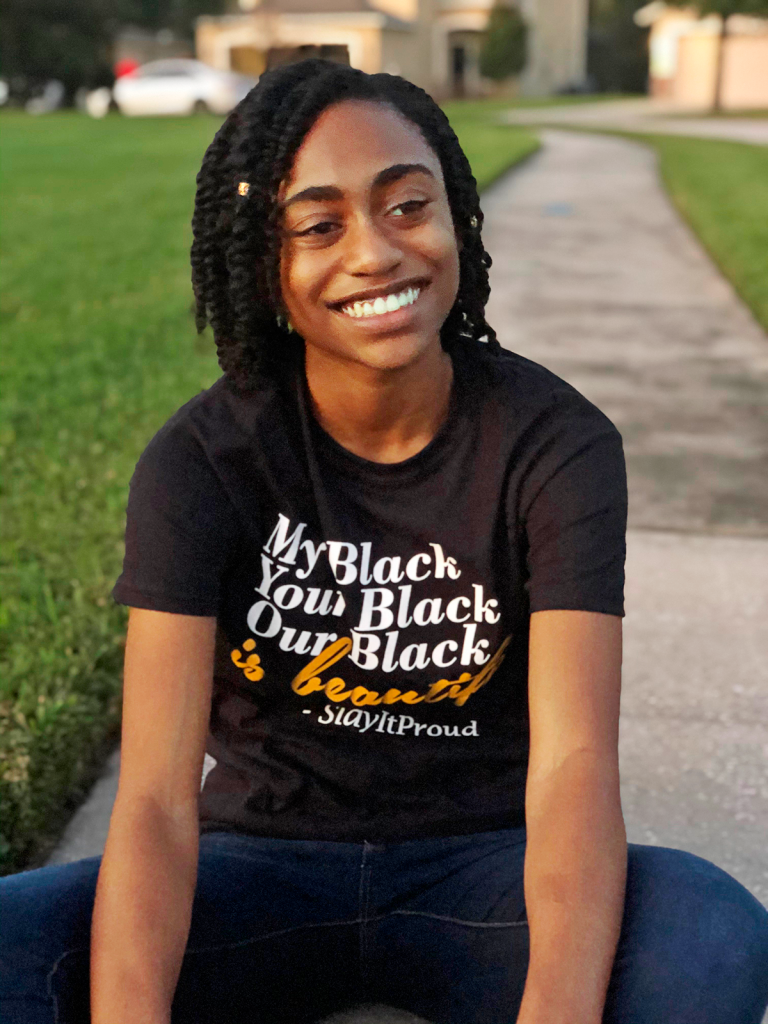 COURTESY JOELLE HINDS AND JANIAH HINDS
When Joelle turned 13, in 2019, her mom said she could start wearing press-on nails. As she researched nail kits, Joelle saw that nails with original designs were selling for $20 a set on crafting marketplace Etsy. "I can do that," she thought. The Florida–based teen ordered plain stick-on nails and painted them by hand. She sold them on Etsy for $15.97 to $19.99 a set, with application materials included. When COVID-19 hit and nail salons were forced to close, Joelle's business boomed.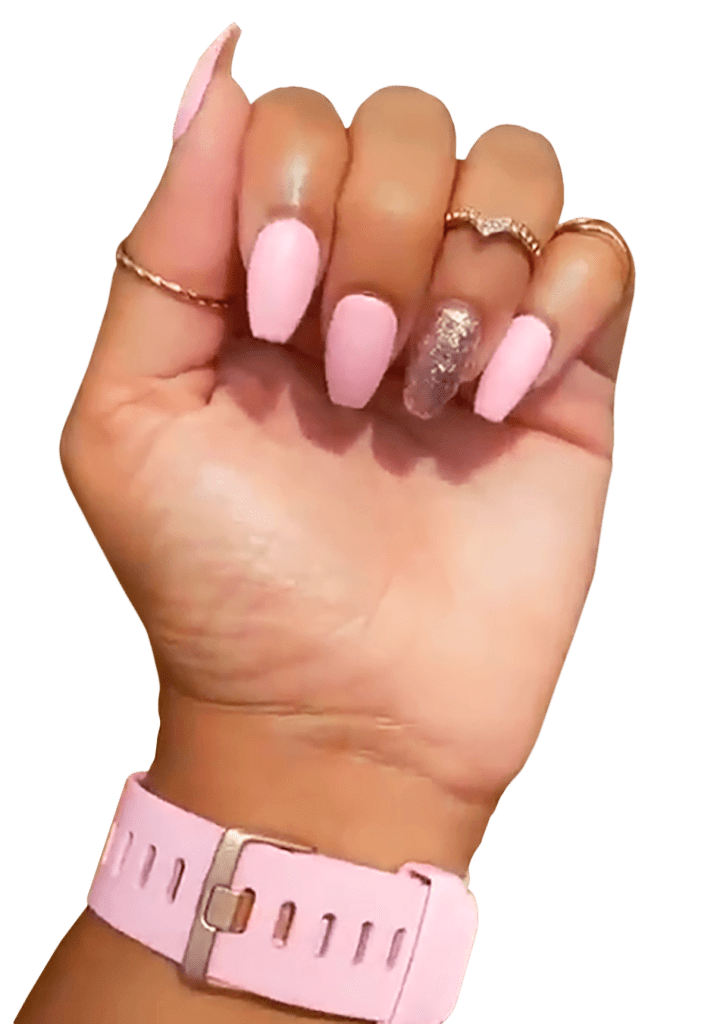 COURTESRY JOELLE HINDS AND JANIAH HINDS
Joelle's success inspired her older sister, Janiah, to start a business too. Janiah is passionate about the Black Lives Matter movement. She launched a business selling T-shirts with empowering sayings on them, such as, "The More We Know Our History, the More Powerful We Become." To increase her audience, Janiah started posting weekly Instagram videos about historical Black figures. The pandemic kicked her business, too, into high gear. She quickly rolled out masks that featured inspiring sayings.
Both girls intend to donate part of their profits to charities. "I hope this not only becomes a big company," Janiah says of her business, "but [that] the message will become big as well."
Masks for All
Michaela "Mac" Munyan, 9
COURTESY MICHAELA MUNYAN
When Mac heard that people in her community of Oakland Township, Michigan, were lacking personal protective equipment (PPE), she knew she could use the sewing skills she learned at an after-school program. She asked her parents for some fabric and elastic. In March, Mac launched a mask-making business and Facebook group called the Friendly Chupacabra Face Covering Company. (It's named for a mythic creature that her hairless cat resembles.)
Mac wanted to give her cheerful masks away for free to people in need, but once she used up her supplies, she had to figure out how to keep going. A story about her in her local paper, followed by one in the Washington Post, provided some helpful publicity. Fans found her online and started donating so she could keep working. Mac has received about 100 yards of fabric, including some with dinosaur and floral prints, and 400 yards of elastic. She's also received about $500 in donations, which she uses to replenish her stash of fabric, thread, and elastic, and to ship the masks to anyone who asks for them—one was shipped as far away as Thailand.
As of July, Mac had made about 600 masks. Thanks to donations, she expects to be able to make a thousand more. "I'm feeling good about what I'm doing to help everyone," she says.
Extra! Click here to read a related article from TIME for Kids.