Monster Mission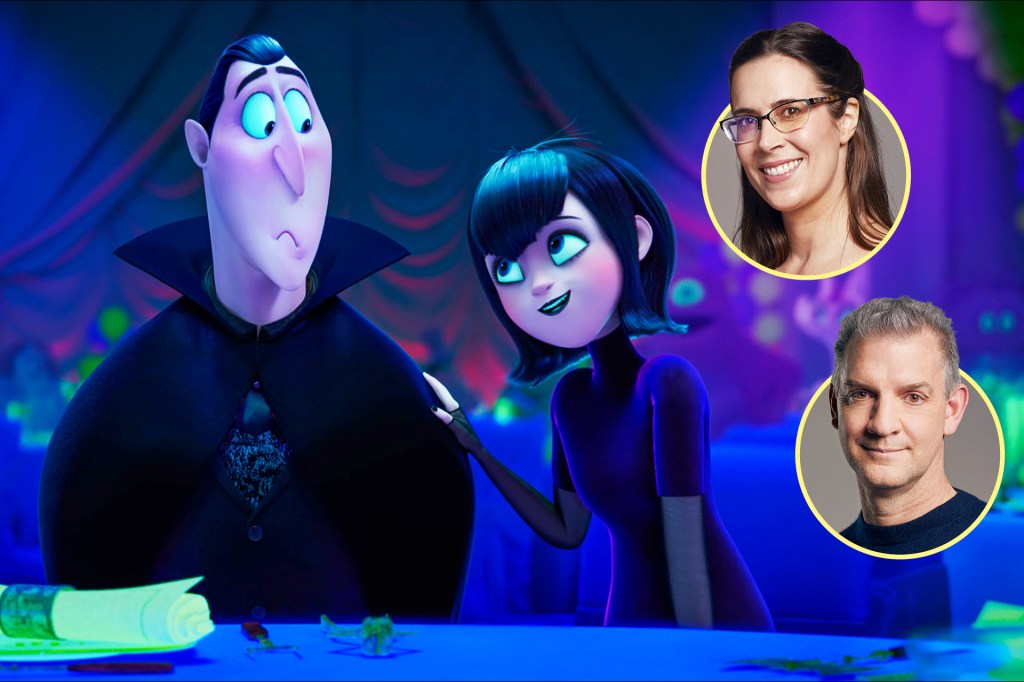 In Hotel Transylvania: Transformania, Dracula is about to give his beloved hotel to his son-in-law, Johnny. Then he hears Johnny's wacky ideas for the business.
So he tells Johnny that only monsters can run the hotel. Johnny is a human. He tries to become a monster.
The film was directed by Derek Drymon and Jennifer Kluska. It has many funny moments. "We laughed all the time while making it," Drymon told TIME for Kids. Hotel Transylvania: Transformania is available now on Amazon Prime Video.