New Generation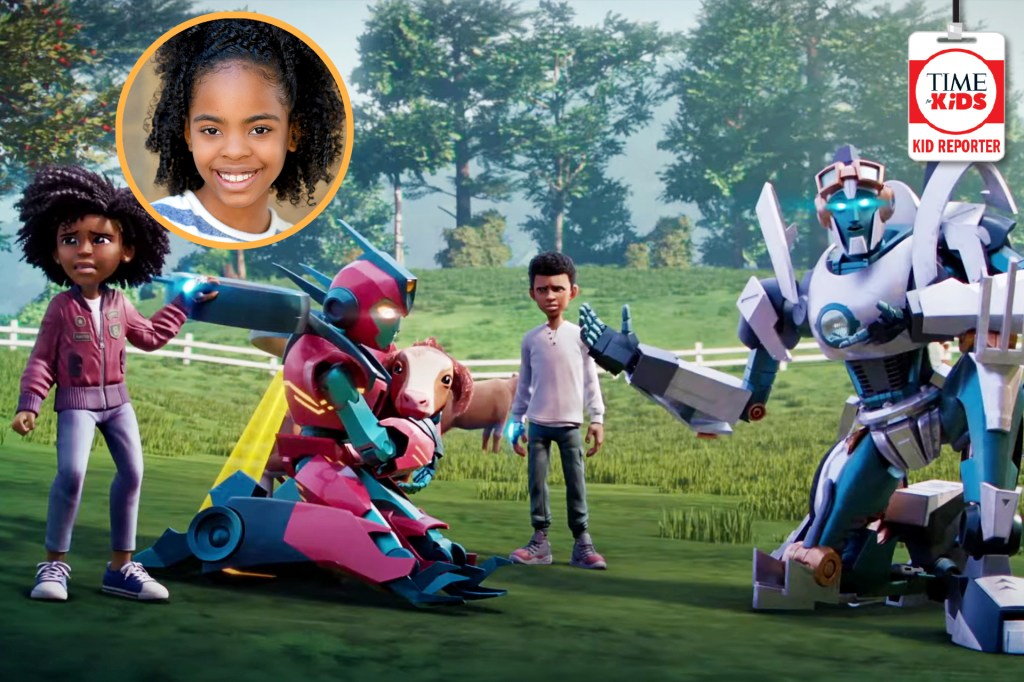 Transformers: EarthSpark is a new animated TV series. Zion Broadnax, 11, is the voice of Mo. Mo's family moves to a small town. She and her brother think it's boring. But they change their minds. Why? The town is home to a type of Transformers called Terrans.
Zion spoke to TFK Kid Reporter Mason Langer. Viewers can expect to see Mo "trying to make sure everyone's getting along," she says. And Mo is "adopting Transformers into the family."
The show is streaming on Paramount+.