A Big Election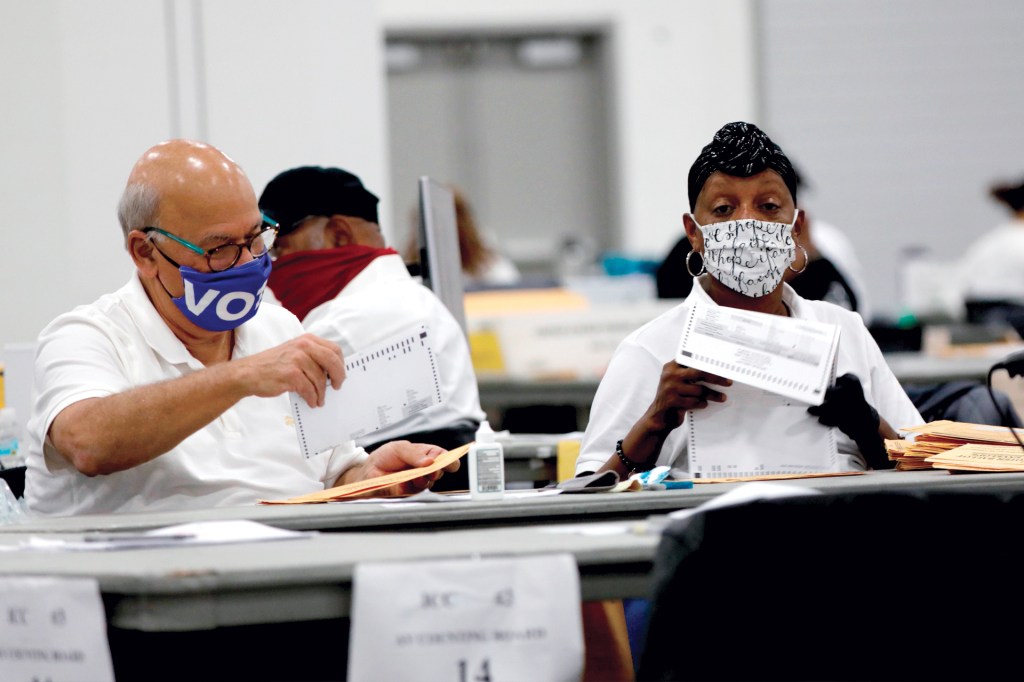 People voted for president on November 3. They also voted for members of Congress. There are two main candidates running for president. They are President Donald Trump and former vice president Joe Biden. So far, there is no winner in the race.
On Election Day, some people voted in person. But many people voted before Election Day. They voted in person or by mail. The coronavirus pandemic is one of the reasons for this. And people were excited to cast their vote. Millions of mail-in ballots are still being counted.
Election experts say it is important to be patient. It could take days or weeks for votes to be counted. But soon, Americans will know the outcome of the race.
Votes are still being counted in key states. These include Wisconsin, Michigan, and Pennsylvania. The results in these states will help tell us if Trump or Biden is the winner.
Keep reading timeforkids.com for updates on the 2020 election.