A Cleaner Meat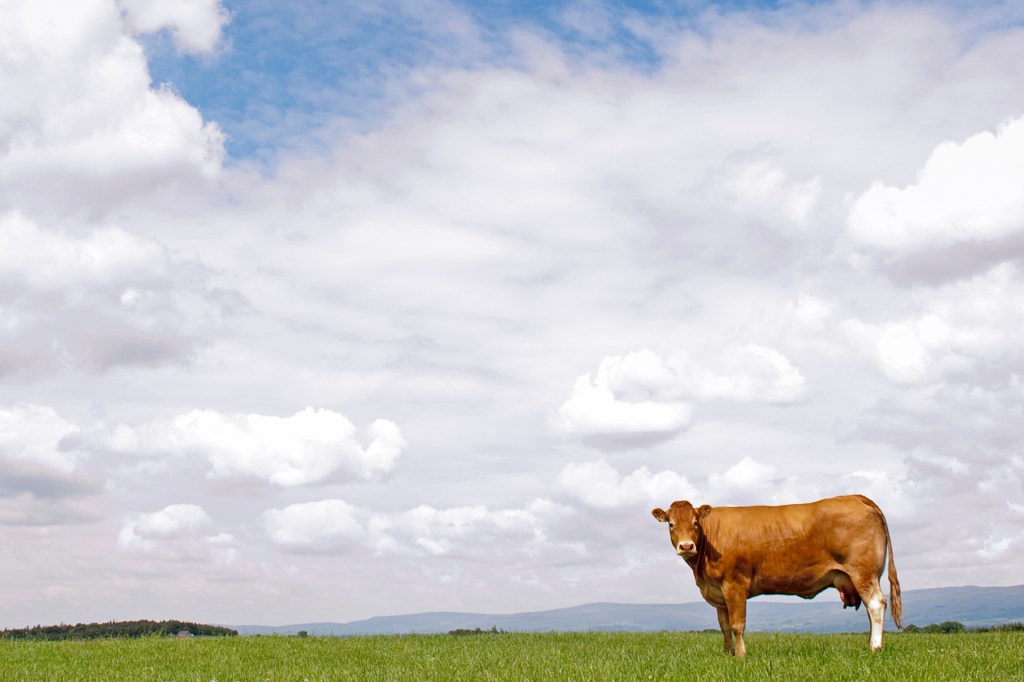 Mosa Meat is a company in the Netherlands. Its scientists grow meat in a lab. It looks just like the meat you buy in a supermarket.
Why are people making lab-grown meat? It might be better for the environment. Most meat comes from animals raised on factory farms. The animals are crowded into a small space. They eat, they burp, and they poop. A lot of gas is produced. This gas is one cause of global warming.
Johanna Melke is a biologist biologist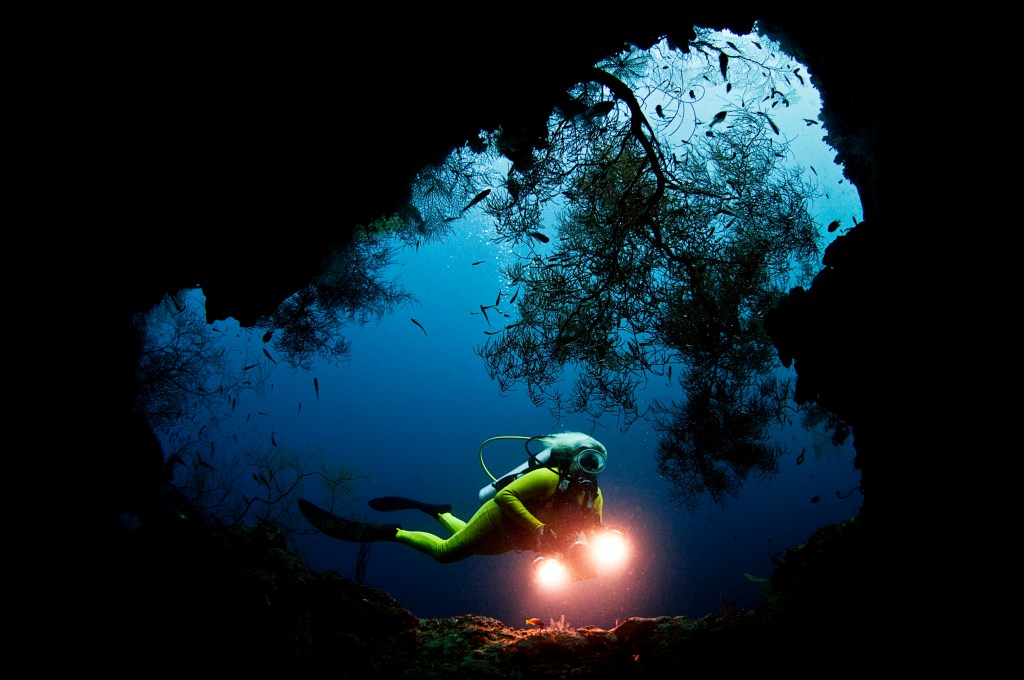 GIORDANO CIPRIANI/GETTY IMAGES a scientist who studies living things (noun) A marine biologist studies things that live in the sea. at Mosa. She says growing meat in a lab is a better way to produce it. "People want to eat meat," she says. "This is how we solve the problem."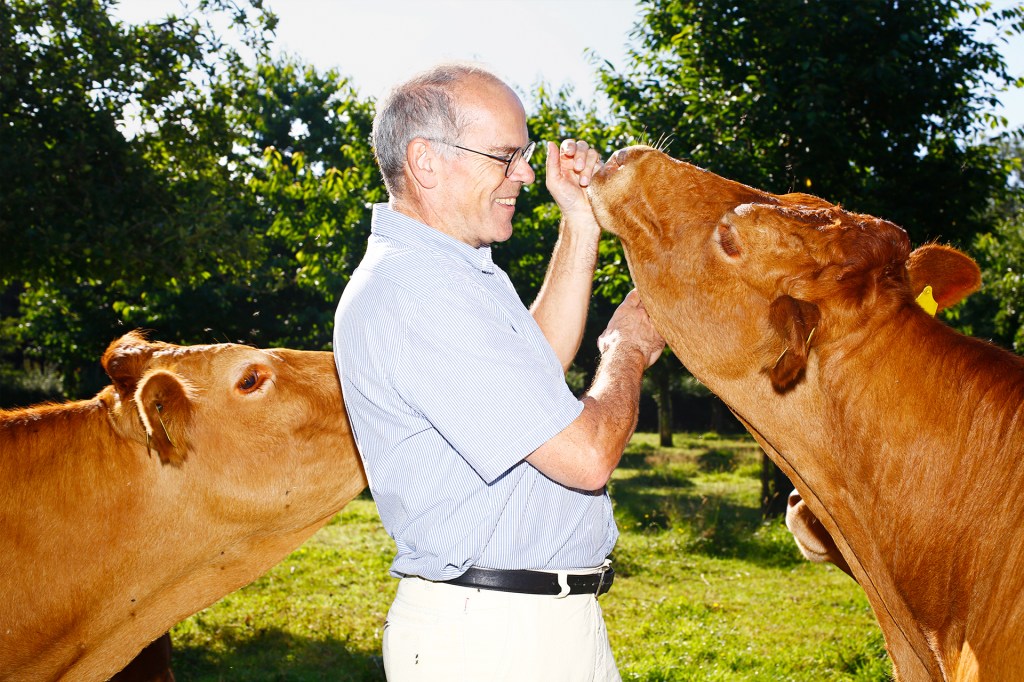 RICARDO CASES FOR TIME
Beef, and More
Here's how the meat is made. A veterinarian takes a tiny piece of muscle from a cow. It doesn't hurt much. The muscle is taken to a lab. It's put into a special broth. This helps the muscle grow. From this, something like hamburger meat is made.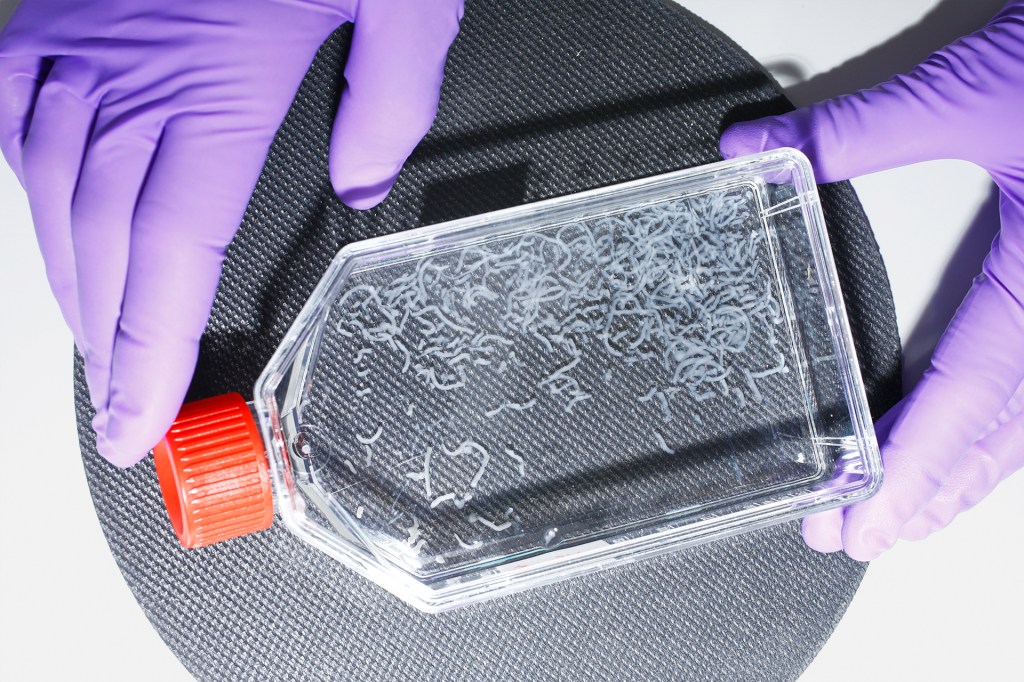 RICARDO CASES FOR TIME
Mosa is not the only company doing this. There are more than 70 of them. And they make more than just beef. They can grow meat from a chicken, a tuna—even a mouse. That's used to make cat treats.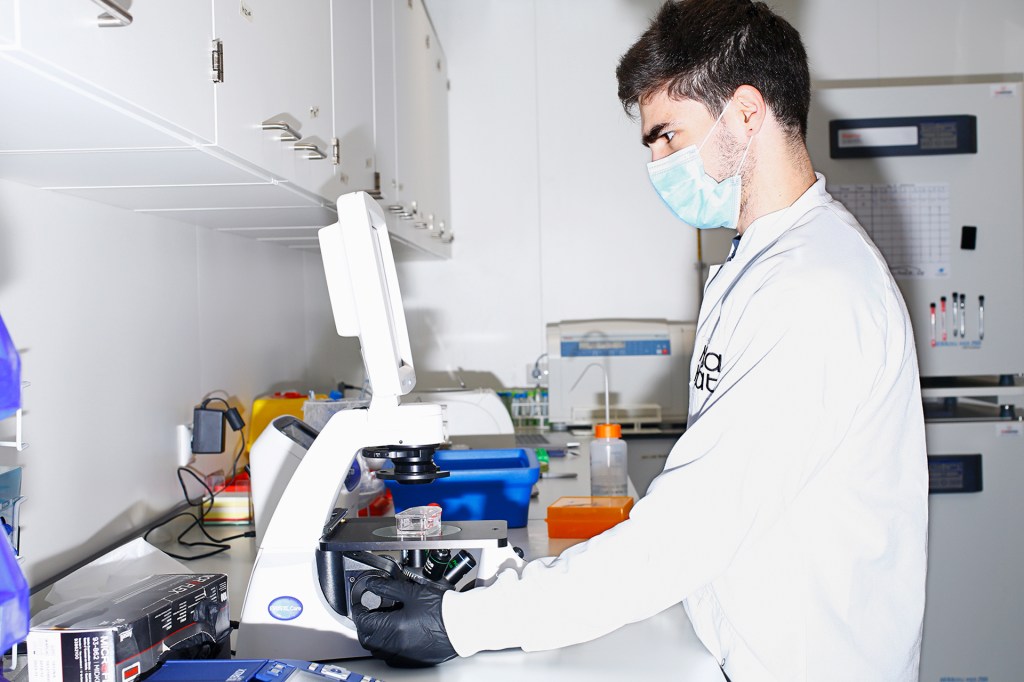 RICARDO CASES FOR TIME
An Easier Choice
Mark Post helped found Mosa Meat. He says people are aware that factory farming can be harmful. But it's hard for them to give up meat. "I wanted to make the choice for those people easier," he says.
So how does lab-grown meat taste? Laura Jackisch is a scientist at Mosa. She gave up meat years ago. Then she tasted Mosa's lab-grown beef. "I started craving crave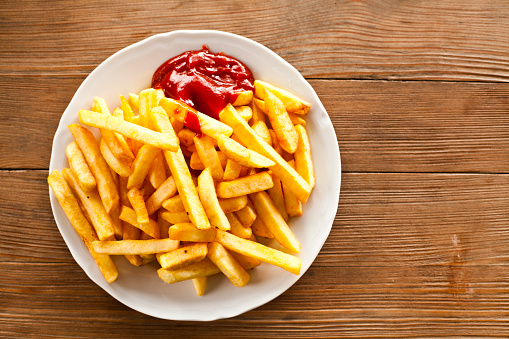 ALEKSANDRA PISS—GETTY IMAGES to want strongly (verb) The commercial made me crave French fries. steak again," she says.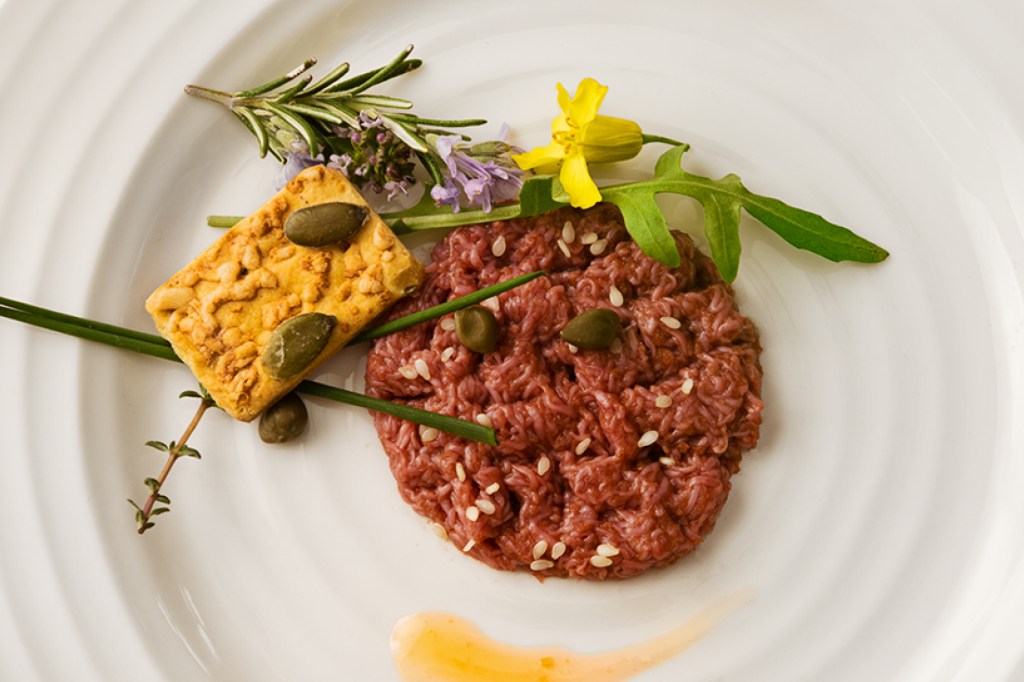 RICARDO CASES FOR TIME
Tastes Fishy
Avant Meats makes fish meat in a lab. This includes fish maw. This part of the fish is popular in China. Lab-grown maw feels like real fish before it's cooked. That's what chef Eddy Leung thinks. "But when you eat it, it doesn't yet have the kind of stickiness the real ones do." —By Amy Gunia for TIME, adapted by TFK editors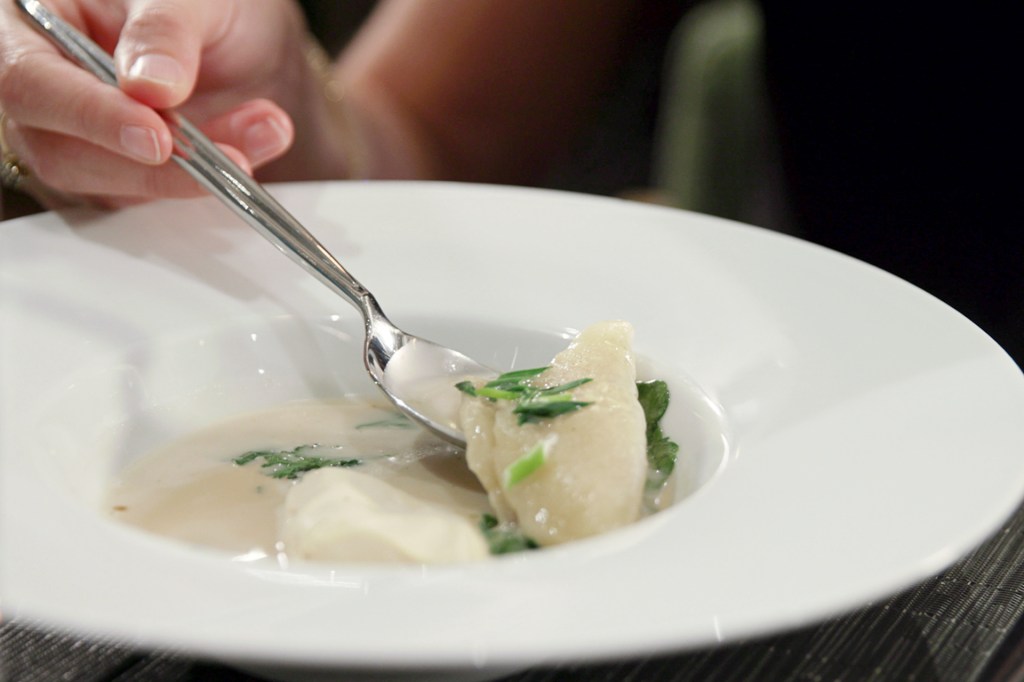 ARIA CHEN AND ABHISHYANT KIDANGOOR for TIME