Being a Buddy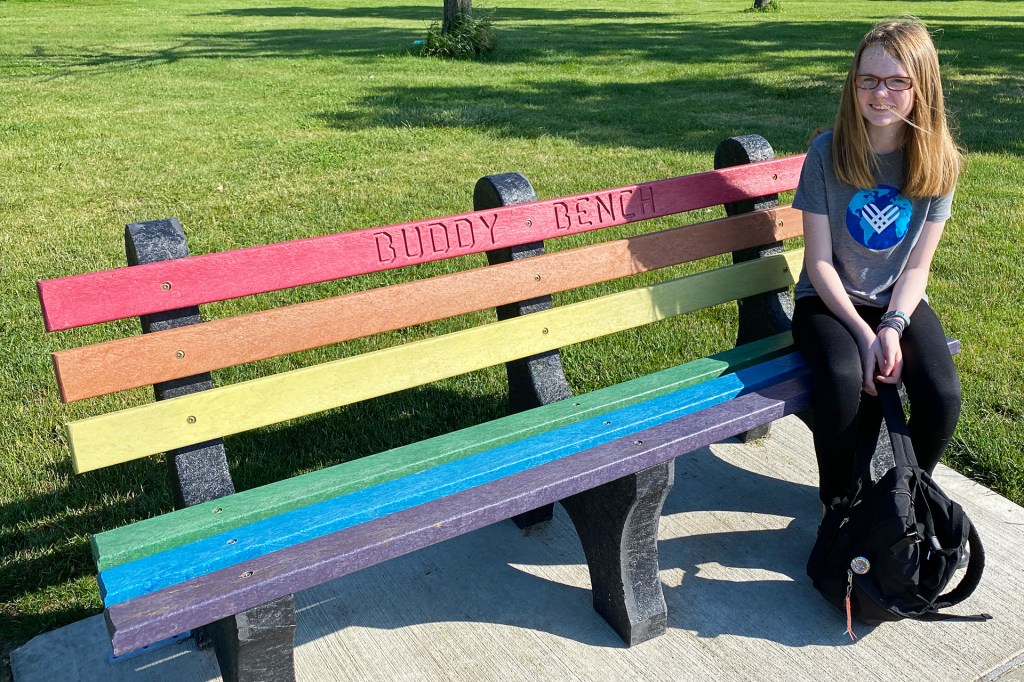 Sammie Vance knows it feels bad to be left out. So she has been helping kids who feel lonely make friends.
Sammie is 14. When she was in the third grade, she started the Buddy Bench program. That was at her school, in Fort Wayne, Indiana. Anyone who felt lonely could sit on the "buddy bench." It showed others that someone needed a friend.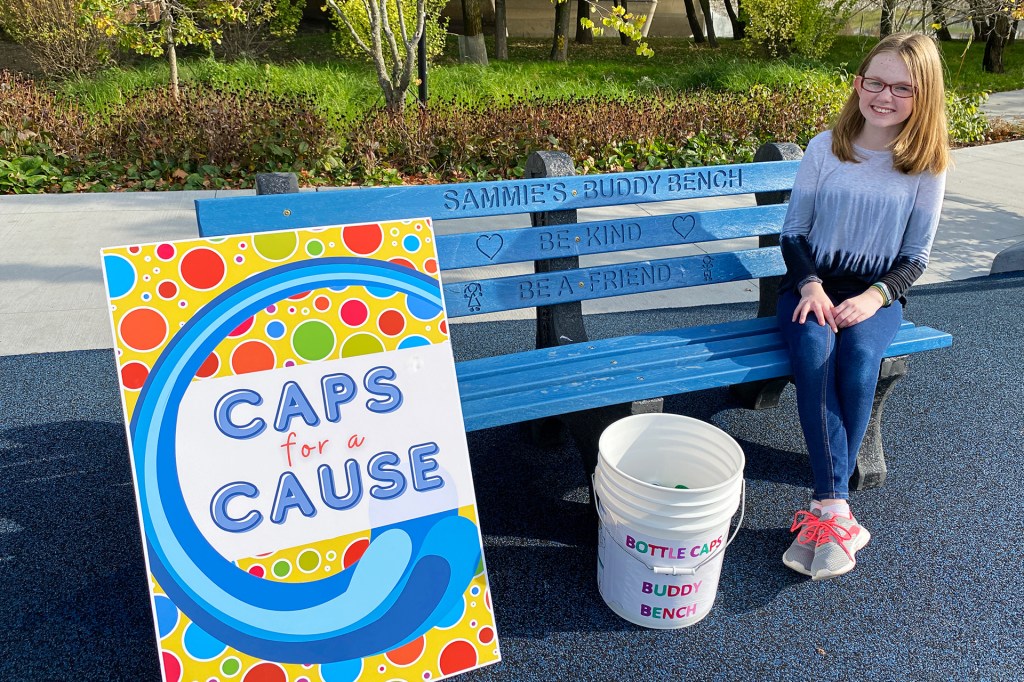 COURTESY SAMMIE VANCE
The bench brought kids together. "There was one little boy at school, younger than me," Sammie told TIME for Kids. "He would see me in the hallway and give me a thumbs-up. That told me that what I was doing helped him."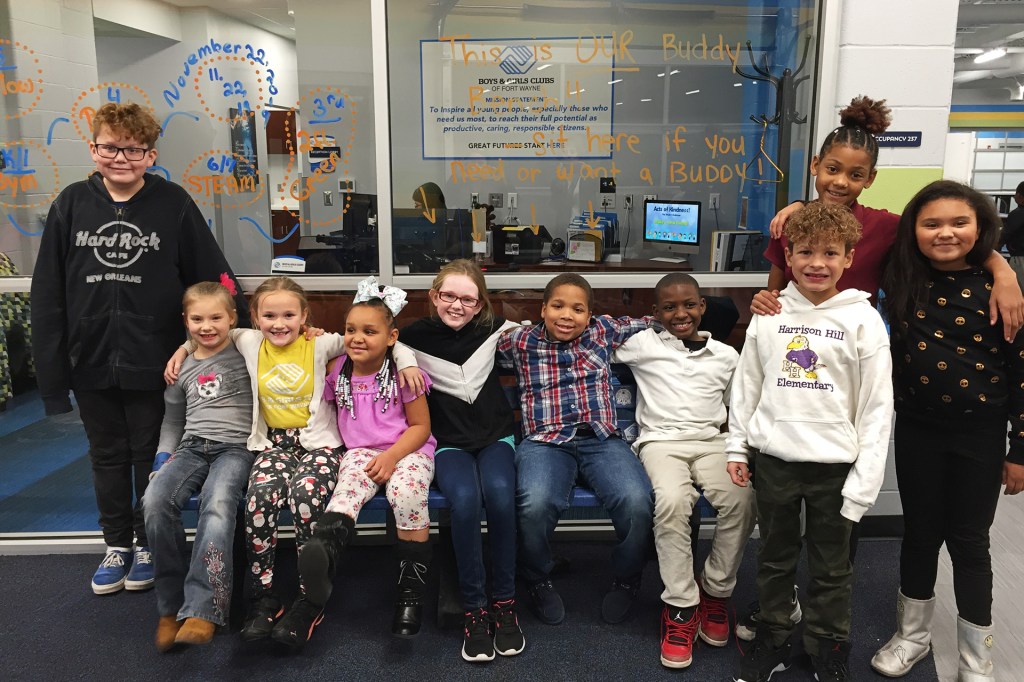 COURTESY SAMMIE VANCE
Building Benches
It costs money to build benches. Sammie decided to make them out of recycled material. This lowered the cost. And the benches were eco-friendly.
Sammie rallied her community. They collected 1,200 pounds of bottle caps. A company called Green Tree Plastics made three benches with the bottle caps.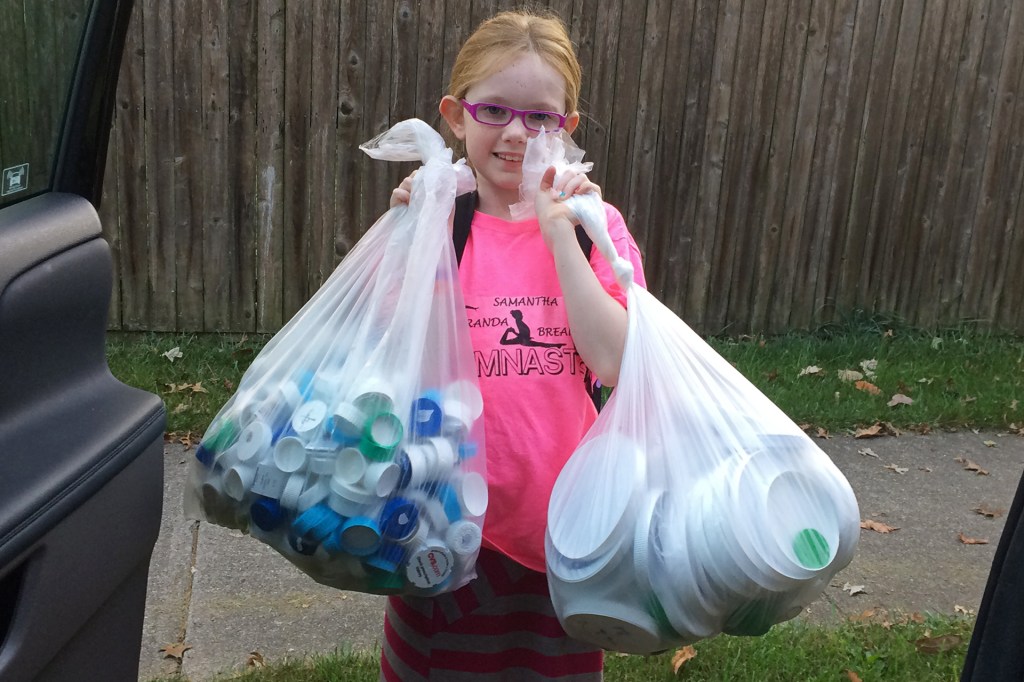 COURTESY SAMMIE VANCE
Making a Difference
Sammie has helped communities all over the country set up buddy benches. And she is spreading kindness around the world. "We recently got a bench in Ghana, Africa," she says. "That was cool."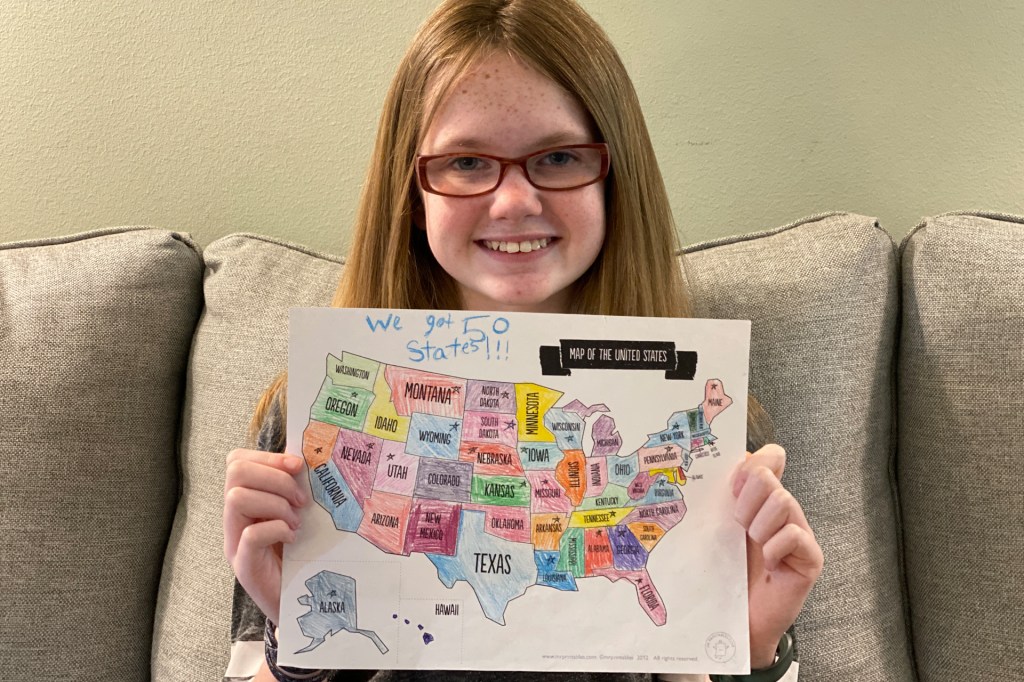 COURTESY SAMMIE VANCE
Sammie reminds us that kids can help their community. Even small acts of kindness can be powerful. "You don't have to be an adult to make a difference," she says.
Telling Her Story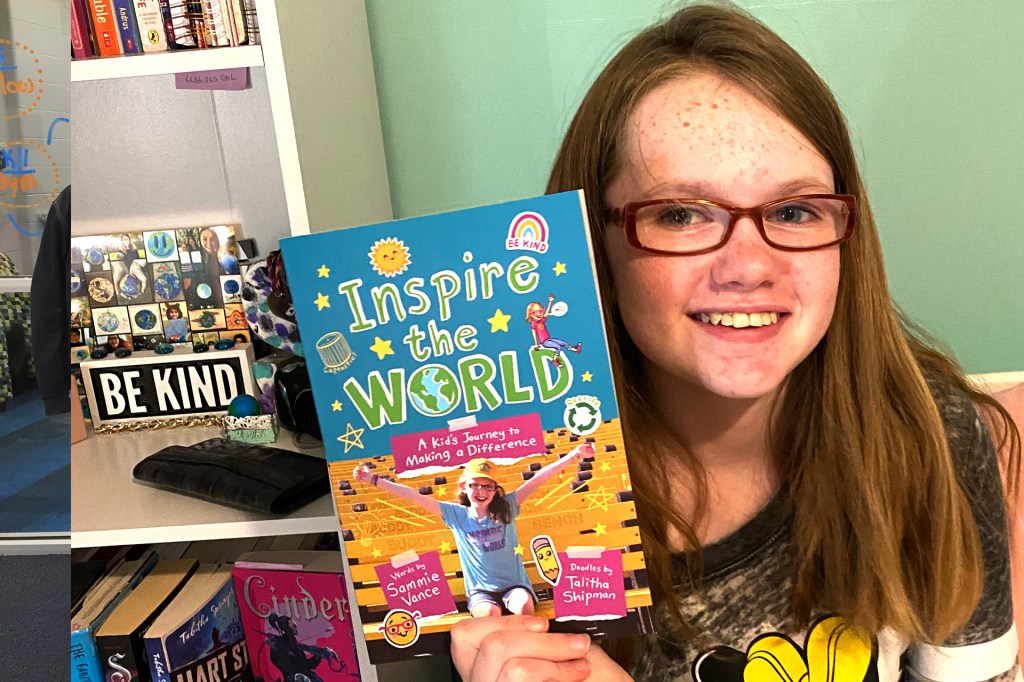 COURTESY SAMMIE VANCE
Sammie wrote a book. It is called Inspire the World: A Kid's Journey to Making a Difference. It tells the story of her buddy benches. Sammie hopes her example will inspire others. "I used to be really, really shy," she says. Building buddy benches gave her confidence. "I'm definitely more outgoing now."