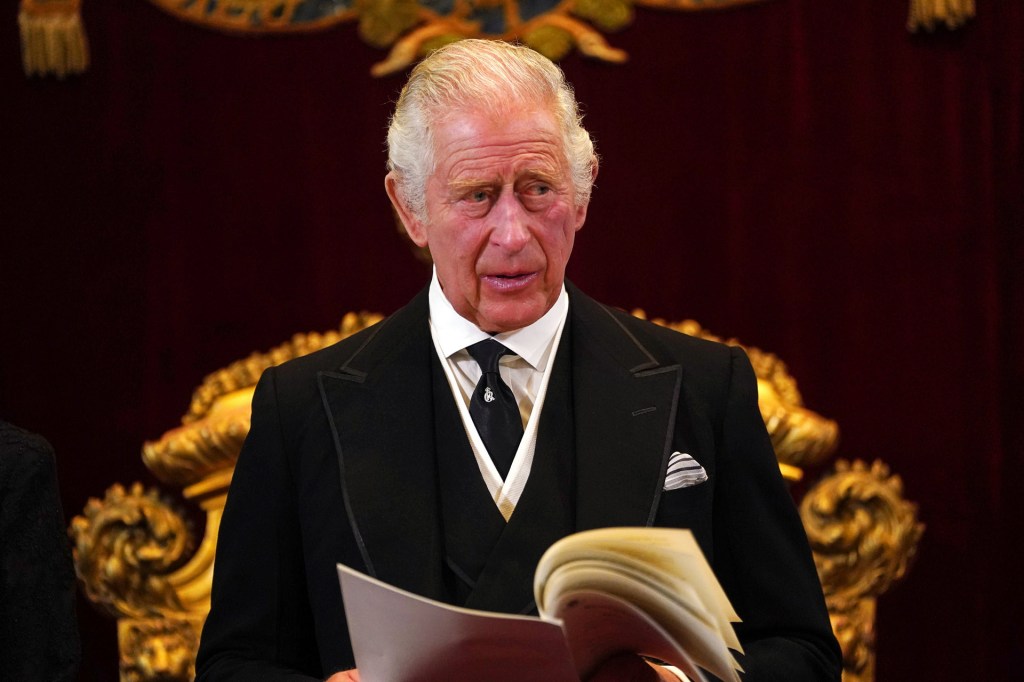 On September 10, King Charles III was named Great Britain's head of state. The ceremony took place at St. James's Palace. That is in London, England. The tradition is centuries old. But this was the first time it was shown live online and on TV.
The responsibility passed to Charles after Queen Elizabeth II died. She was his mother. She died on September 8. She was 96.
Charles promised to follow his mother's "inspiring example." He said he was "deeply aware" of the duties "which have now passed to me."
King Charles will be crowned sometime in 2023. This event is called a coronation. It will be held at London's Westminster Abbey.