Fish for Lunch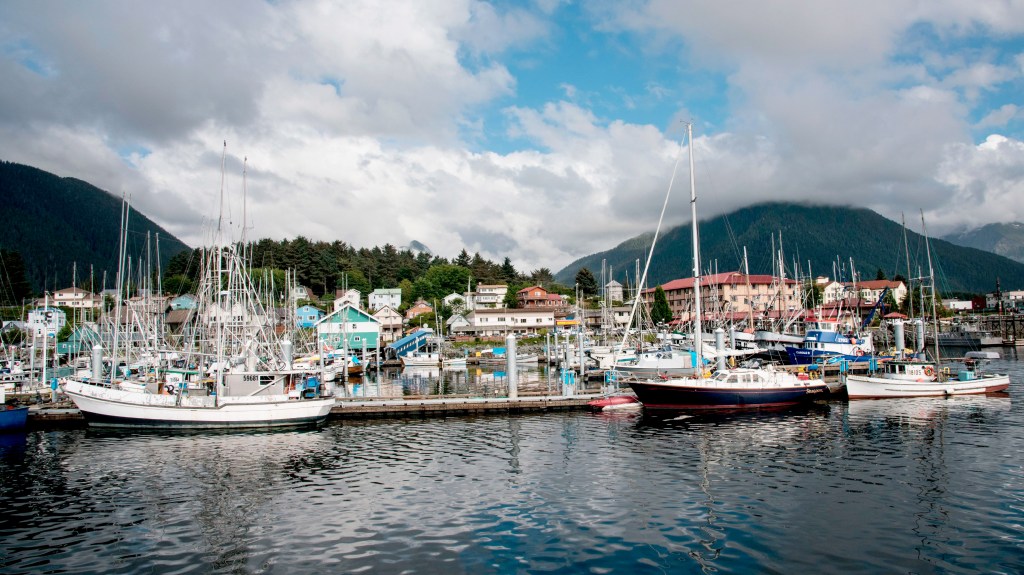 Salmon burgers. Salmon mac-and-cheese. These foods are on the school-lunch menu in Sitka, Alaska. The salmon comes from fishing in the area. This is thanks to Sitka's Fish to Schools program. It brings wild-caught fish to local
local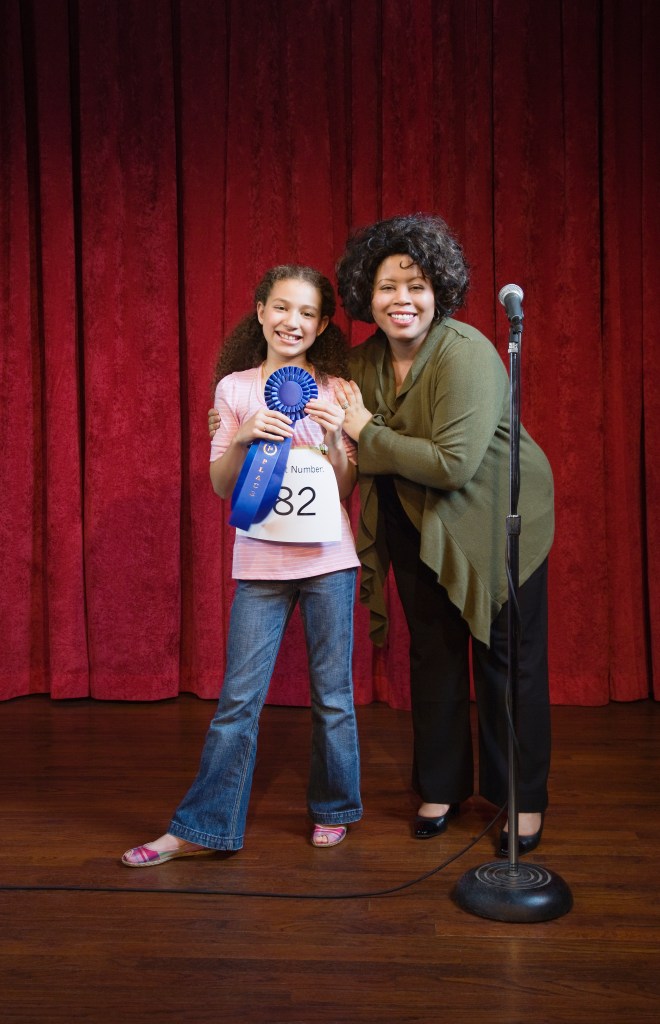 INTI ST CLAIR/GETTY IMAGES relating to or happening in a particular area (adjective) Frida won her local spelling bee. school lunchrooms.
"Fish is part of our community and culture," Tad Fujioka told TIME for Kids. He is a fisherman in Sitka. He donates 50 to 100 pounds of fish each year to the program. "Around here, we know how to cook fish."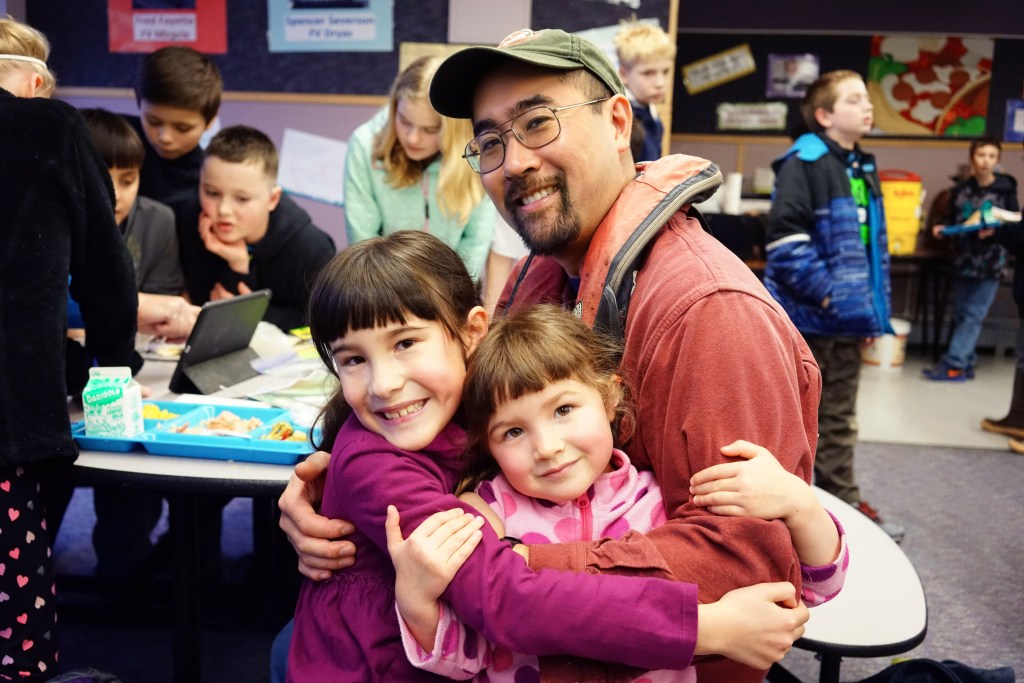 COURTESY BETHANY GOODRICH
Fujioka has two daughters. They are Alexandra, 10, and Mari Frances, 6. Both girls go to school in Sitka.
So they get to enjoy fresh fish for lunch. "It's pretty tasty," Alexandra says.
Alexandra and her friends also learn about fish in the classroom. That's a key part of the Fish to Schools program. They study the salmon life cycle. They trek
trek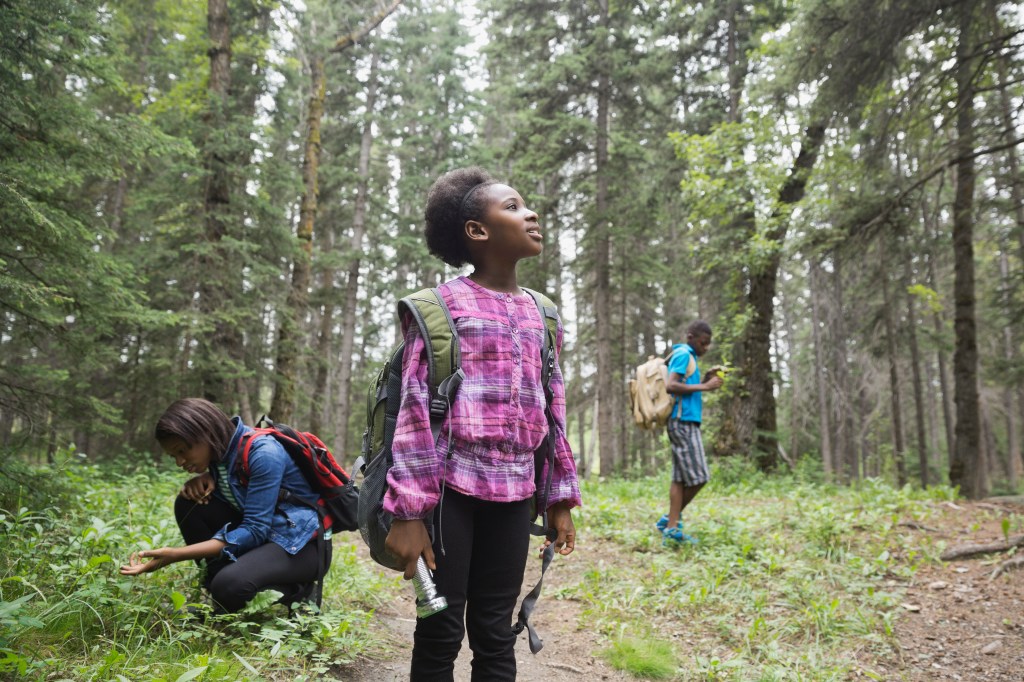 HERO IMAGES/GETTY IMAGES a long, difficult trip (verb) Fatoumata went for a trek with her family on Sunday. to salmon streams
stream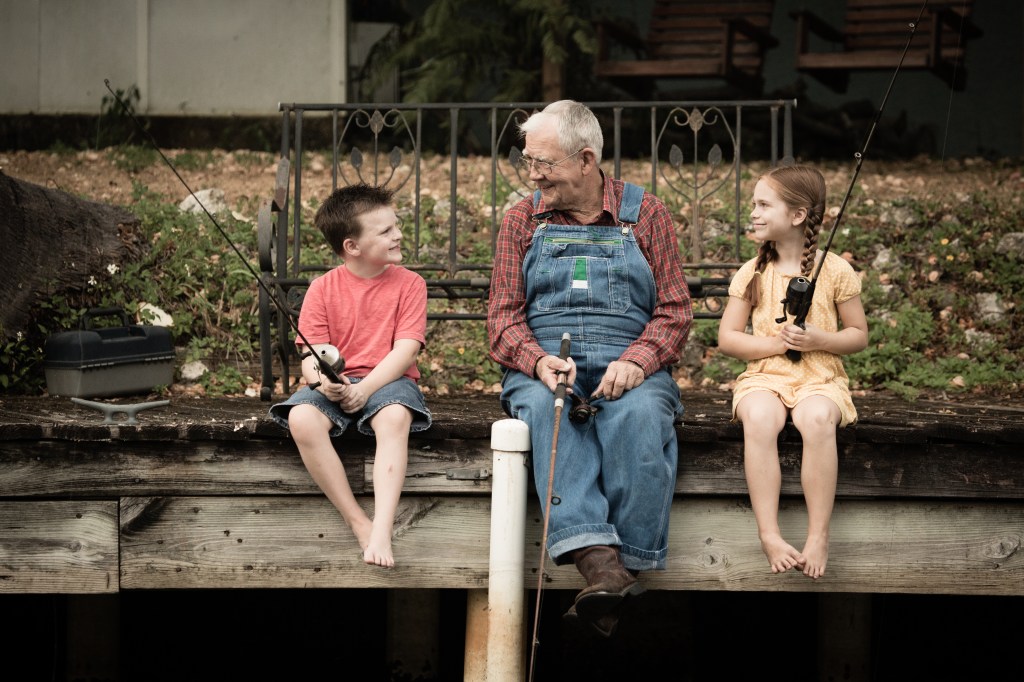 IDEABUG/GETTY IMAGES a body of running water, usually smaller than a stream (noun) We went fishing in the stream while camping. . They also connect with local fishers.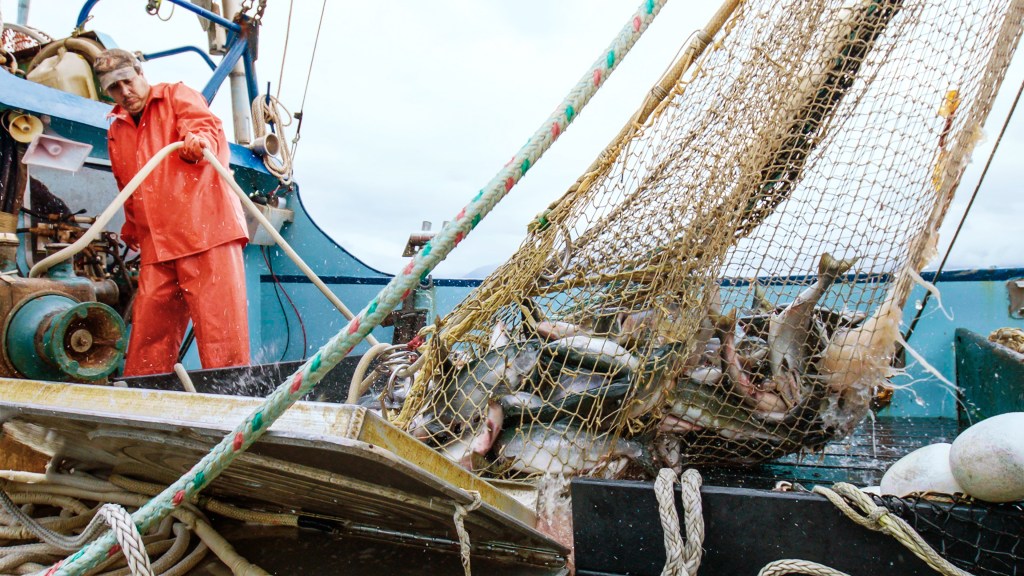 BEN HAMILTON
Getting Hooked
Sitka isn't the only place with a Fish to Schools program. The city of Dillingham, Alaska, has a Salmon to Schools program. There are similar efforts in other states, like Oregon and Massachusetts.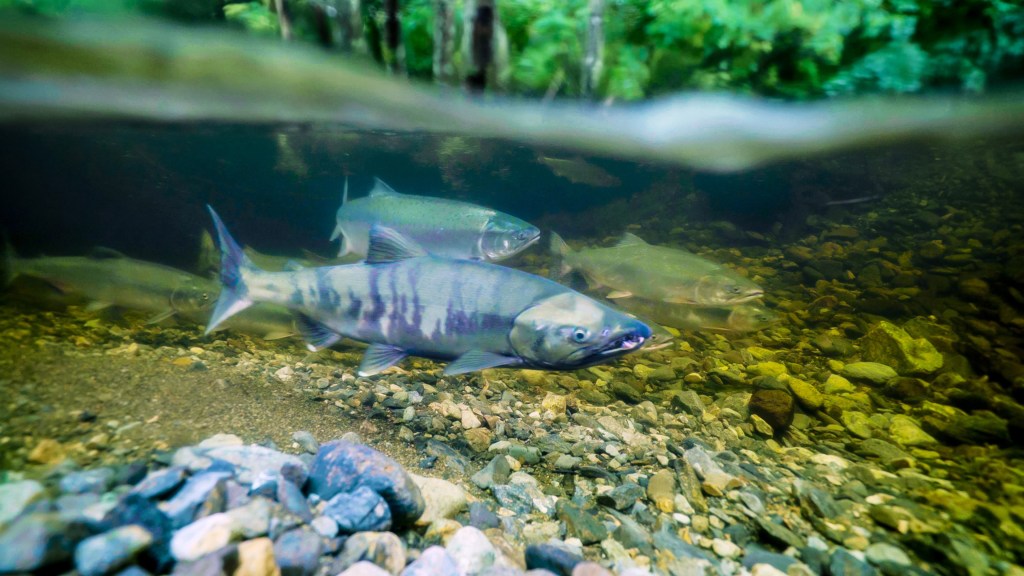 Salmon is a popular fish in Alaska. Chum salmon, like these, are caught and served to students in Sitka, Alaska, schools.
Sitka's Fish to Schools program is part of a trend. Many U.S. schools are working to add fresh, local foods to the menu. More schools are teaching about healthy eating, too. That's according to the National Farm to School Network. "School lunch doesn't have to be the same everywhere in the country," Fujioka says. "If you want kids to eat it, you should serve the kinds of foods they're used to eating."
Welcome to Sitka
MAP BY JOE LEMONNIER FOR TIME FOR KIDS
Sitka, Alaska, is on an island in the Pacific Ocean. This makes it a prime place to catch fish. The town is surrounded by water!
Sitka is home to about 9,000 people. Many of them are involved in fishing. Some fish are caught in the ocean. Others are caught in Sitka's streams and lakes.