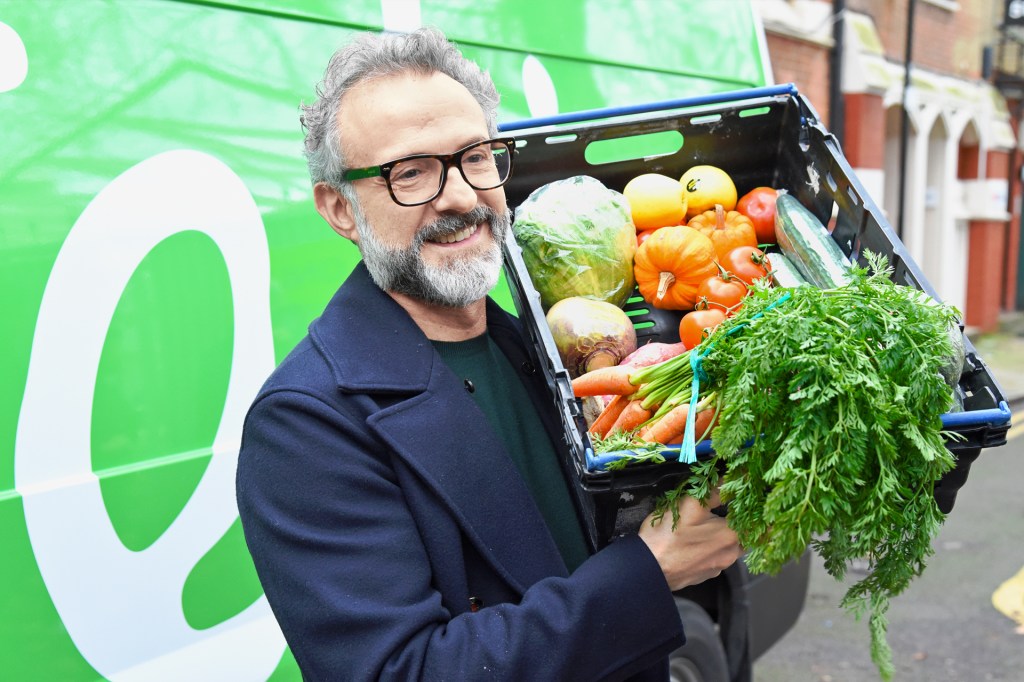 Massimo Bottura is a chef. He opened a restaurant 27 years ago in Italy. It has twice been named best in the world.
But Bottura says his greatest accomplishment is Refettorio Ambrosiano. Its menu changes daily. It all depends on what comes in the morning delivery. One day, the delivery brings chicken. It is close to its sell-by date. There are oranges too ugly for the grocery store. By dinner, the ingredients have been turned into something delicious.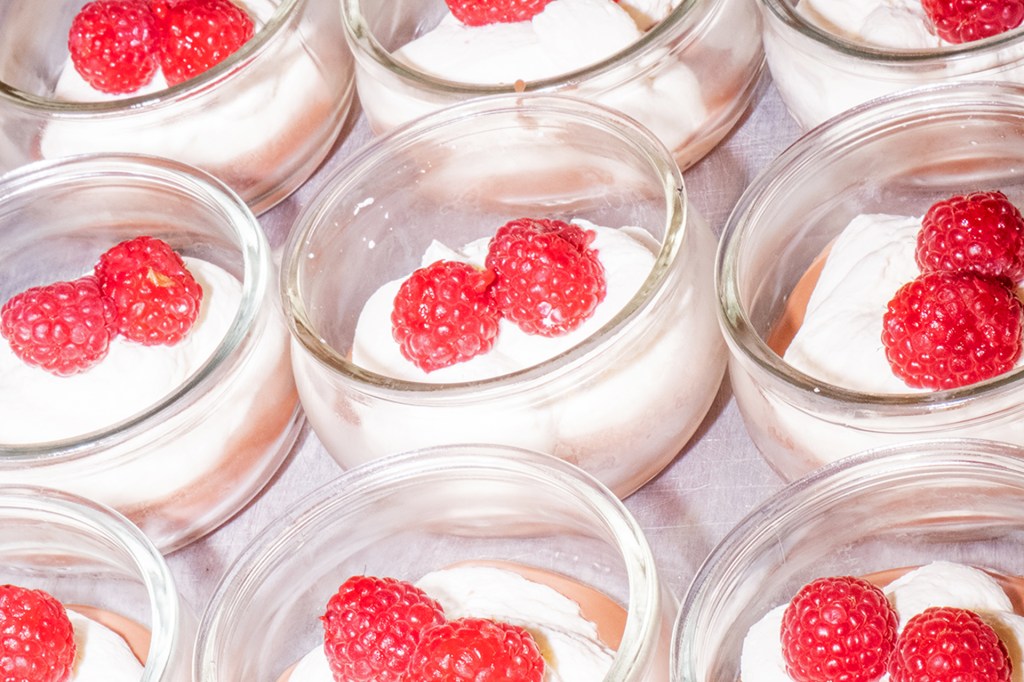 LUCIA BURICELLI FOR TIME
Bottura has 13 Refettorios around the world. They are not restaurants. They are soup kitchens. But Bottura wouldn't call them that. He thinks of them as places that respect the dignity dignity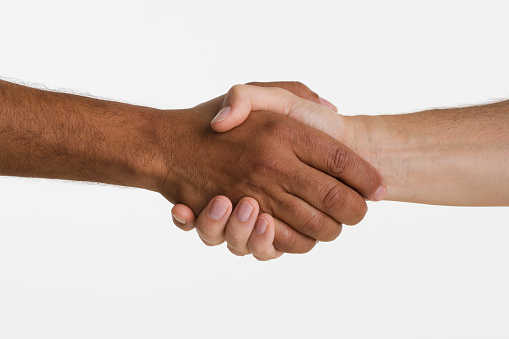 JGI—GETTY IMAGES the quality of being worthy of respect (noun) A handshake is a way for two people to honor each other's dignity. of their guests. These guests include refugees, the homeless, and the unemployed. For an hour, they can forget about life's challenges.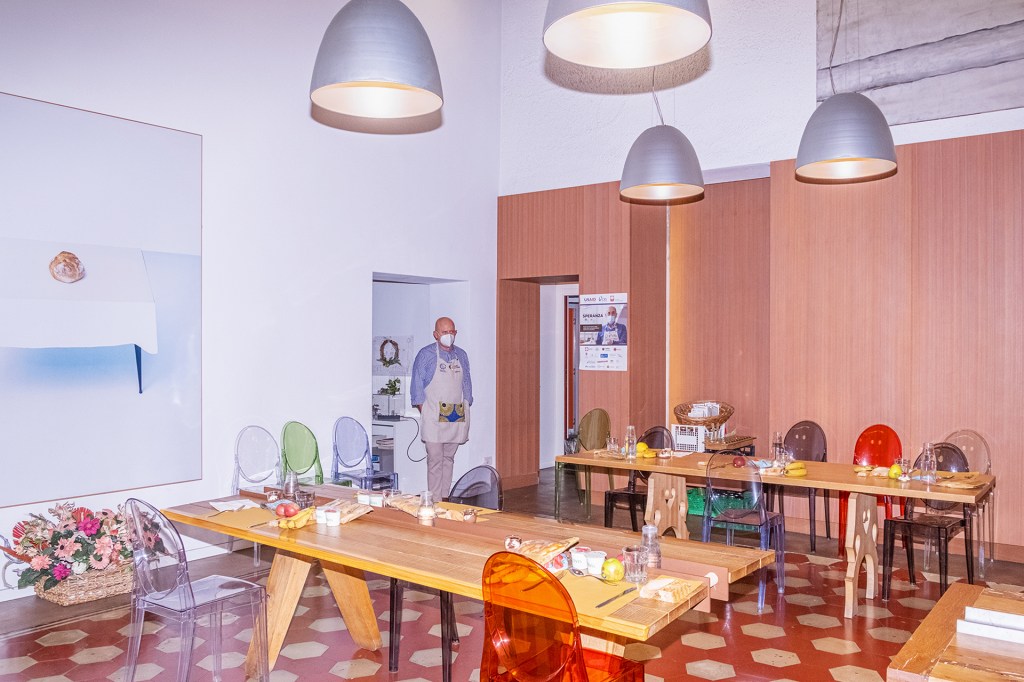 LUCIA BURICELLI FOR TIME
Making a Difference
Bottura's Refettorios bring attention to the problem of food waste. Chefs make full meals out of surplus surplus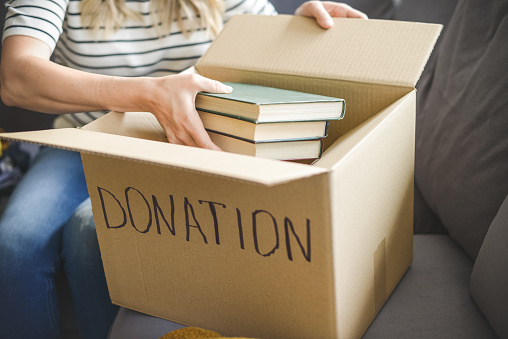 ELENALEONOVA—GETTY IMAGES more than is needed (adjective) The publisher donated surplus books to schools. food. They squeeze the most out of every ingredient, from vegetable peelings to stale bread.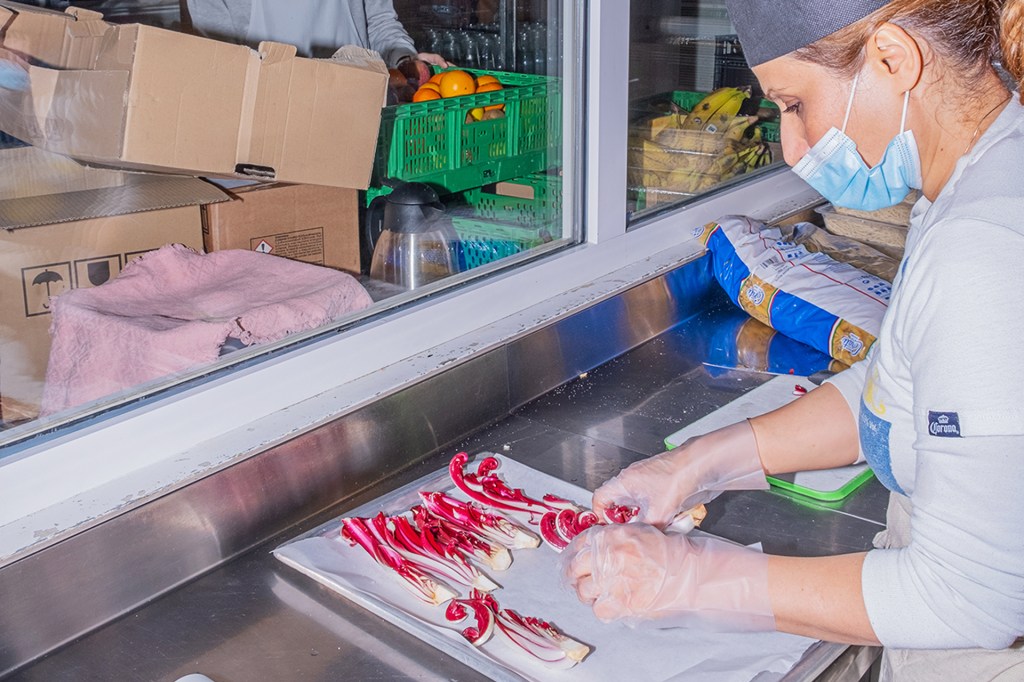 LUCIA BURICELLI FOR TIME
Turning basic ingredients into amazing meals is Bottura's magic. His grandmother taught him how to do this. "What you think is food waste is an opportunity to create something amazing," he says.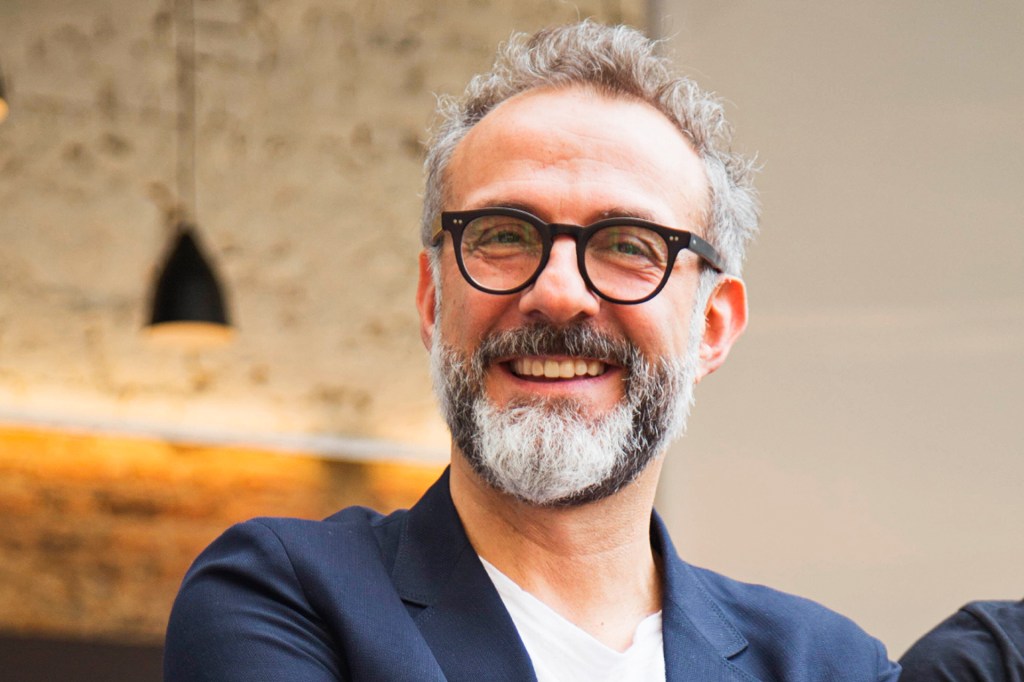 JULIA ASSIS—REFETTORIO GASTROMOTIVA
Chefs at Bottura's restaurants learn his approach to cooking. They also learn that he wants to make a difference. "Everybody has the ability to contribute to positive change," he says. "It starts with all of us, in our own kitchens."
Creating a Movement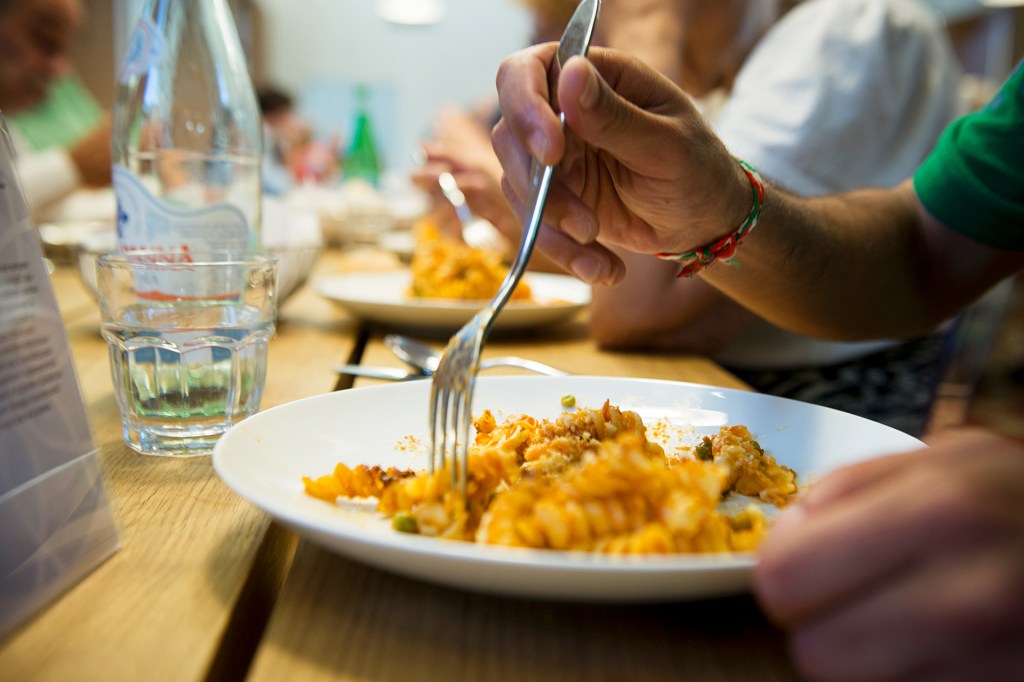 PAOLO SAGLIA
Bottura came up with the idea of Refettorio Ambrosiano in 2015. He was asked to cook for the grand opening of a big event. Bottura suggested something different. He wanted to cook for the homeless. He invited the world's best chefs to help. Today, the Refettorio is "a movement," Bottura says.