Food for Good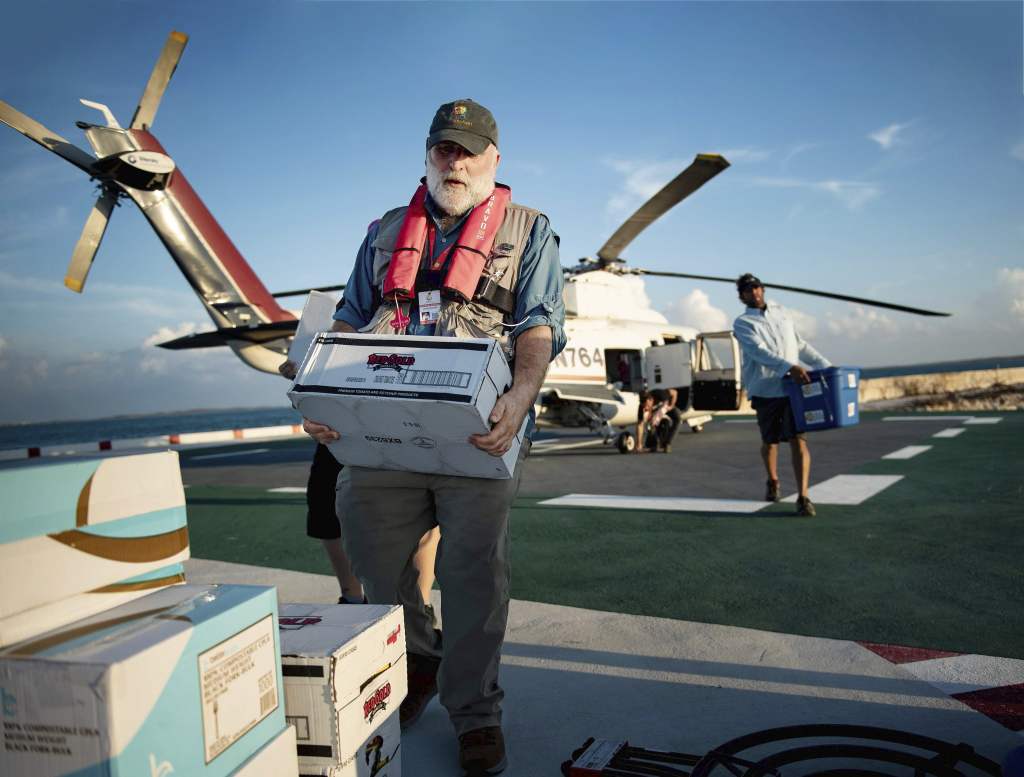 On September 1, Hurricane Dorian hit the Bahamas. It damaged houses. It flooded neighborhoods. It left people without food and water.
After the storm, a team of chefs sprang into action. The team was led by chef José Andrés. He is the founder
founder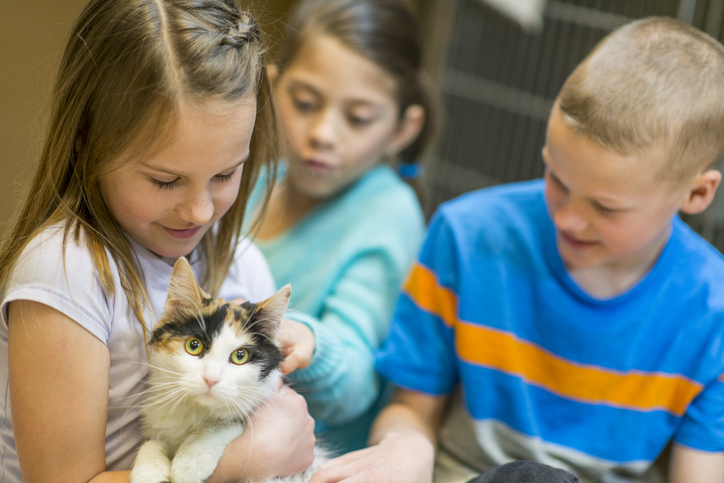 FATCAMERA/GETTY IMAGES someone who creates a business or an organization (noun) Mariah is the founder of her school's animal-welfare club. of World Central Kitchen (WCK). The group cooks meals for people who survive natural disasters and emergencies.
Chefs in Action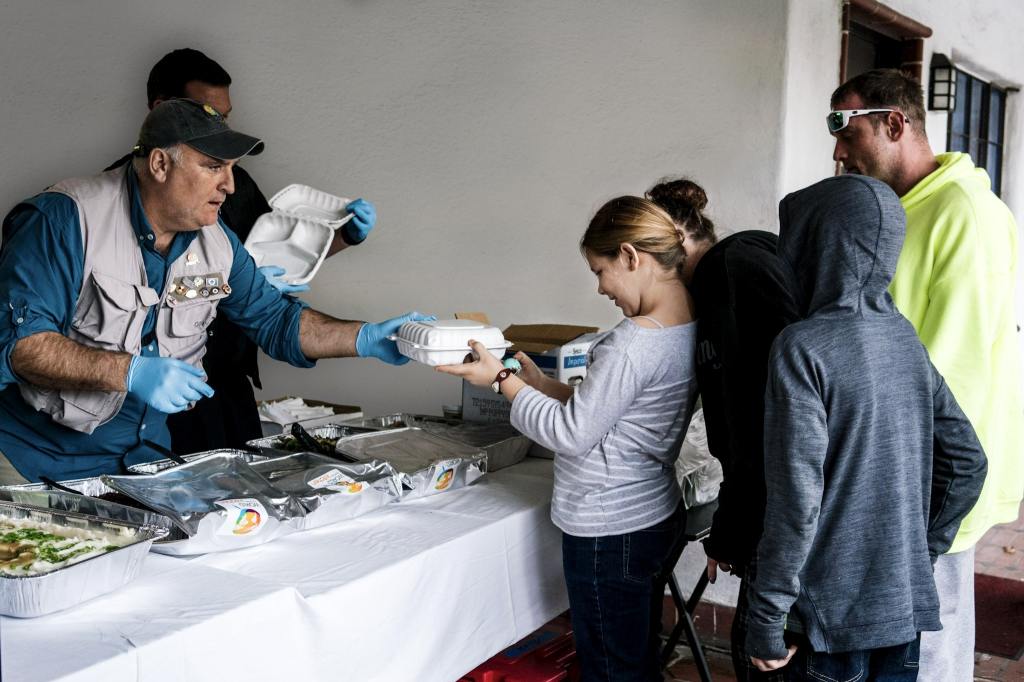 WORLD CENTRAL KITCHEN
After Hurricane Dorian, WCK set up temporary kitchens. Its chefs and helpers began cooking about 30,000 meals a day. The meals were healthy and fresh. The group delivered them to schools, clinics, and churches.
WCK chefs know how to quickly cook large amounts of food. They use giant pans to cook everything from pasta to jambalaya
jambalaya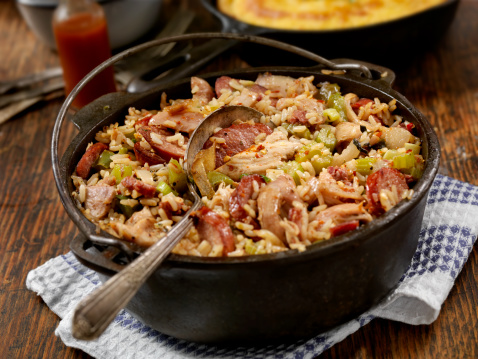 LAURIPATTERSON—GETTY IMAGES a spicy rice dish that often includes ham, sausage, chicken, shrimp, or oysters (noun) Savannah's favorite food is jambalaya. . This way, they can cook for 500 people at a time.
WCK has about 25 staff members. But a lot of the work is done by volunteers. "We will make it to everyone who needs food," Andrés told TIME for Kids.