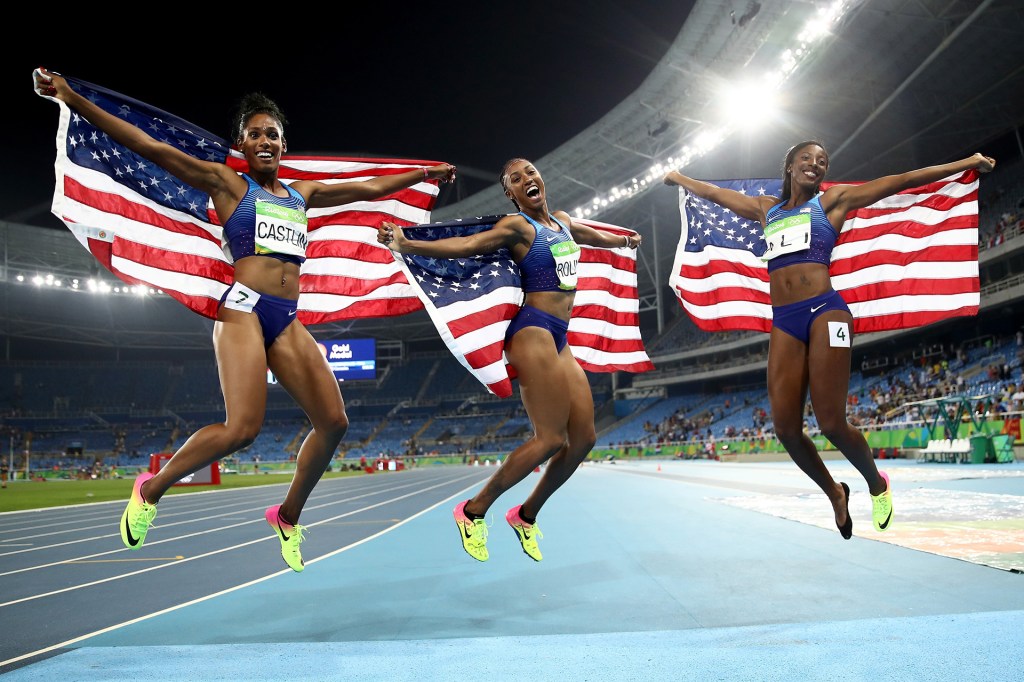 History was made at the 2016 Summer Games. Read about the athletes.
On August 21, the 2016 Summer Olympics came to a close. The United States won big. American athletes
athlete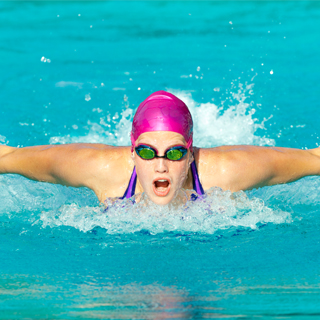 PETE SALOUTOS—GETTY IMAGES (ath-leet): a person who does well in sports and other physical activities ( ) An athlete practices his or her sport for many hours a day. earned 121 medals. That includes 46 gold medals.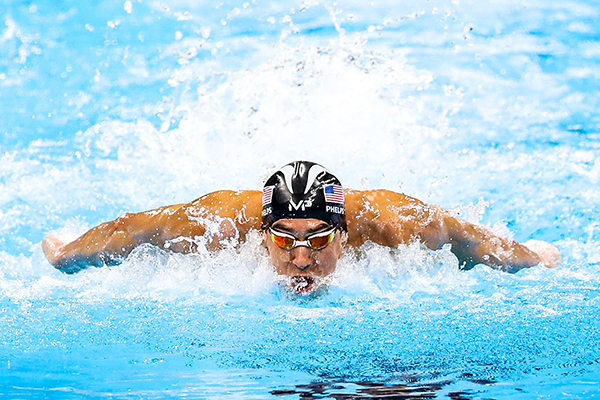 WILLIAM VOLCOV—BRAZIL PHOTO PRESS/LATIN CONTENT/GETTY IMAGES
U.S. swimmer Michael Phelps, 31, won five gold medals. He also won silver. "I'm happy with how things finished," he said.
Swimmer Katie Ledecky, 19, won four gold medals and one silver. "I hit all my goals right on the nose," she said.
BEN STANSALL—AFP/GETTY IMAGES
Dreams Come True
U.S. women gymnasts won a total of 13 medals. Simone Biles, 19, won four gold medals. She also won a bronze. "Every single day that I've had here has been like a dream come true," she said. Good job!
Think!
How do the athletes in these photos feel? How can you tell?