High-Rise Rides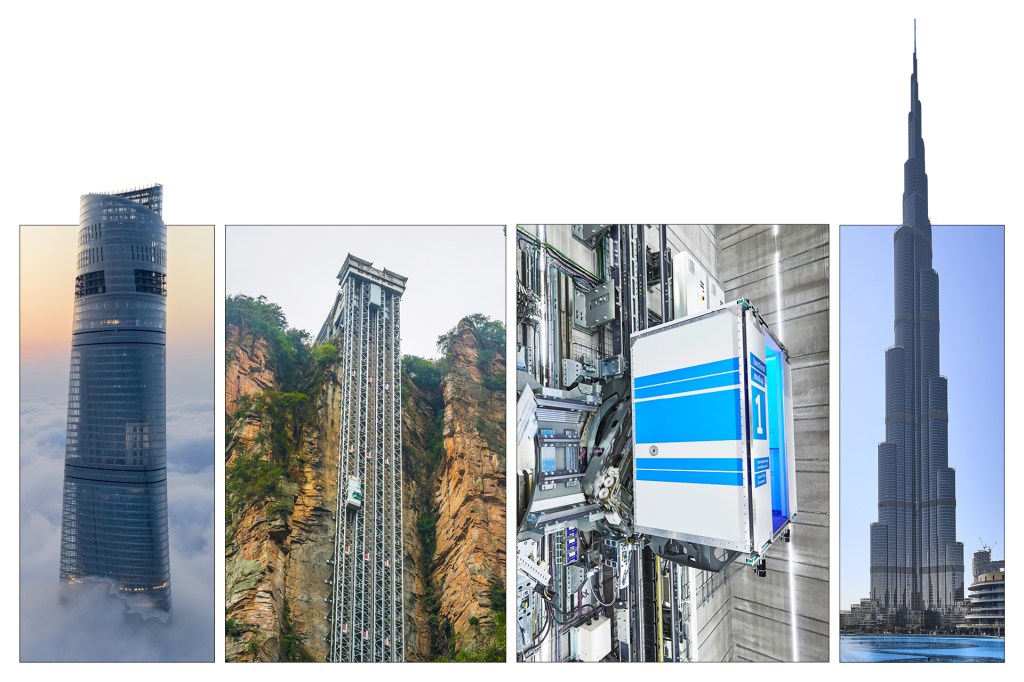 The world is full of incredible elevators. Here are a few of TFK's favorites. Would you like to ride in any of these?
The world's fastest elevator is in Shanghai Tower, in China. This elevator can go 67 feet per second. That's almost as quick as the top speed of a cheetah, the world's fastest land animal. Whoosh!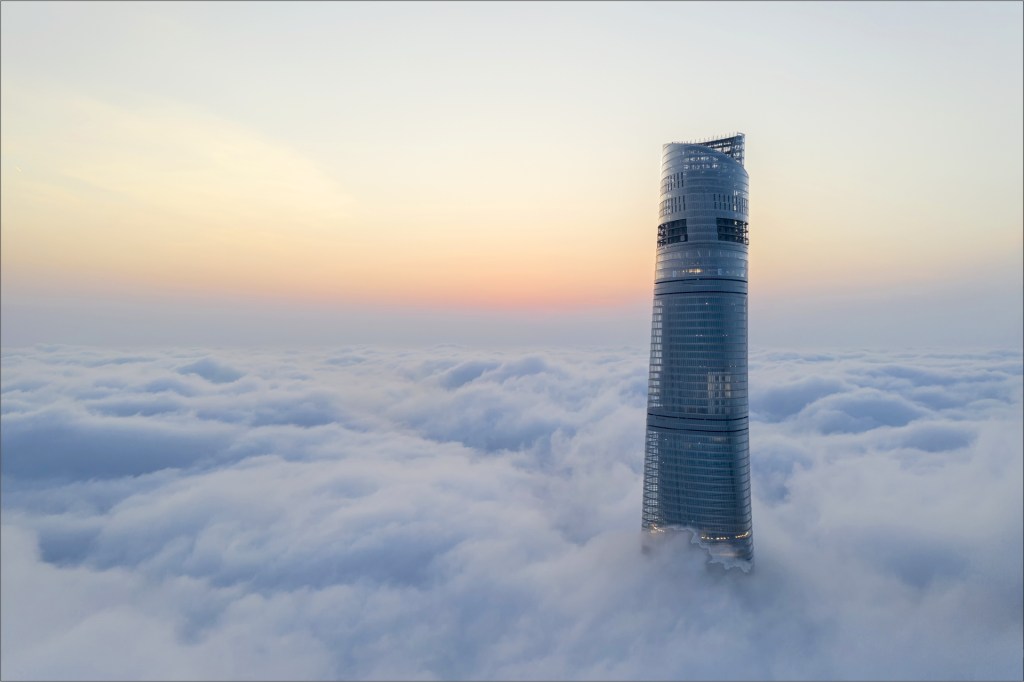 XIAODONG GIU—GETTY IMAGES
The Burj Khalifa is the world's tallest building. It's in Dubai. Tall buildings need fast elevators. The Burj Khalifa's elevators are the third-fastest in the world. They go from the ground to the roof in a minute and 22 seconds.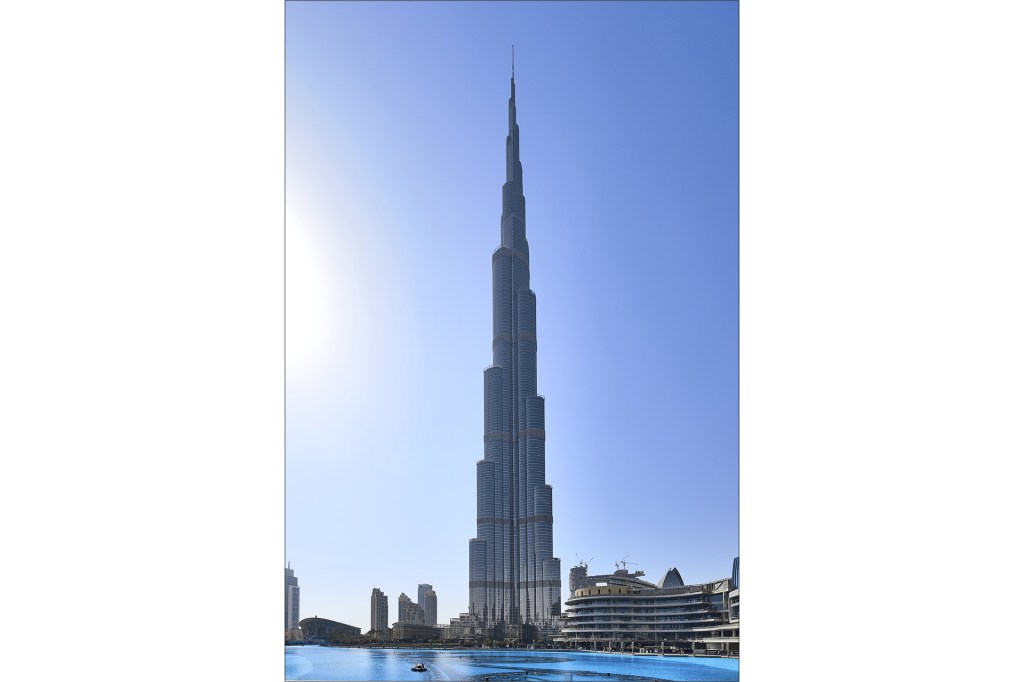 NINOSLAV VRANA—GETTY IMAGES
Introducing the world's tallest outdoor elevator. The Bailong elevator is on the side of a cliff, in China. It's in a national park. The elevator rises 1,070 feet into the air. Would you have the courage to ride in it?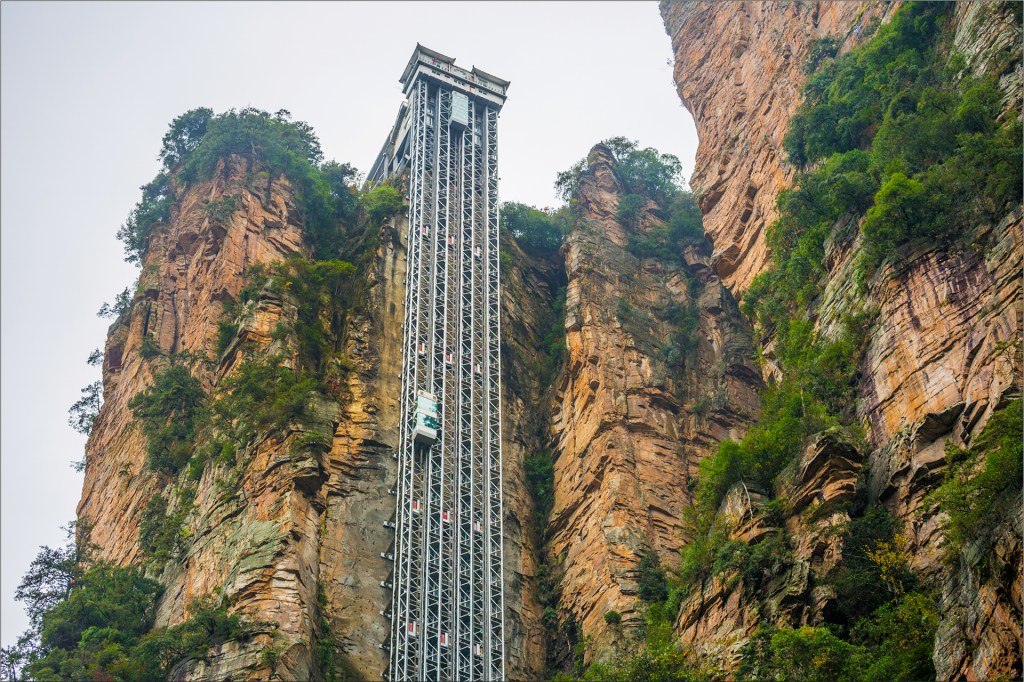 RAGA/GETTY IMAGES
This first-ever sideways elevator is being tested in Germany. It's propelled by powerful magnets. It can travel up and down, too! Some people say it's the elevator of the future.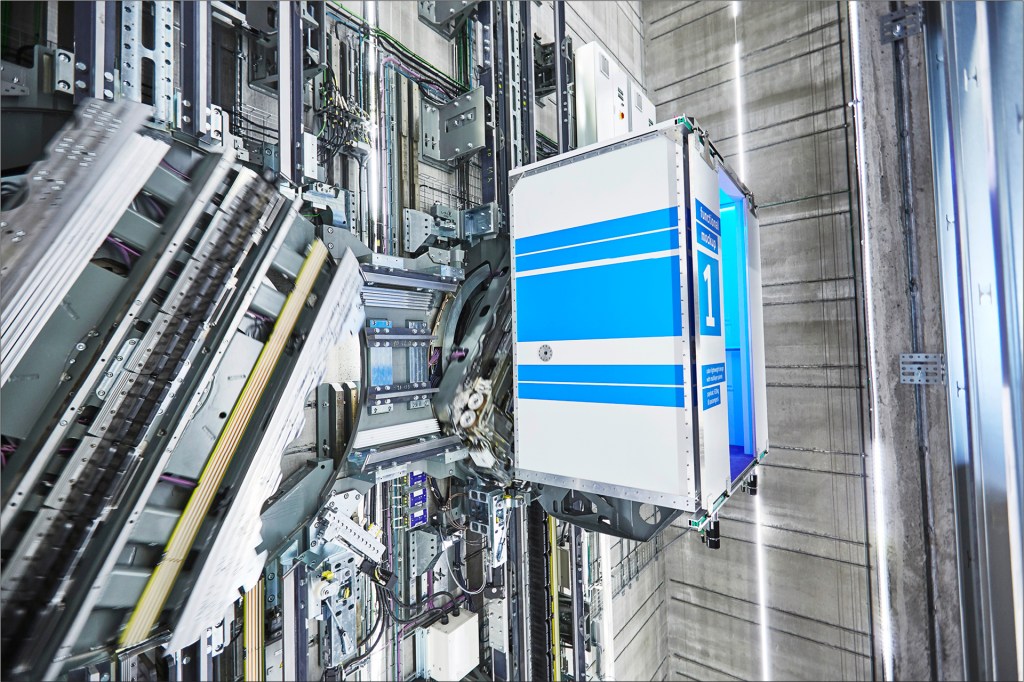 THYSSENKRUPP ELEVATOR