Incredible Kids: Bellen Woodard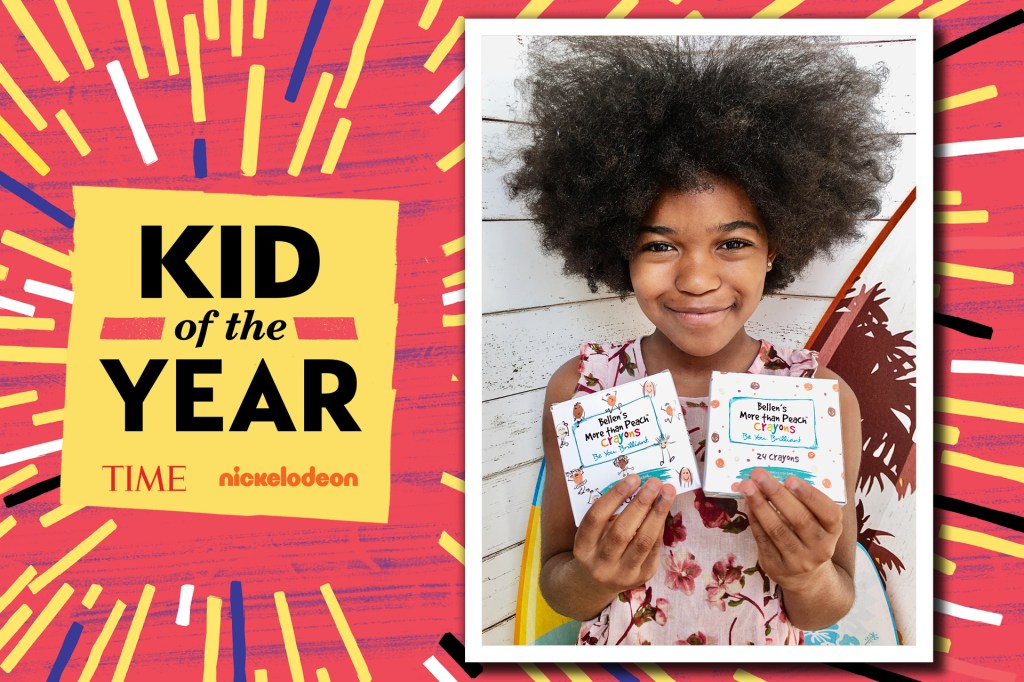 Who'll become the Kid of the Year? The answer will be revealed December 4 on an hour-long TV special on Nickelodeon. Read about Bellen Woodard, one of the top 20 finalists, below.
Bellen Woodard, 9, is a "crayon activist." She saw there were no crayons to match some of the skin tones in her classroom. So she began to "change the language" about skin-colored crayons. She used her own money to make packets of crayons in diverse skin tones. She gave them to other kids. Bellen now has her own brand of multicultural crayons. It's called Bellen's More than Peach.