Kids Doing Good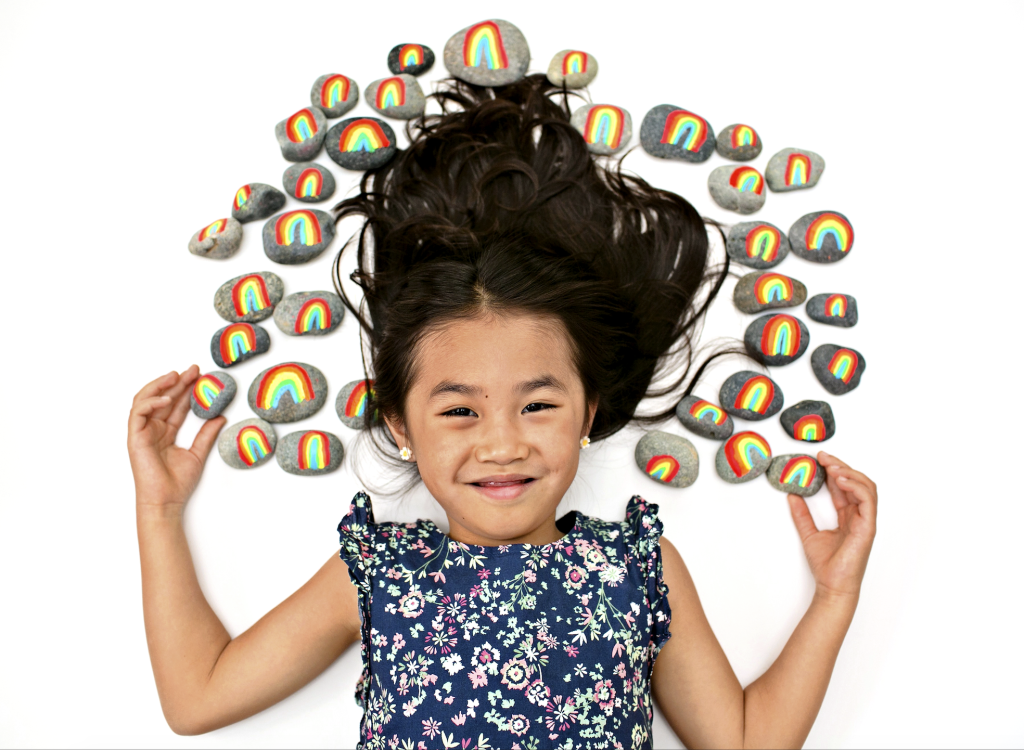 Would you like to help others? Do you see a problem in your community that needs to be solved? You can use your talents and interests to make a difference. That's what these kids did. Let them inspire you.
Alia Hsu, 9
Alia (pictured above) is on a mission to spread kindness. Here's how she does it. She paints rainbows on rocks. Then she puts the rocks where people will find them. This makes people smile. She also sells the rocks and donates the money to help people in need. Her kindness helps others find hope at the end of the rainbow.
Braden Baker, 11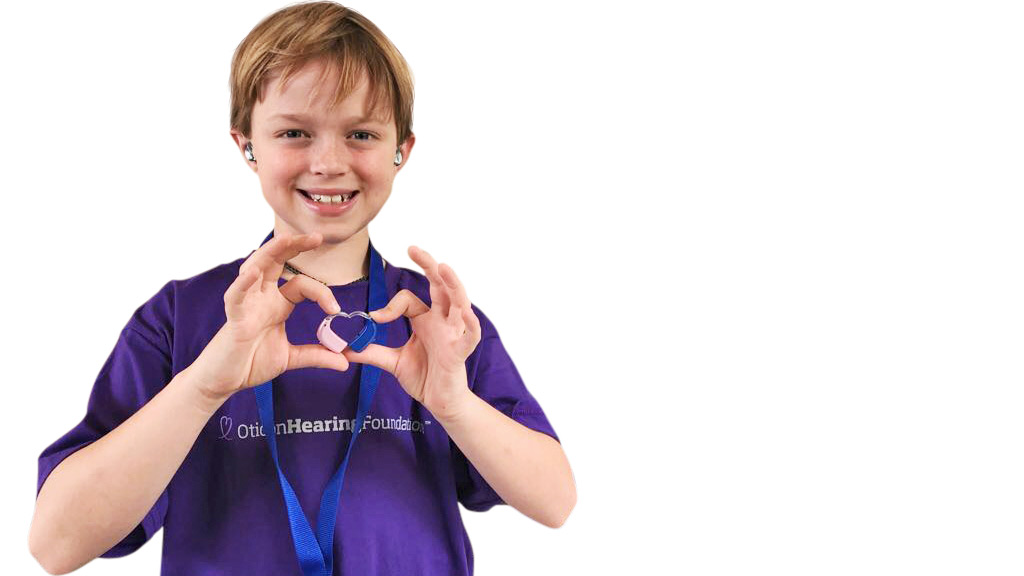 COURTESY ASHLEY WILLIAMS-BAKER
Braden has hearing loss. He wears hearing aids. When he learned that not all kids who need hearing aids can afford them, he wanted to help. So Braden started an online campaign to raise money. The response was even bigger than he expected. So far, he has raised thousands of dollars to help kids hear better.
Savanna Karmue, 12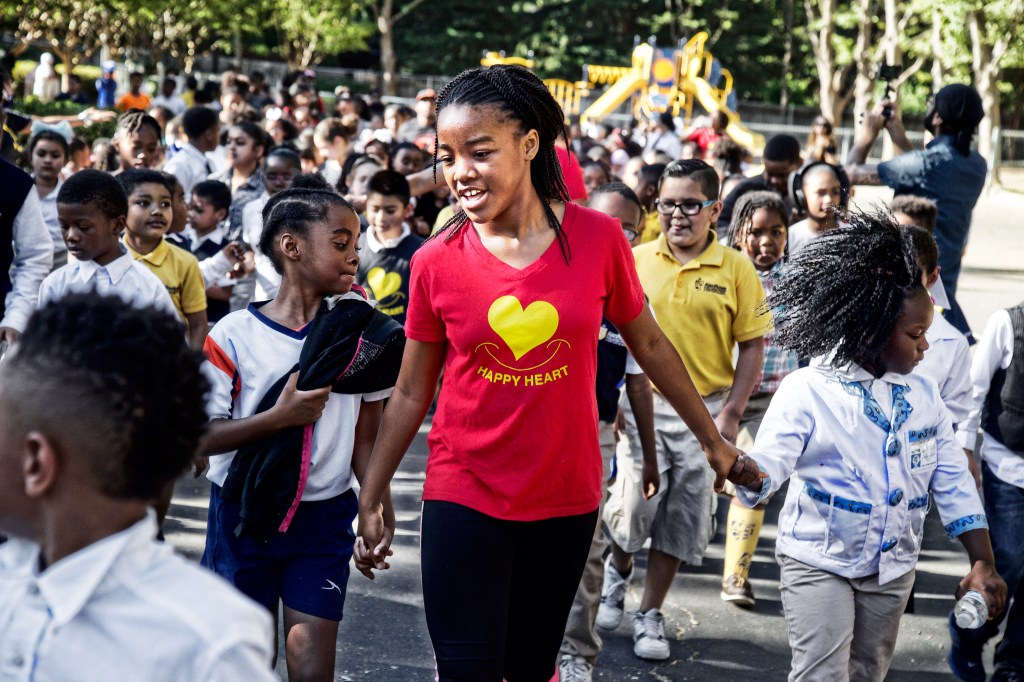 COURTESY QUANUQUANEI KARMUE
Savanna wants to keep kids healthy and fit so they can lead happy lives. Her charity, Happy Heart, teaches about the importance of exercise and healthy eating. Savanna also teaches kids how the heart works.