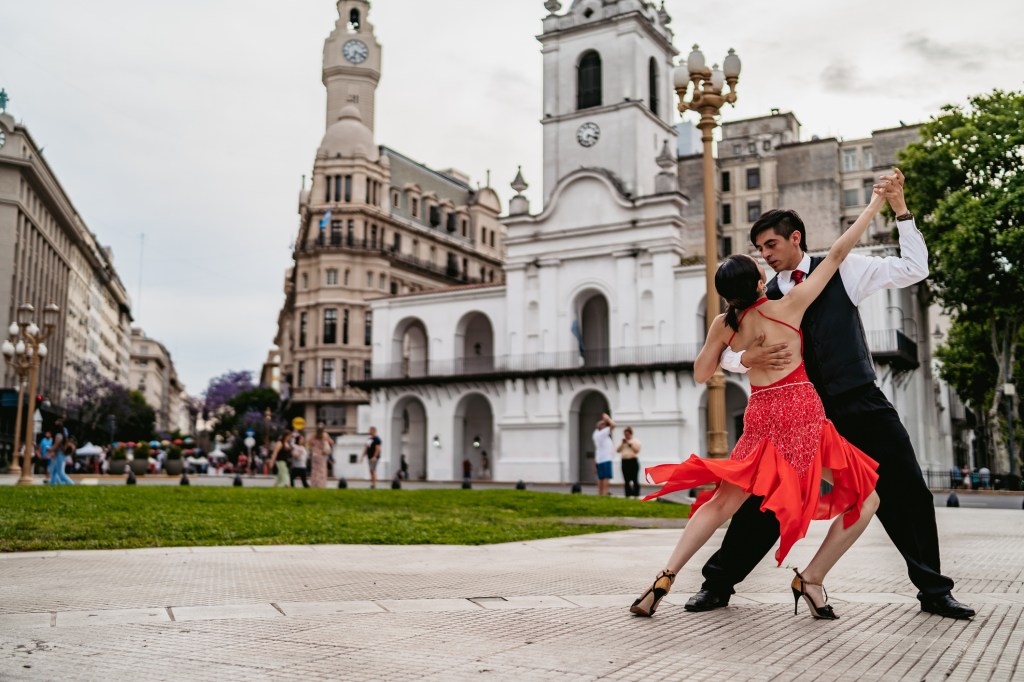 People dance all over the world. There are many different styles. Look at the photos of dances below and read about where they come from.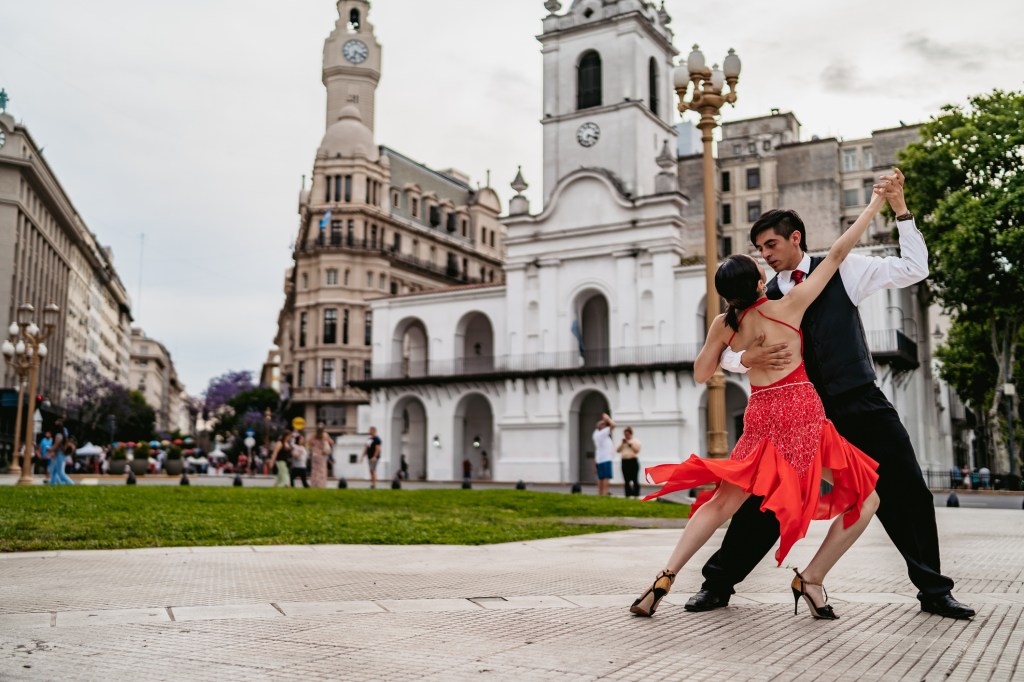 URBAZON—GETTY IMAGES
Tango is a ballroom dance. That means it's a dance with specific moves for partners. A ballroom is a place where people go to do these dances. People believe the tango started in Argentina. It became popular in the early 1900s.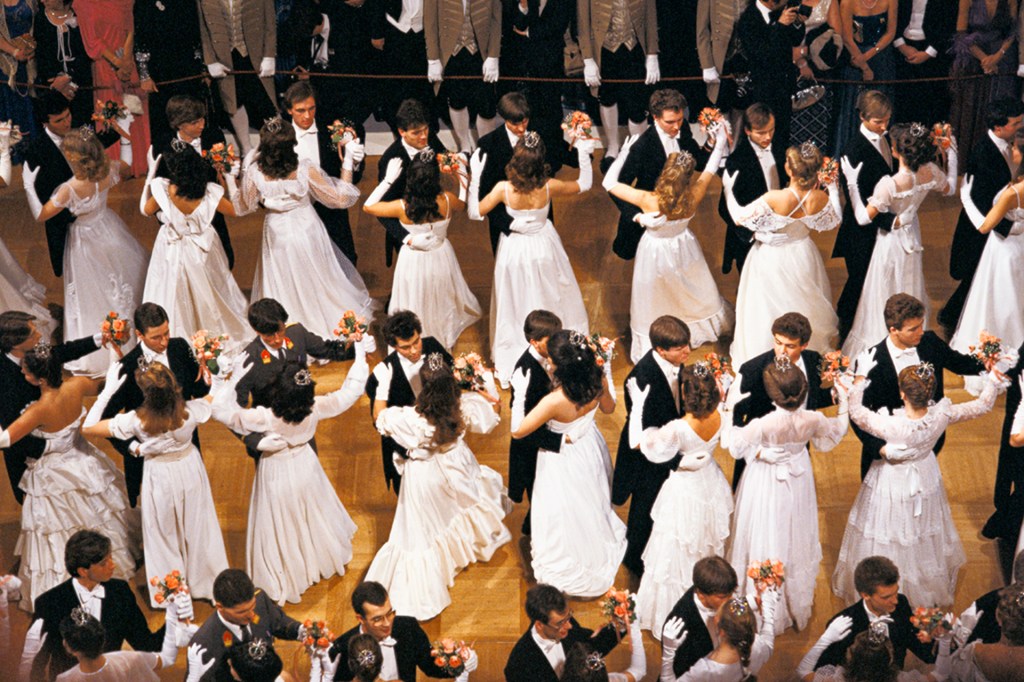 IMAGNO/GETTY IMAGES
The Viennese Waltz started in Austria. It is also a ballroom dance. The word waltz is thought to have come from the German word walzen. That means "to roll or revolve." Many composers have written music for waltzing.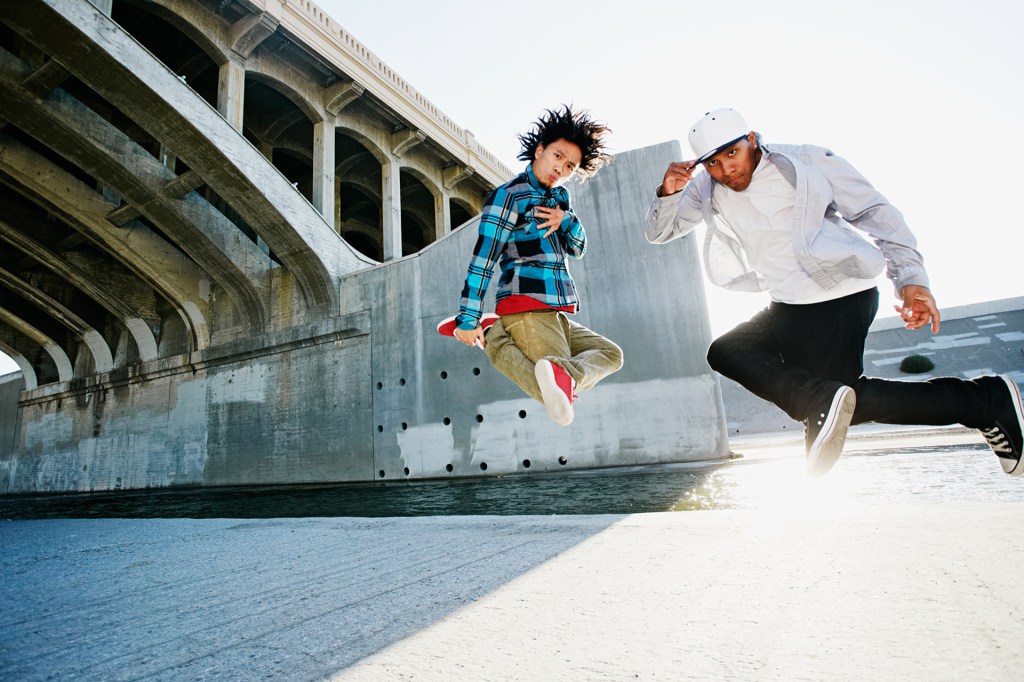 PEATHEGEE INC.—GETTY IMAGES
Break dancing, or breaking, uses arm movements and acrobatics. It started in the United States in the early 1970s. Breaking will be a sport at the 2024 Olympic Games.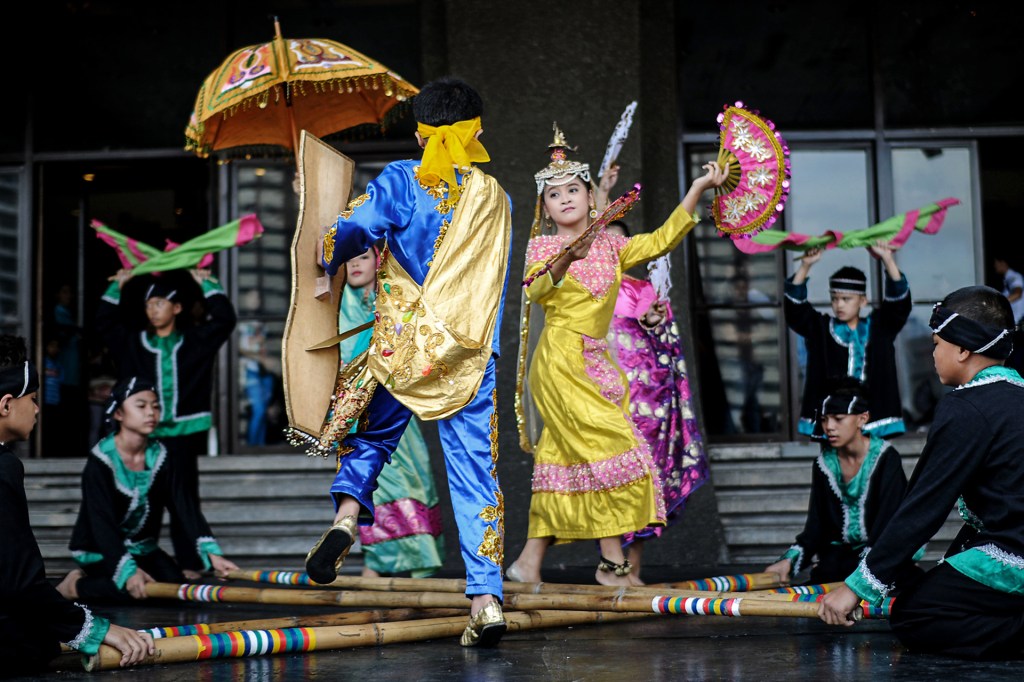 EZRA ACAYAN—NURPHOTO/CORBIS/GETTY IMAGES
Tinikling is the national dance of the Philippines. Dancers step between long bamboo poles. People say the dance is called tinikling because it imitates the movements of a bird called a tikling.