Meet the Candidates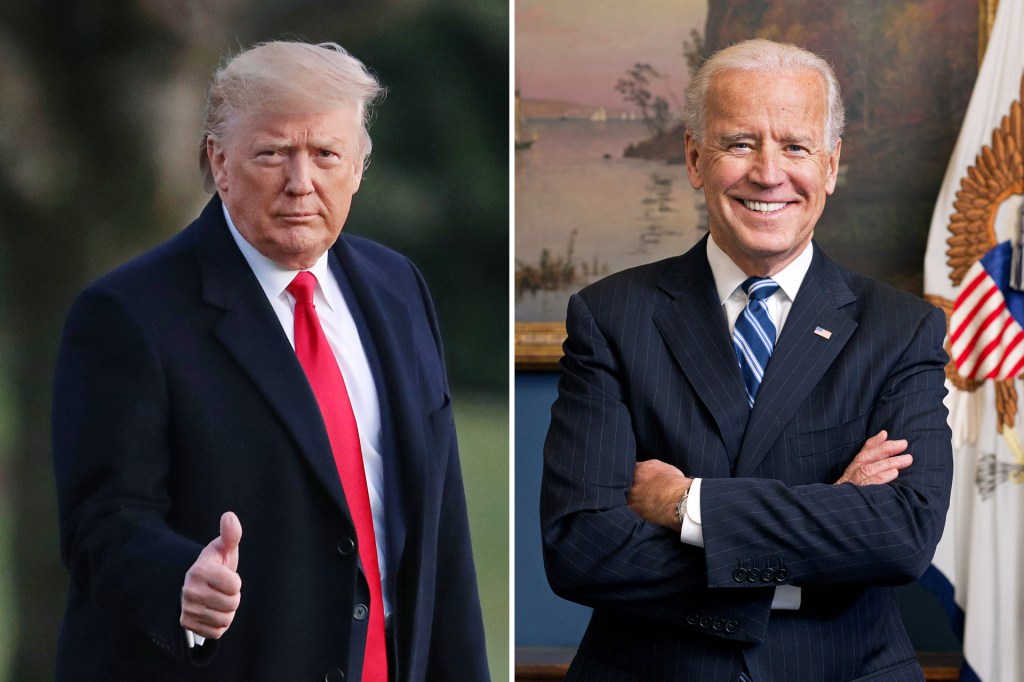 Donald Trump and Joe Biden are the two main candidates for president of the United States in the 2020 election. The candidates come from different backgrounds. They have different viewpoints and ideas about how to lead the country. Read about both candidates below. If you could vote for president, which candidate would you choose?
Donald Trump
President Donald Trump was born in New York, New York. Today, he lives at the White House, in Washington, D.C.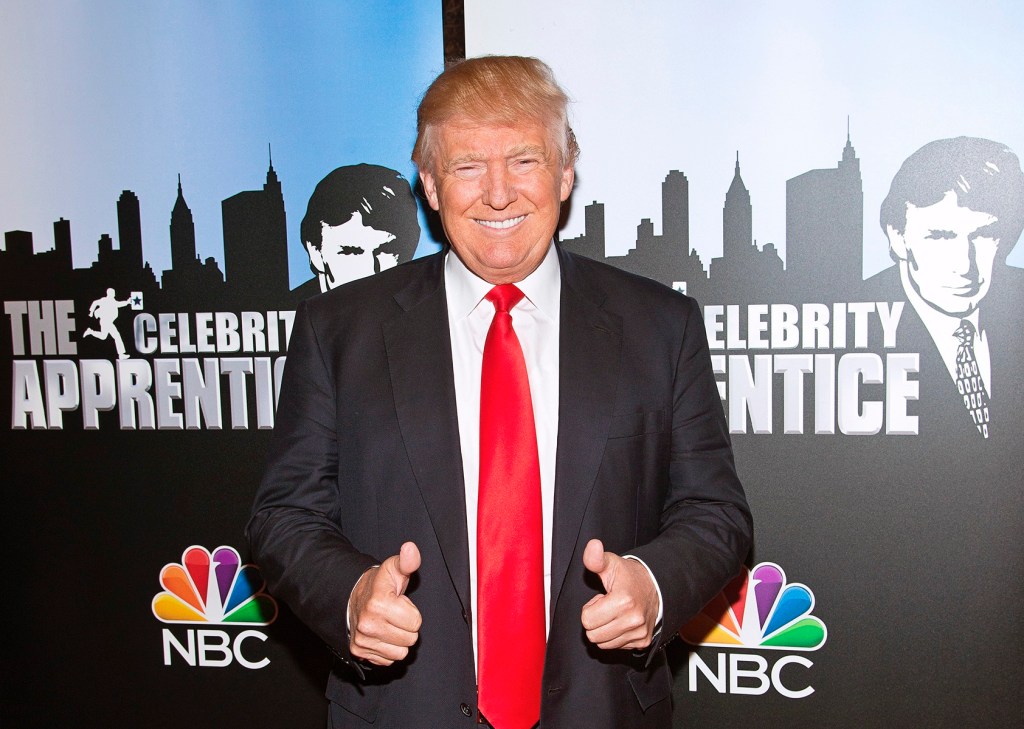 MIKE PONT—FILMMAGIC
Before becoming president, Trump was in business. He constructed buildings and hotels and hosted a reality TV show.
MICHAEL REYNOLDS—EPA/BLOOMBERG/GETTY IMAGES
Trump won the 2016 election. He is running for reelection. U.S. presidents can serve for a total of eight years.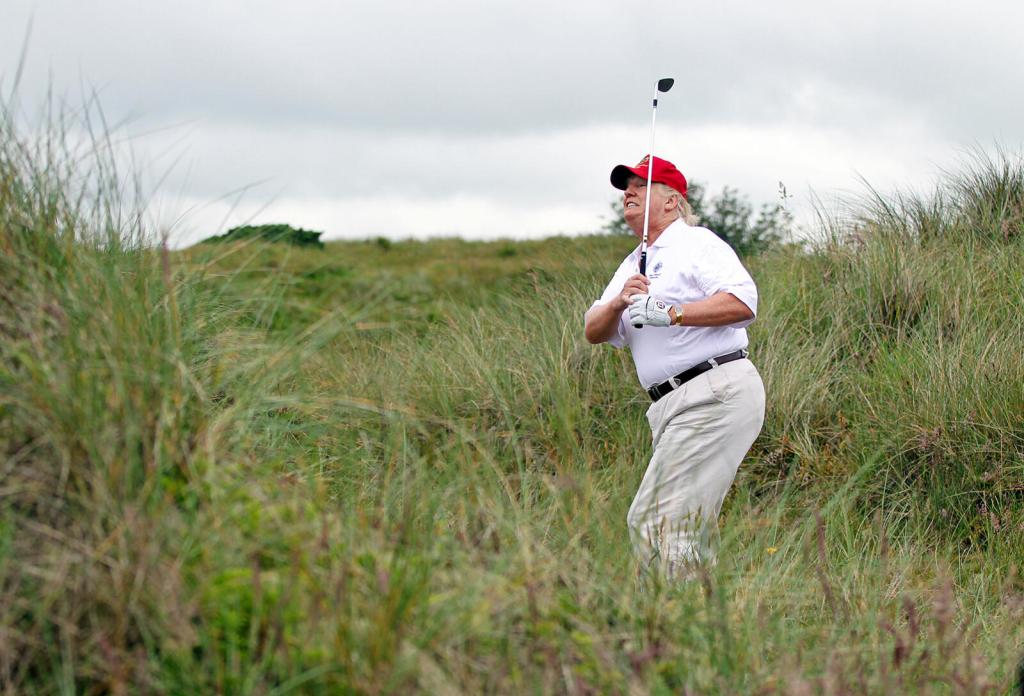 IAN MACNICOL—GETTY IMAGES
Trump likes to play golf in his free time. He likes eating ice cream, too. His favorite ice-cream flavor is cherry-vanilla.
Joe Biden
Joe Biden was born in Scranton, Pennsylvania. He moved to the state of Delaware at age 10. That is the state Biden calls home today.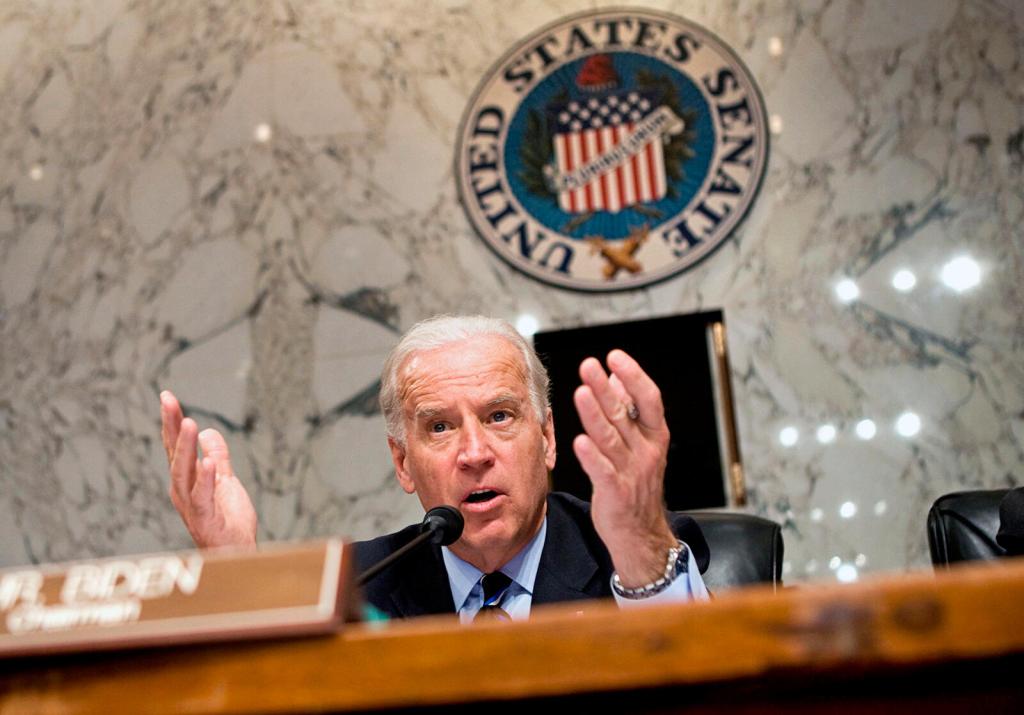 BRENDAN SMIALOWSKI—BLOOMBERG/GETTY IMAGES
Biden was a U.S. senator. He represented the state of Delaware. He served in the Senate for 36 years.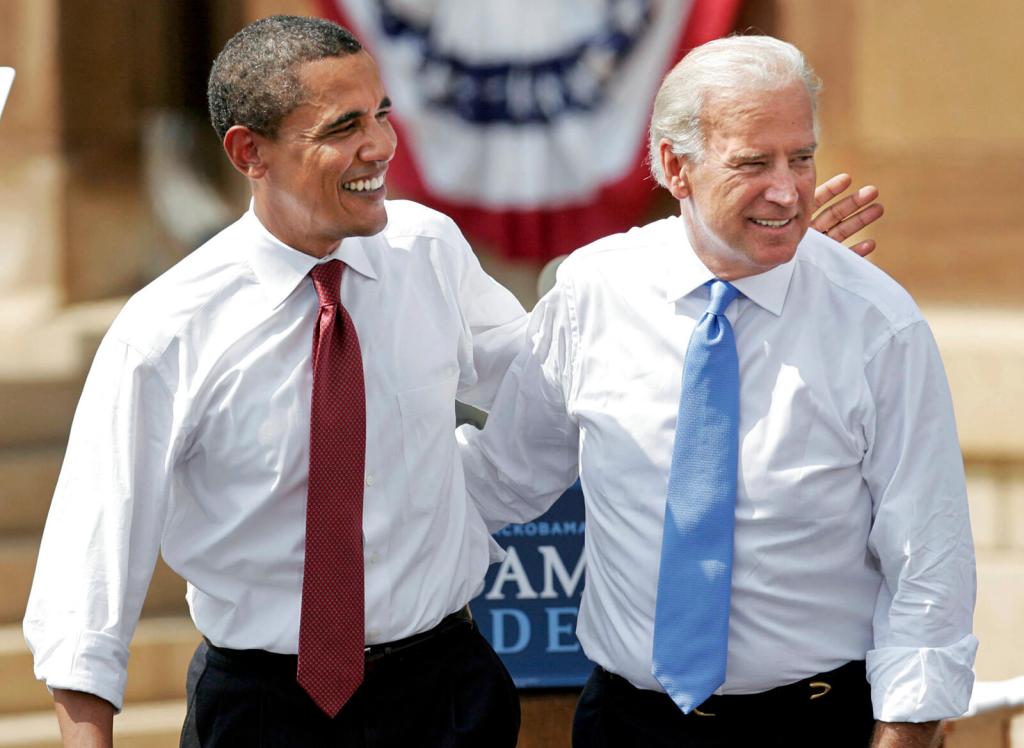 MARK COWAN—BLOOMBERG/GETTY IMAGES
Biden was vice president. He served with President Barack Obama for eight years, from 2009 to 2017.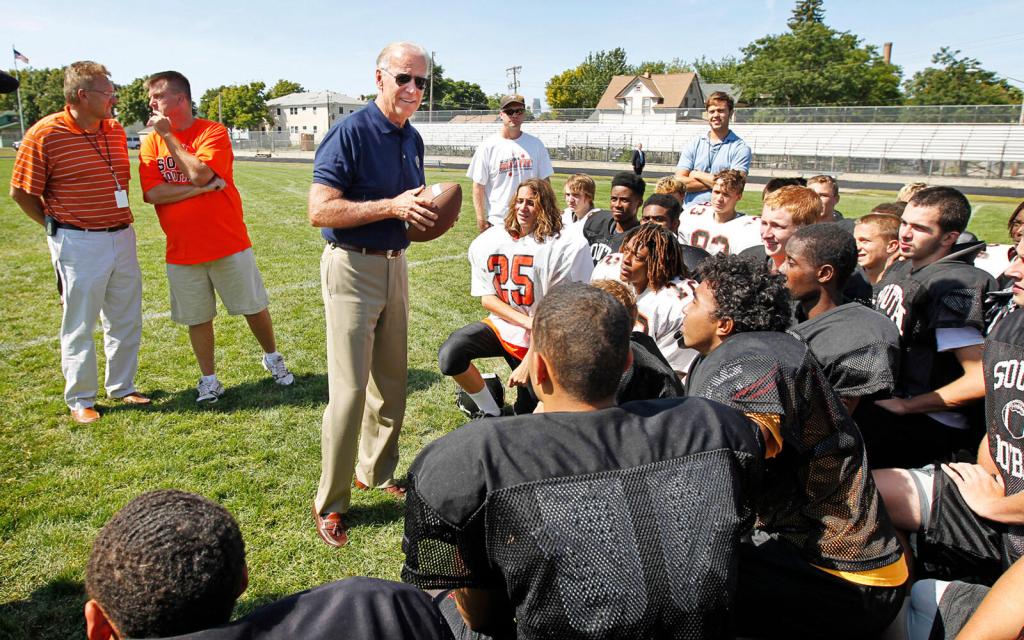 JERRY HOLT—STAR TRIBUNE/GETTY IMAGES
Biden is a big fan of baseball and football. He also likes ice cream. His favorite ice-cream flavor is chocolate chip.