Meet the Gilded Lady. She lived in Egypt about 2,000 years ago. Scientists say she probably died of lung disease. They think she was in her 40s.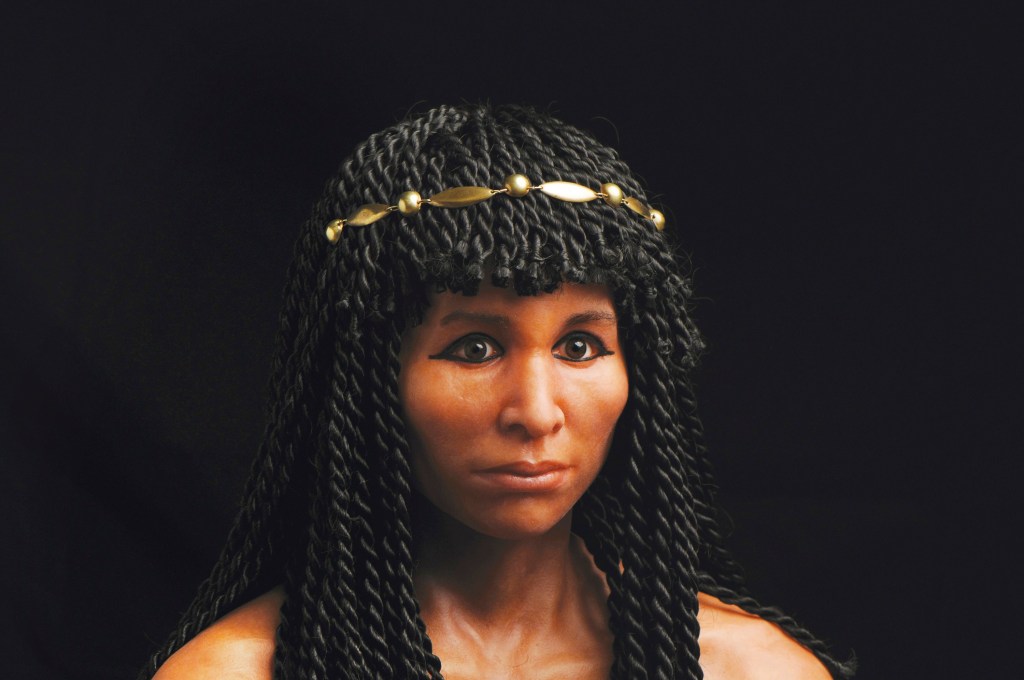 © 2012 E. DAYNES (PHOTO), ELIZABETH DAYNES, PARIS (RECONSTRUCTION)
How do scientists know so much? They looked into the case in which she was sealed
seal
DIGITAL LIGHT SOURCE—GETTY to enclose tightly (verb) My mom sealed the sandwich in a plastic bag and put it in my lunchbox. . But they did not open it. They used a machine that can see through it. The machine is called a CT scanner. It takes X-ray pictures of a mummy without unwrapping it.

© 2015 THE FIELD MUSEUM, KATRINA KASPARI
Technology has changed the way we study mummies. Long ago, scientists unwrapped them. But that damaged them. "We just don't do that anymore," says David Hurst Thomas. He is a curator
curator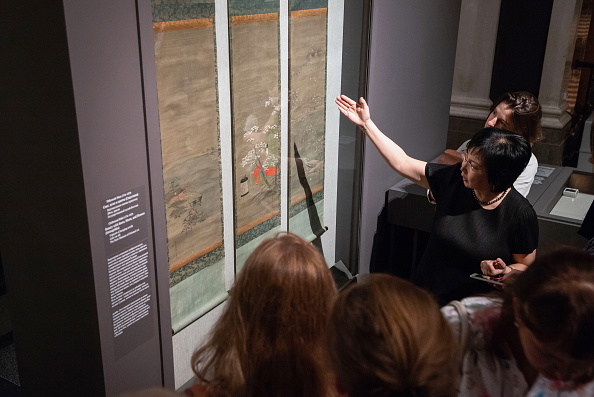 SERGEI PETROV—GETTY a person who is in charge of the things in a museum, zoo, or other collection (noun) As the museum's curator, Monique chooses which items will be put on display. at the American Museum of Natural History (AMNH), in New York City. "We can do so much better."
Messages from the Past
© 2015 FIELD MUSEUM, JOHN WEINSTEIN
Why did ancient Egyptians mummify
mummify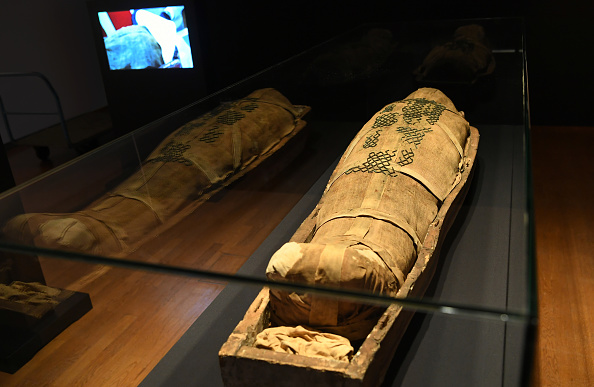 PICTURE ALLIANCE—GETTY to preserve a dead body by treating it with oils and wraping it in strips of cloth (verb) Ancient Egyptians are known to have mummified their dead. their dead? They believed their ancestors would live on in a world after death. That's why Egyptians preserved the Gilded Lady's body. They thought she would see, hear, taste, and smell with the help of her golden mask.
Pictures taken with a CT scanner gave scientists clues about what the Gilded Lady looked like. A scan of her skull showed that she had an overbite
overbite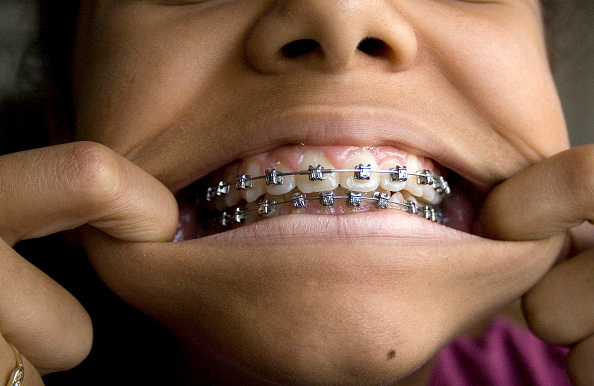 TONY SAVINO—GETTY a condition in which the top teeth overlap the bottom teeth (noun) Sasha got braces to correct her overbite. . Another scan showed that she had curly hair. An artist used this information to make a sculpture of the Gilded Lady.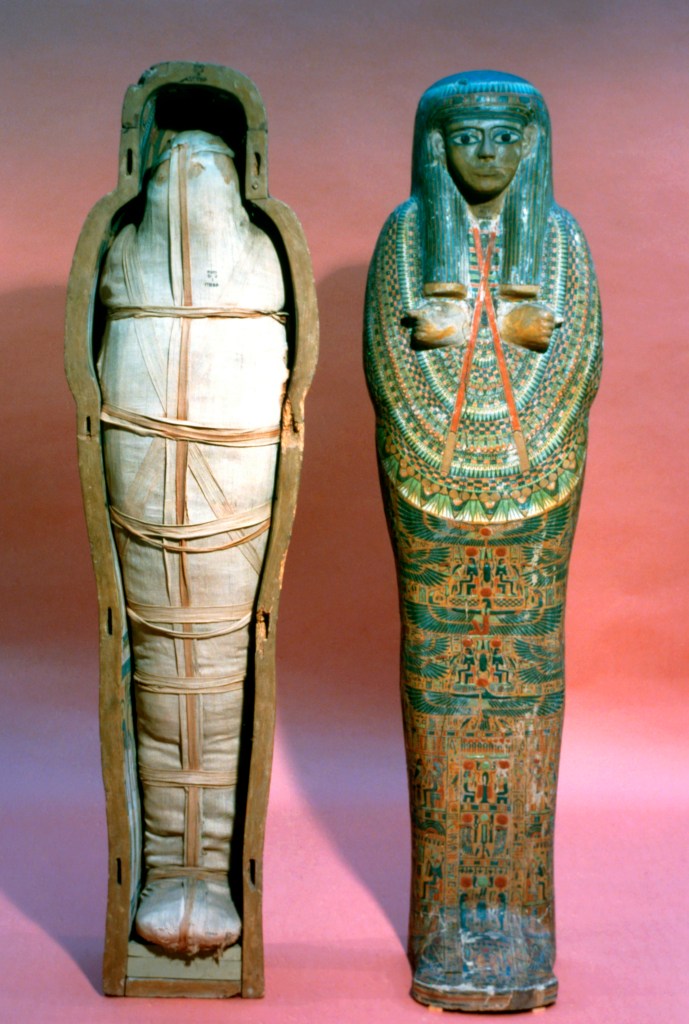 ART MEDIA/PRINT COLLECTOR/GETTY IMAGES
Ellen Futter is the president of AMNH. She calls mummies "messengers from another time." With the help of technology, we will continue to unwrap mummies' secrets.
How Mummies Were Made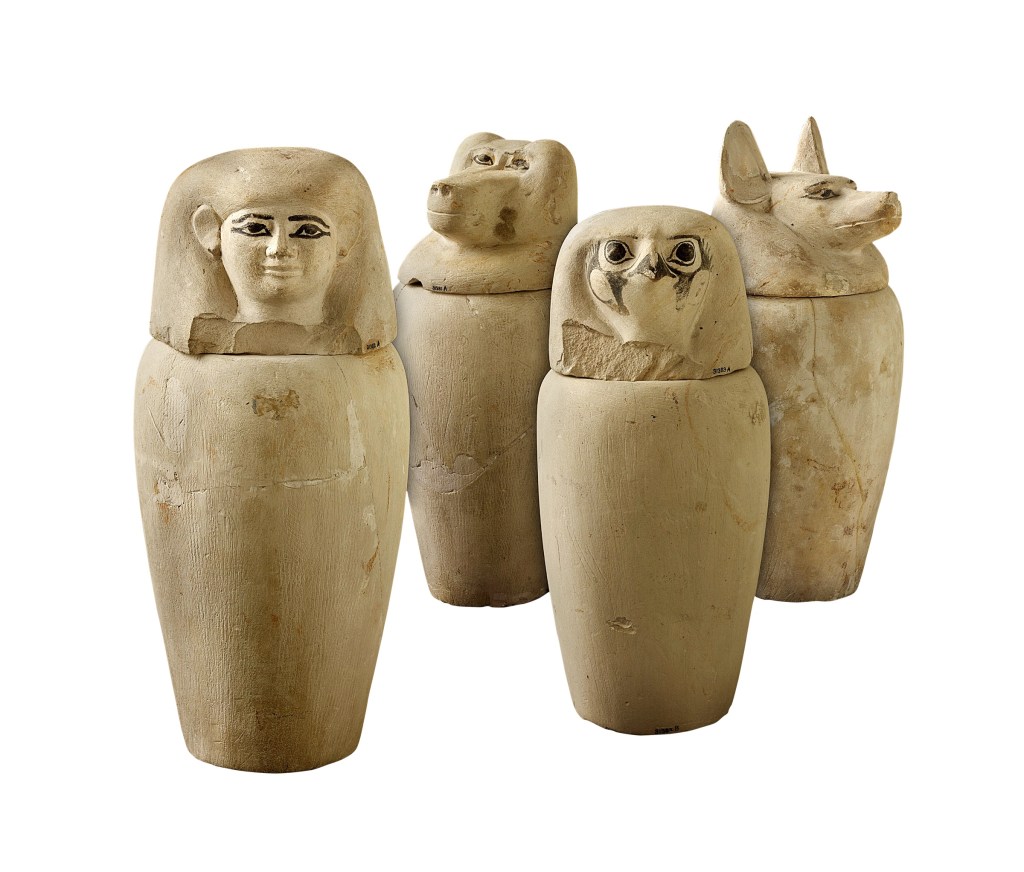 © 2015 FIELD MUSEUM, JOHN WEINSTEIN
In Egypt, rulers and wealthy people were mummified after death. Here's what it takes to make a mummy.
1. Wash the body.
2. Remove the internal organs.
3. Pack the body in salt. This dries it out.
4. After 40 days, remove the salt.
5. Stuff the body with rags to give it shape.
6. Wrap the body in linen.