Records will be broken. Memories will be made. Athletes are getting ready for the 2018 Winter Olympics. The Games are happening in PyeongChang, South Korea. The action starts February 9. It continues through February 25.
THE YOMIURI SHIMBUN/AP
Athletes from around the world will compete in the Games. They will compete in 15 specialties in seven sports. Some will compete on ski slopes. Others will be on ice.
South Korea hopes more than 1 million people will visit PyeongChang for the Games. The town is about 80 miles from Seoul. That is the country's capital.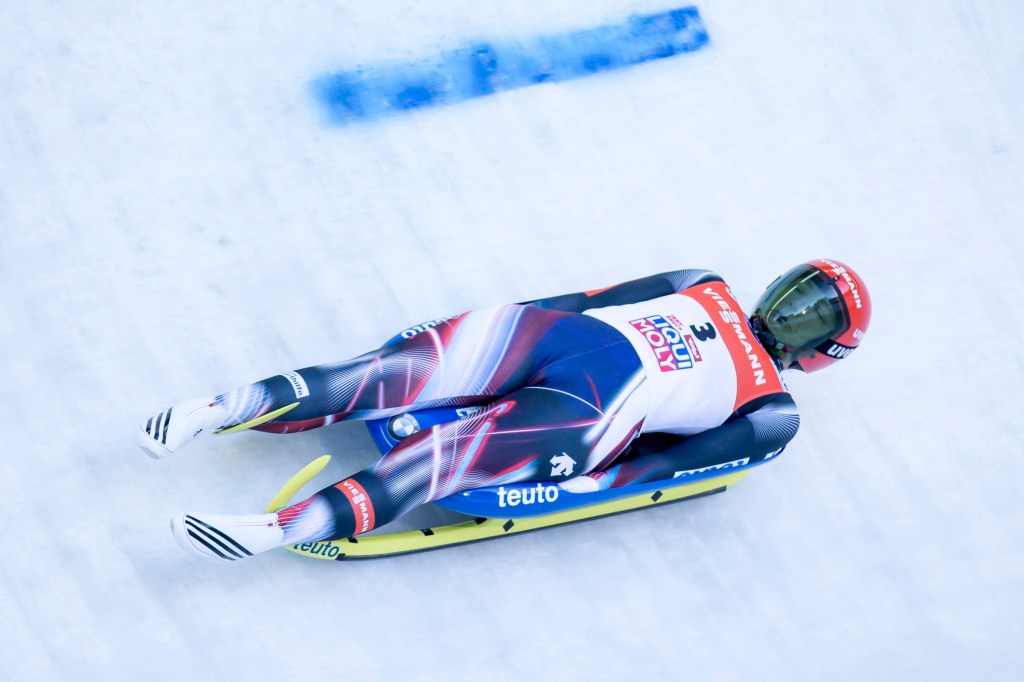 SEAN M. HAFFEY—GETTY IMAGES
Gold Rush
The United States will send about 245 athletes to the Games. Both new and familiar faces are hoping to score a spot on Team U.S.A. One is Nathan Chen. He is a figure skater. Chen landed five quadruple jumps at last year's U.S. Figure Skating Championships. That broke a record.
Lindsey Vonn is another favorite. She is a skier. Injuries kept her out of the 2014 Winter Games. Vonn is expected to come back in full force.
SEAN M. HAFFEY—GETTY IMAGES
Eyes are also on Chloe Kim. She is a snowboarder. Kim was too young to compete in the 2014 Olympics. She hopes to win a medal in PyeongChang. "I've got to nail it," Kim told TIME.
Welcome to South Korea
South Korea is a country in eastern Asia. It has forests, mountains, seashores—and more than 3,000 islands. The country is modern. But it has a rich history. Many of its cities have ancient temples. They also have tall new buildings.
Seoul is the capital of South Korea. It is the biggest city. The 1988 Summer Olympics were held there. PyeongChang is east of Seoul. It is in the T'aebaek Mountains. PyeongChang is a popular place for skiing. Find it on the map.