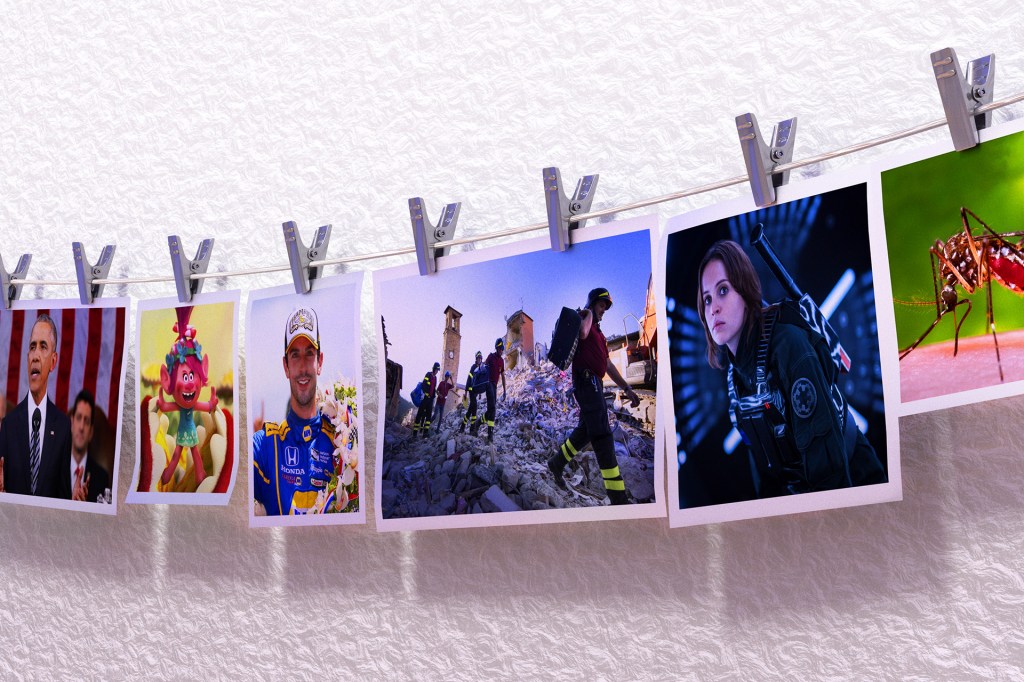 The year in pictures
So much can happen in a year. In 2016, we saw moments of joy, hope, and sadness.
Athletes thrilled us. An American astronaut came back to Earth. Voters picked the next president of the United States.
TFK looks back at the year. Here are some of the biggest moments.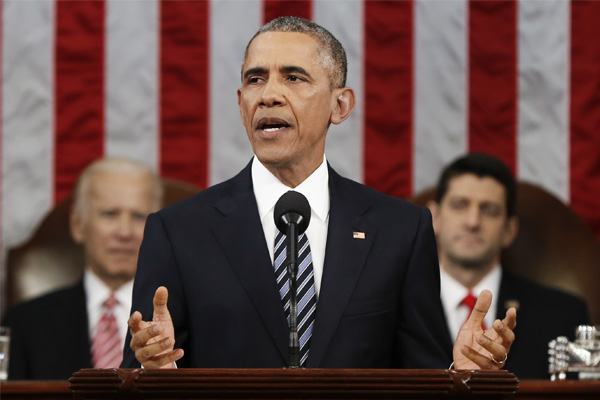 EVAN VUCCI—GETTY IMAGES
January 12
President Barack Obama gives his last STATE OF THE UNION ADDRESS.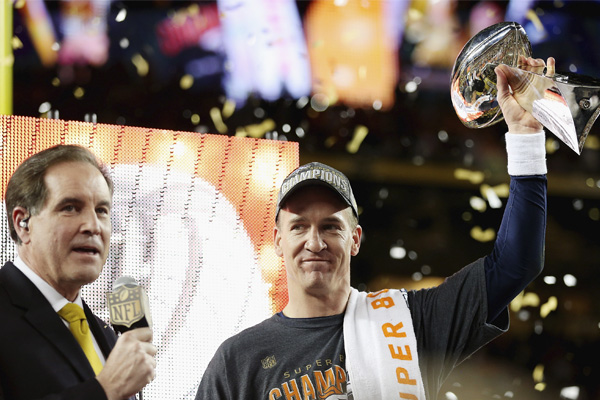 PATRICK SMITH—GETTY IMAGES
February 7
In SUPER BOWL 50, the Denver Broncos beat the Carolina Panthers. The score is 24–10. Peyton Manning is the Broncos quarterback. He also led the Indianapolis Colts to a Super Bowl win in 2007. Manning retired on March 7.
BILL INGALLS—NASA/GETTY IMAGES
March 2
Scott Kelly RETURNS TO EARTH. He spent nearly a year on the International Space Station.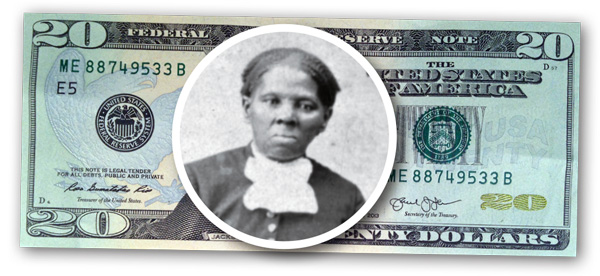 MPI/GETTY IMAGES
April 20
The government says the U.S. will get a new $20 BILL. It will have a picture of Harriet Tubman. She helped free slaves.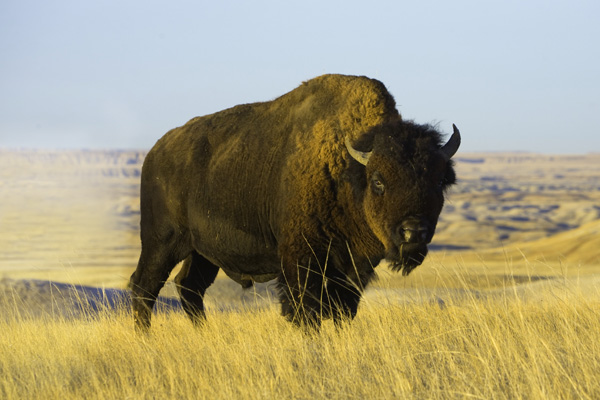 EASTCOTT & MOMATIUK—GETTY IMAGES
May 9
President Obama signs the NATIONAL BISON LEGACY ACT into law. This makes the American bison the national mammal. The animal has played a special part in U.S. history. It is especially important in many Native American cultures.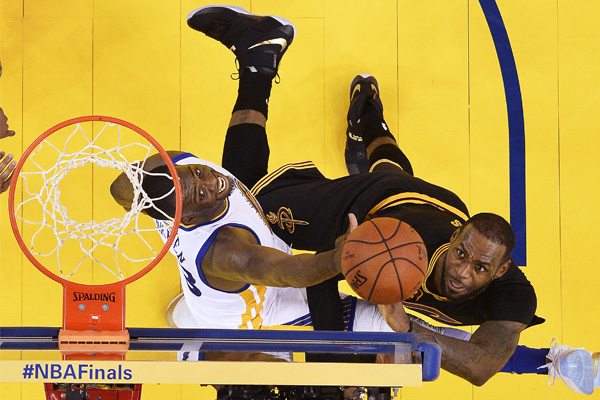 JOHN G. MABANGLO—EUROPEAN PRESSPHOTO AGENCY/AP
June 19
The Cleveland Cavaliers win the 2016 NBA FINALS. LeBron James takes the team to a 93–89 victory. The team beats the Golden State Warriors.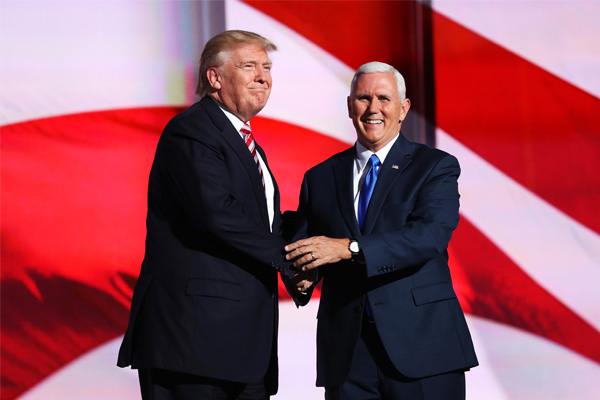 JOHN MOORE—GETTY IMAGES
July 21
The REPUBLICAN NATIONAL CONVENTION takes place in Cleveland, Ohio. Donald Trump accepts the nomination for president. Governor Mike Pence of Indiana is his running mate.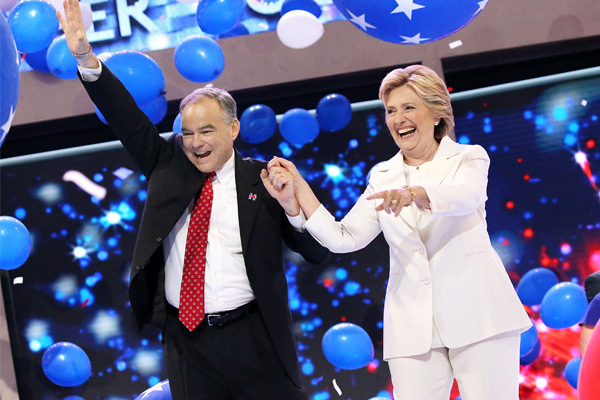 PAUL MORIGI—WIREIMAGE/GETTY IMAGES
July 28
The DEMOCRATIC NATIONAL CONVENTION is held in Philadelphia, Pennsylvania. Hillary Clinton accepts the nomination for president. Senator Tim Kaine of Virginia is her running mate.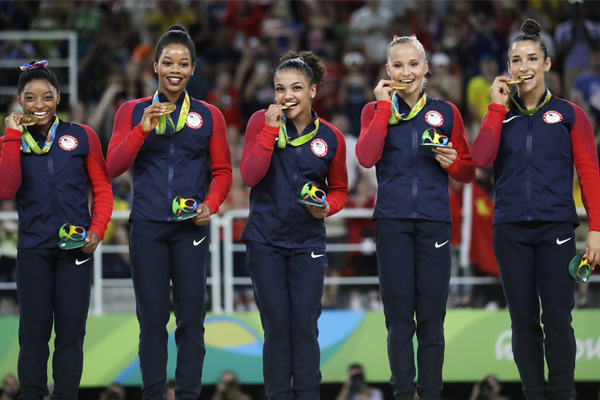 JULIO CORTEZ—AP
August 5
The 2016 SUMMER OLYMPIC GAMES begin in Rio de Janeiro, Brazil. The U.S. wins more medals than any other country. Team U.S.A. takes home 121 medals. Forty-six are gold. U.S. women gymnasts win nine medals.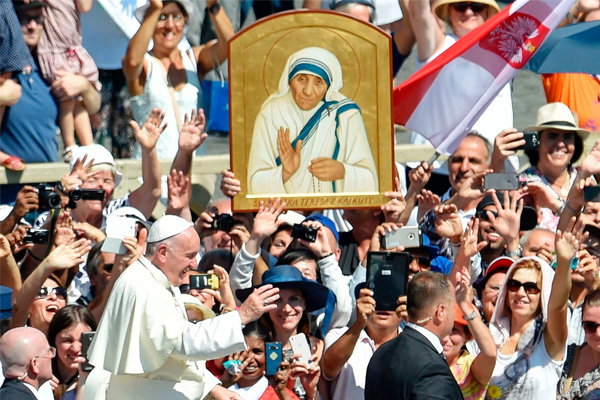 ANDREAS SOLARO/AFP/GETTY IMAGES
September 4
Pope Francis makes MOTHER TERESA a saint. The Roman Catholic nun is now known as Saint Teresa. Huge crowds celebrate in Vatican City.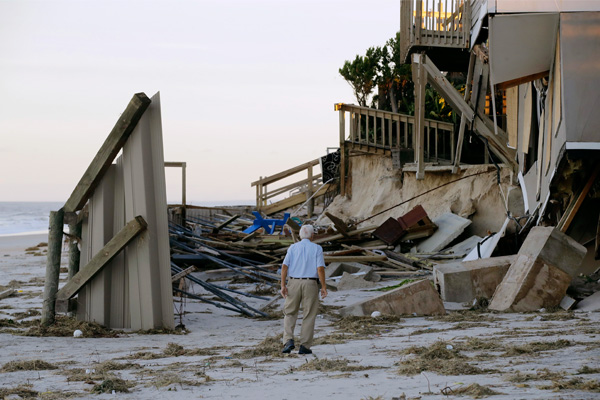 ASSOCIATED PRESS
October 9
For two weeks, HURRICANE MATTHEW causes major damage. It brings strong winds and heavy rain to five U.S. states.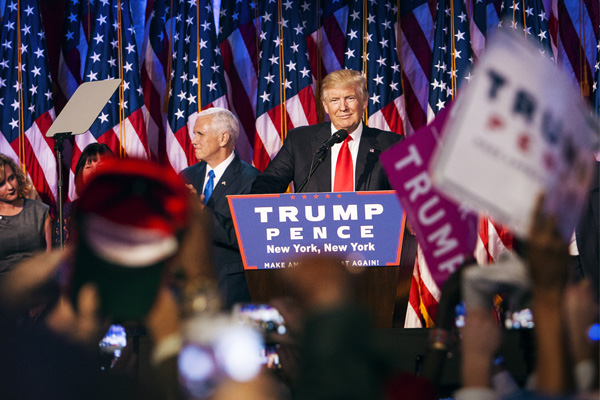 CHELSEA MATIASH FOR TIME
November 8
Donald Trump defeats Hillary Clinton on ELECTION DAY. He is elected the 45th president of the United States.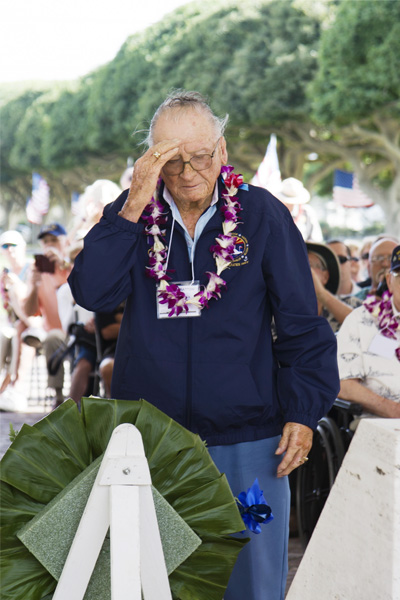 PETTY OFFICER 2ND CLASS GABRIELLE JOYNER­—US NAVY
December 7
From December 1 to 11, ceremonies are held in Hawaii. They mark the 75th anniversary of the Japanese attack on PEARL HARBOR. It happened on December 7, 1941. It forced the U.S. to enter World War II.
Think!
Which of these 2016 events was most important? Why?