What's Your Tradition?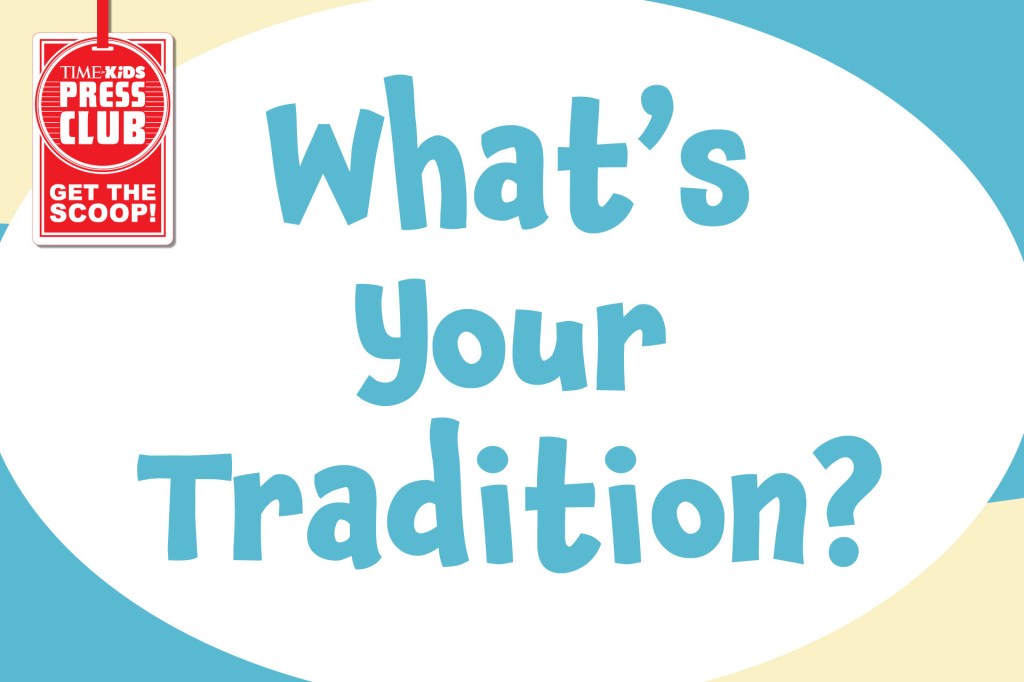 Many people greet the new year with special traditions, from watching fireworks to eating 12 grapes for good luck. Another tradition is the First Day Hikes. They began near Boston, Massachusetts, in 1992, with 380 people. Now, thousands of people in all 50 states go for a hike on New Year's Day. The tradition was started by a man named Patrick Flynn. He wanted to encourage more people to visit parks in the winter. The hike gives participants a great way to kick off the year—spending time outdoors with friends and family and appreciating nature.
Junior Journalists, we want to know: What's your New Year's tradition? What's one you'd like to start? Why is it important to you? What do people gain from this tradition? Ask a teacher, parent, or guardian to share your story with us at timeforkids.com/tfkpressclub or to send it to tfkpressclub@time.com.
Click here to learn more about the TFK Press Club and to access past missions.