Where Have You Been?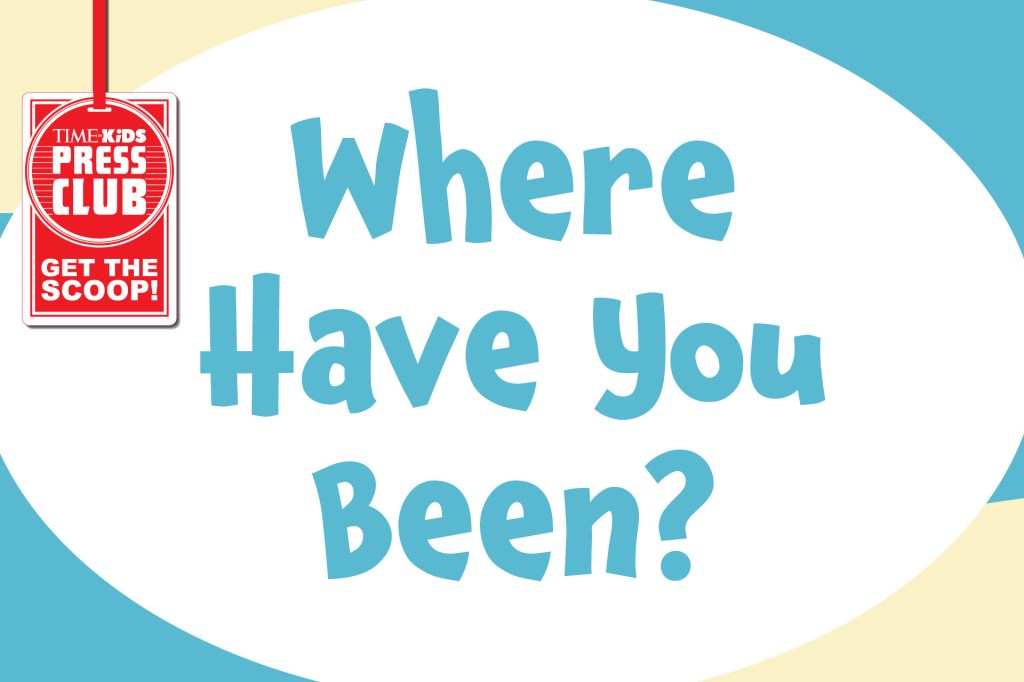 On November 2, the northern lights, also called the aurora borealis, were seen in Tromsø, Norway. The colorful display has dazzled people for as long there have been people to see it. For people who live in countries in the northern hemisphere where the aurora borealis occurs, seeing it is common. But for others, witnessing this natural phenomenon is a once-in-a-lifetime event. Many take a special trip just to see it.
Junior Journalists, we want to know:
Where have you been? Write about a place you've visited—whether far away or nearby—or a place you dream of going. What's exciting about it? Ask a teacher, parent, or guardian to share your story at timeforkids.com/tfkpressclub or send it to tfkpressclub@time.com.
Click here to learn more about the TFK Press Club and to access past missions.