What's Your Animal Story?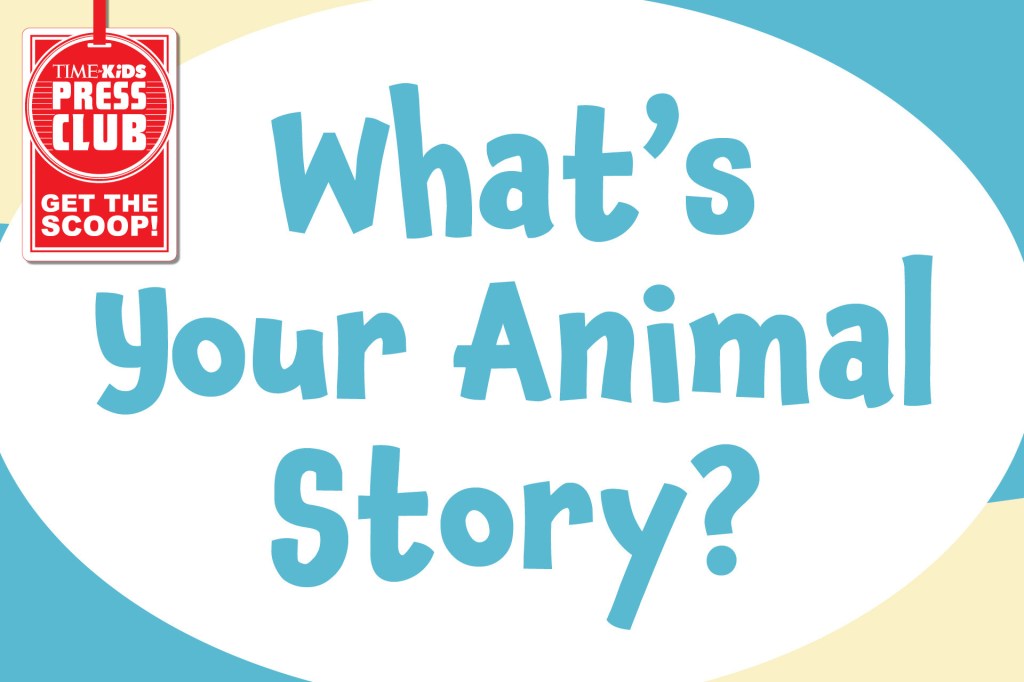 Sir Väs, a deadly, seven-foot-long king cobra, escaped from its enclosure at the Skansen Aquarium, in Sweden, on October 22. A week later, after a desperate search, staff members were relieved to find that the snake had returned on its own. Wild! And there are more amazing animal stories waiting to be reported, if you know where to look. From zoologists releasing new research to kids teaching their pets unbelievable tricks, animal news always makes headlines.
Junior Journalists, we want to know:
What's your animal story? Ask around. Look at news sources. Visit a zoo. Then get writing! Ask a teacher, parent, or guardian to share your animal story with us at timeforkids.com/tfkpressclub or send it to tfkpressclub@time.com. (As a bonus assignment, tell us: Where did the king cobra go on his weeklong vacation? Make up an answer. The sillier, the better!)
Click here to learn more about the TFK Press Club and to access past missions.