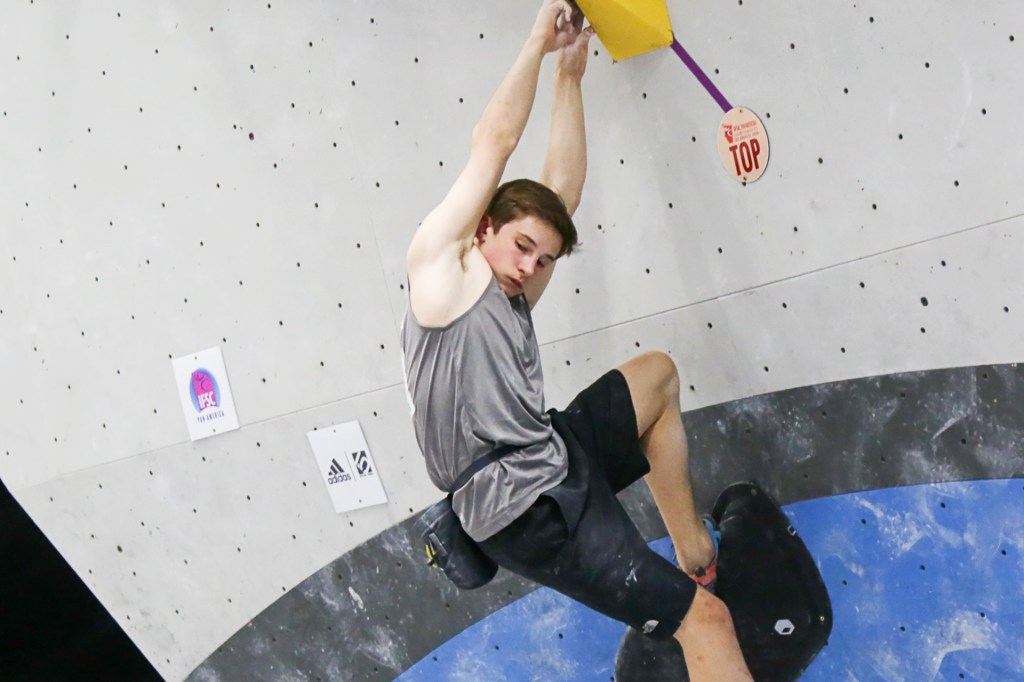 Some of the world's best athletes will be at the Summer Olympics, in Tokyo, Japan. There are four sports new to the Games. Learn about them. Then meet some members of Team U.S.A.
Sport Climbing
Colin Duffy is 17 years old. He's been climbing since he was 5. In July, Colin will take a big trip. He'll go to Tokyo, Japan. He's on Team U.S.A.'s first Olympic sport-climbing team.
"I feel super excited," Colin told TIME for Kids. "It means so much to me."
At the Olympics, climbers will be competing in three styles. These are speed, lead, and bouldering. In the speed contest, two climbers will race up a wall. In lead, a climber has six minutes to go as high as possible. In bouldering, climbers follow fixed routes.
JOSEPH L. MURPHY/GETTY IMAGES
TFK Kid Reporter Jeremy Liew spoke to another climber. Her name is Kyra Condie. She is from Shoreview, Minnesota. Climbing is a "mental and physical" sport, she says. "You have to be problem-solving as you're competing."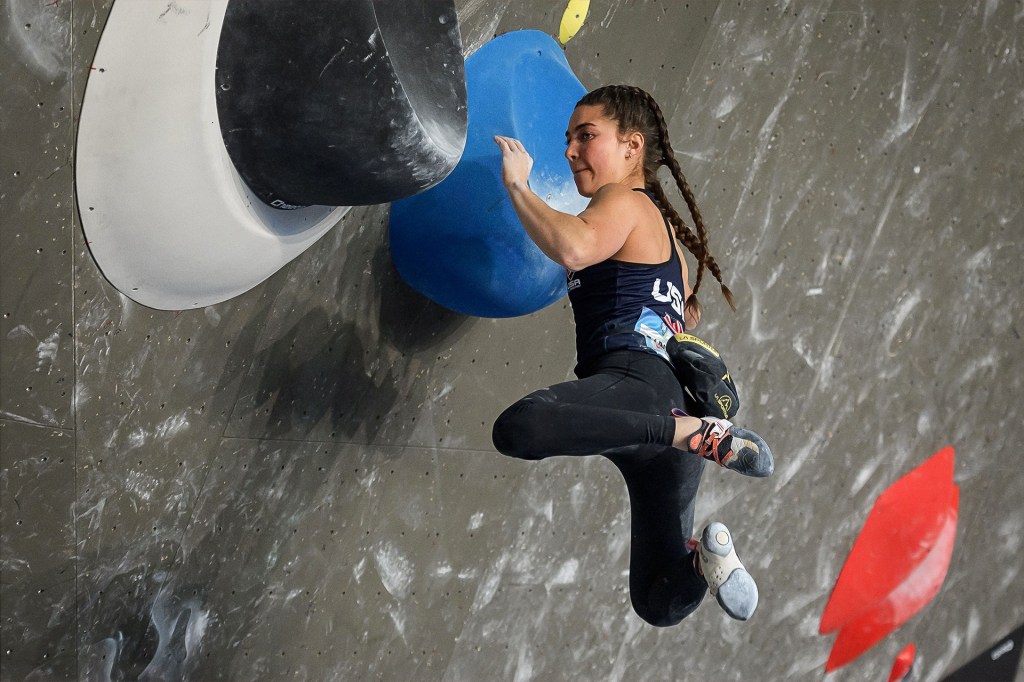 FABRICE COFFRINI—AFP/GETTY IMAGES
Like Colin, Condie started training at a young age. So did Nathaniel Coleman. He's from Utah. Brooke Raboutou did too. She's from Colorado. They're also part of Team U.S.A.
The COVID-19 pandemic delayed the Summer Olympics. The athletes had to find new ways to train. Colin says he was lucky. "I was able to climb outside," he says. "I also have a climbing wall in my basement."
MARCO KOST—GETTY IMAGES
Athletes will be competing for Olympic medals. But Colin isn't putting pressure on himself to win them. He's focused on something else. He wants to enjoy his time in Tokyo. He's looking forward to meeting athletes from all around the world. It'll be "life-changing," he says. "I want to remember it forever."
Surfing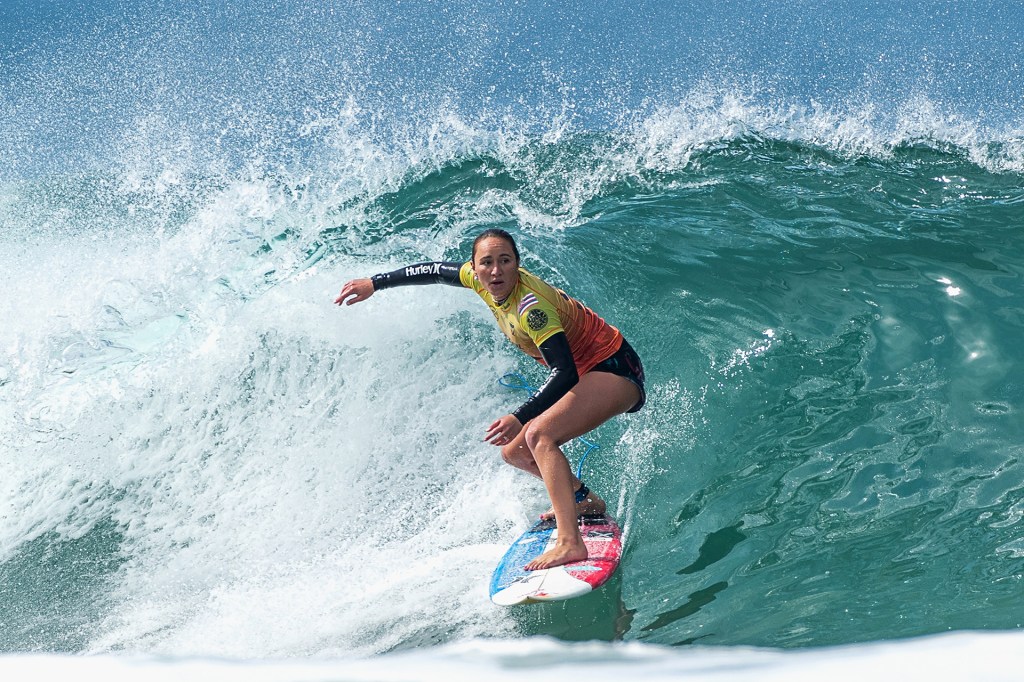 CAMEROM SPENCER—GETTY IMAGES
Surf's up! For the first time, there will be surfing at the Olympics. Surfers won't just be competing against one another. They'll also be competing against the ocean. Part of a surfer's score will depend on the wave he or she rides. The tougher the wave, the higher the score can be.
Surfers have 30 minutes. Only their two highest-scoring waves count. So you can expect to see athletes waiting for the perfect moment to make their move.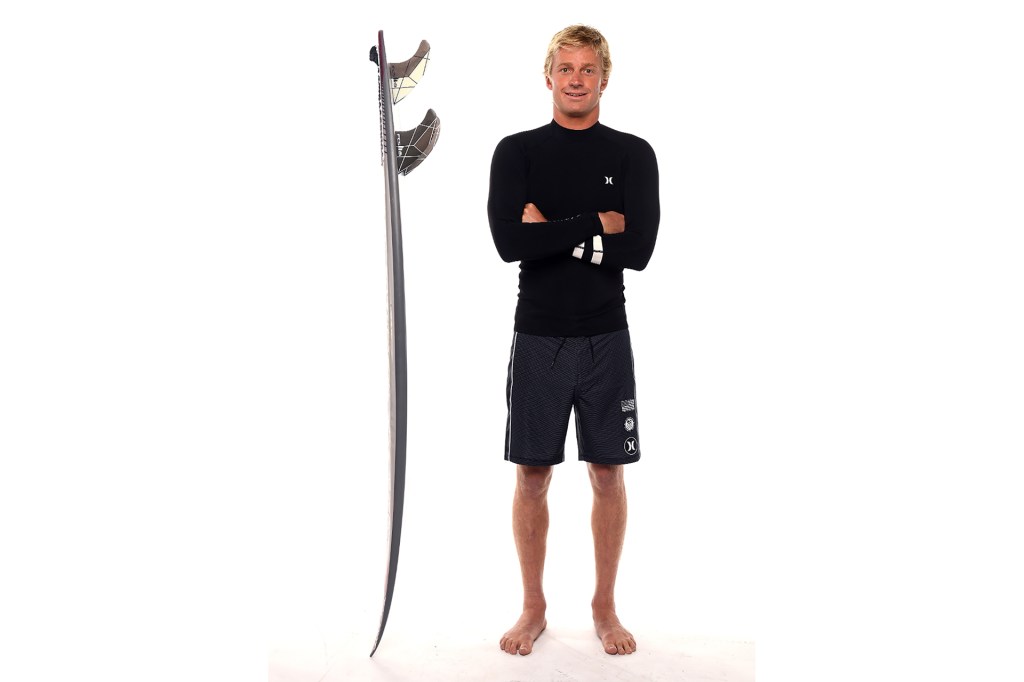 HARRY HOW—GETTY IMAGES
Skateboarding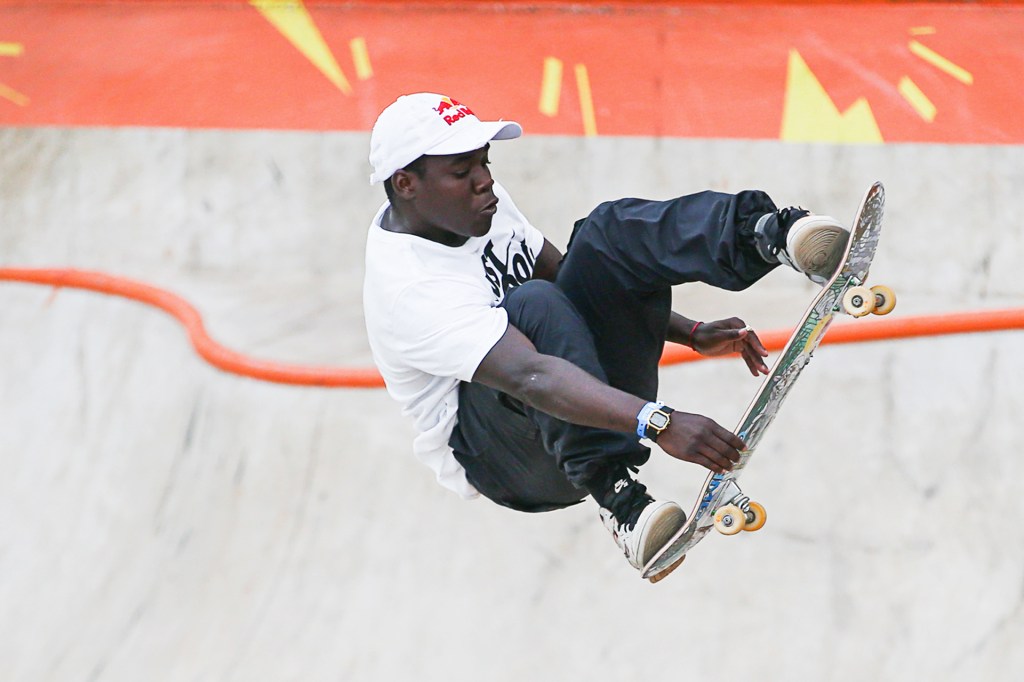 ALEXANDRE SCHNEIDER—GETTY IMAGES
At the Olympics, skateboarders compete on two courses. Park-style events take place in a big concrete bowl. Boarders perform tricks. In street-style events, they face stairs, rails, benches, and more.
HARRY HOW—GETTY IMAGES
Karate
MANU REINO—SOPA IMAGES/LIGHTROCKET/GETTY IMAGES
Eighty athletes will take part in the first Olympic karate competition. There are three fighting categories. There is also one kata category. In kata, athletes perform karate moves for the judges. They must be precise in their movements.
HARRY HOW—GETTY IMAGES
Watch the Tokyo Olympics with all the Team U.S.A. athletes starting July 23 on NBC.
In the original version of this story, a photograph of Brooke Raboutou was misidentified as Kyra Condie. The photograph has been replaced.