Sharing Stories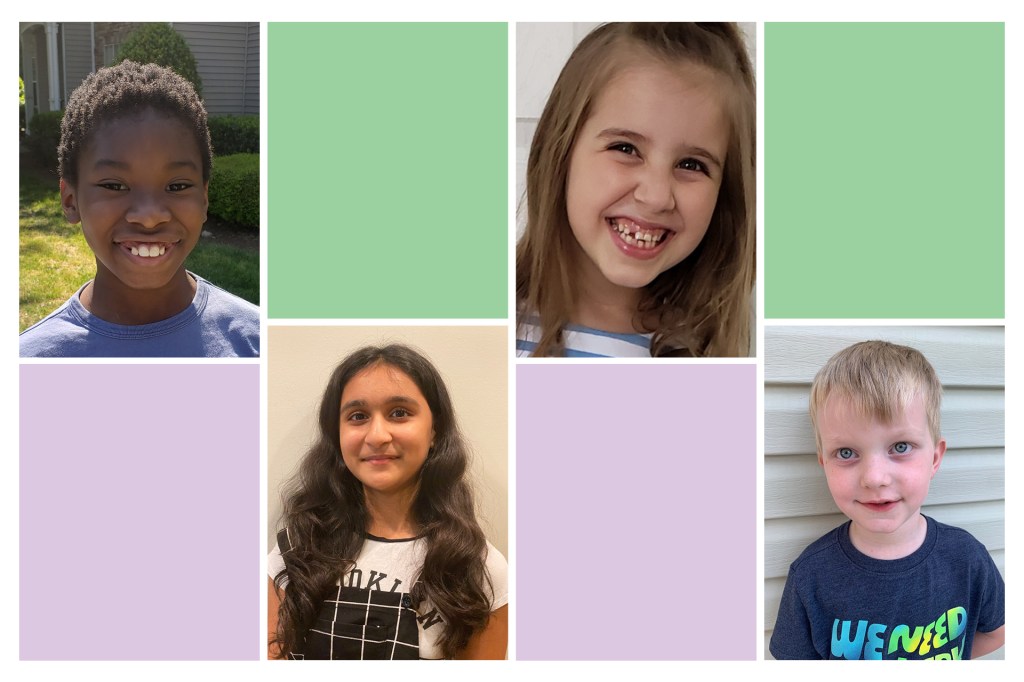 We asked kids about their experiences during the COVID-19 pandemic. Read what four of them had to say. What has the pandemic been like for you? Write to us at tfkeditors@time.com.
Isaiah Magala Destin, 10
Charlotte, North Carolina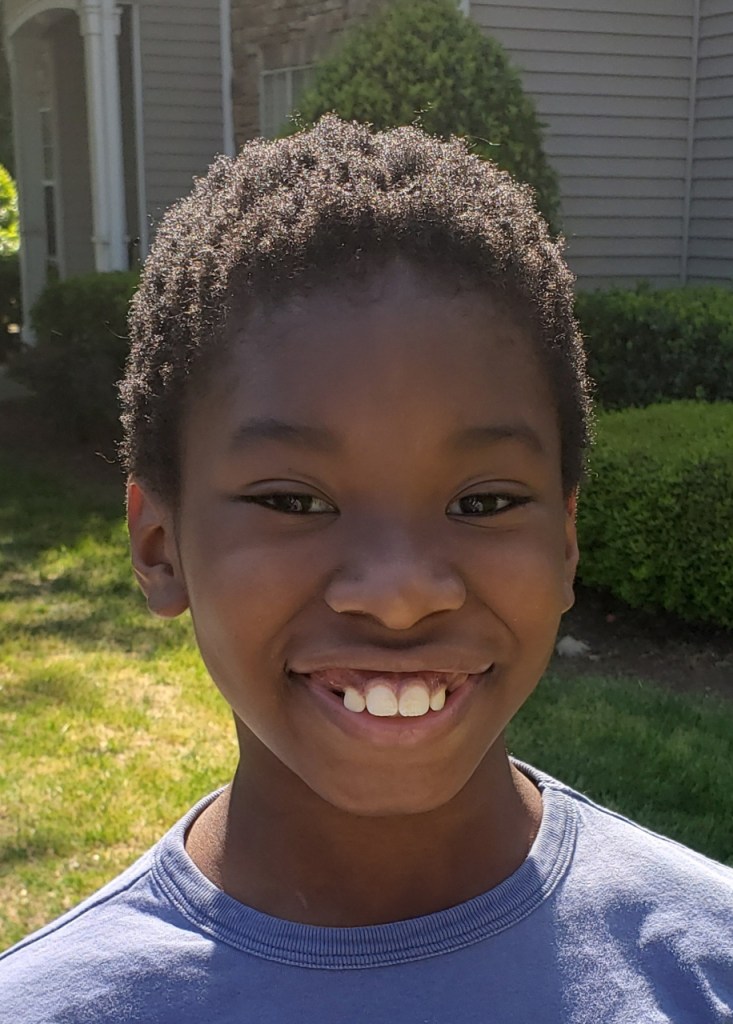 COURTESY YVEN DESTIN
The pandemic has made me feel a lot of ways: good, sad, weird, but mostly sad. I wasn't able to see my old friends in person. I could only FaceTime with them. My best friend, Leland, finally came to visit me, which was great. Things seem to be getting better.
Shanaya Pokharna, 12
Memphis, Tennessee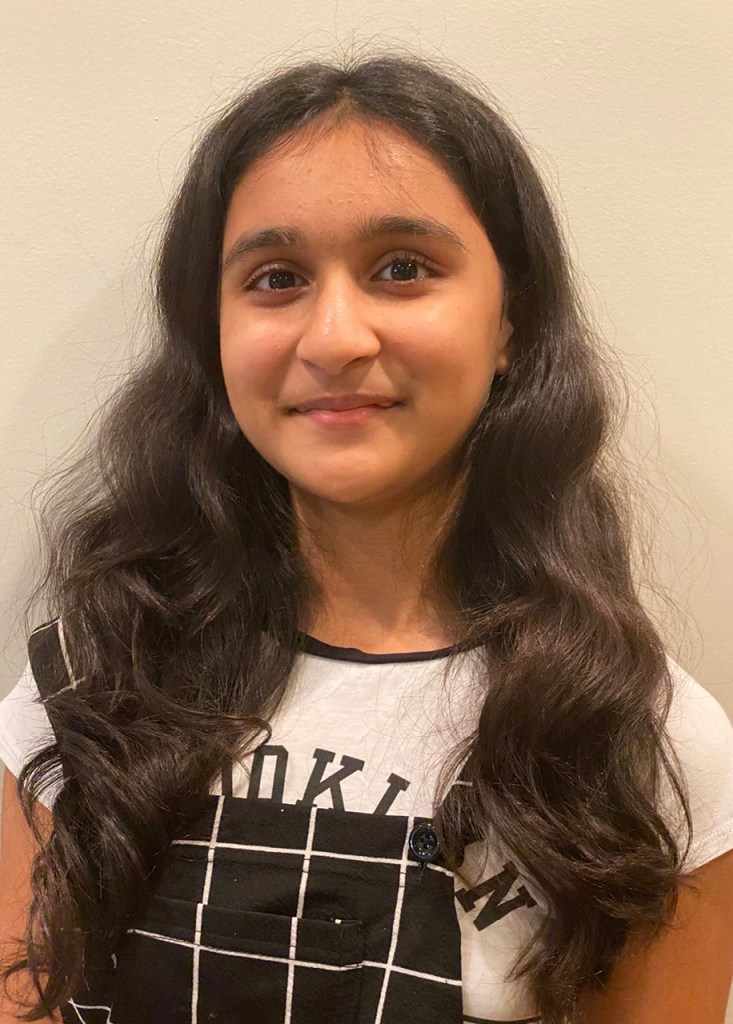 COURTESY PAYAL POKHARNA
This was a year full of emotions. My mother was sick for 20 days. My father is a physician. From my parents and the people around me, I learned about compassion, patience, hard work, and selflessness. There are so many things we take for granted.
Valentina Efendiev, 7
Jackson Township, New Jersey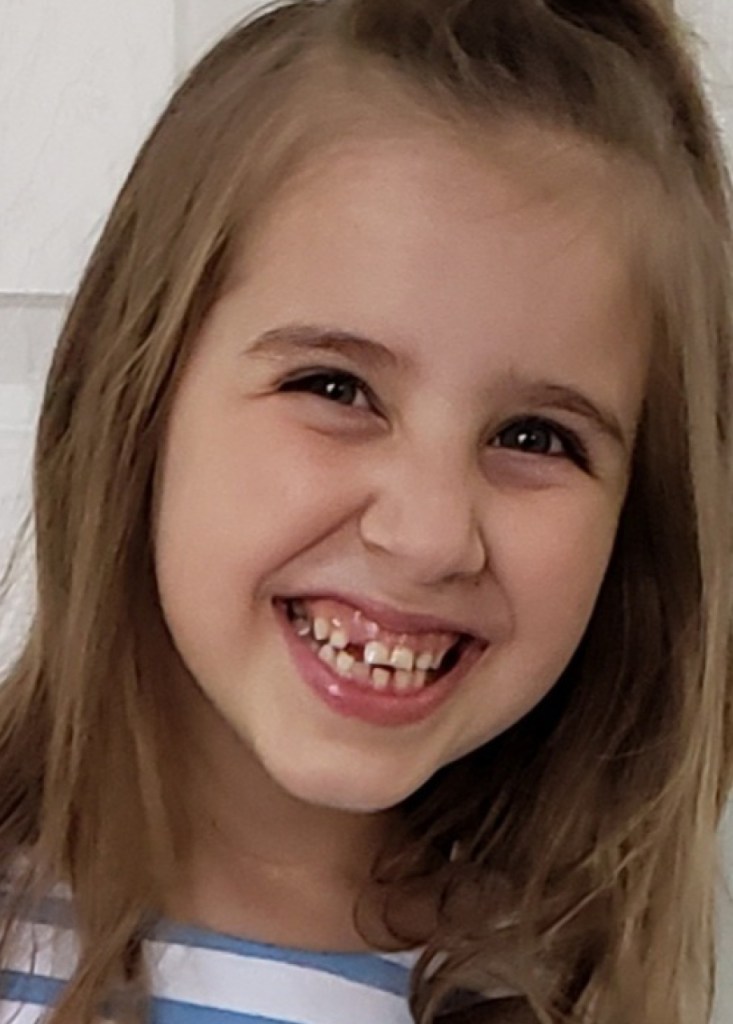 COURTESY KAREN HENRIQUEZ
I did a video chat with my friends. I showed them my loose tooth. They said it was really cool. I used to ride horses. But the place shut down. I was sad because I couldn't do gymnastics, swimming, or horseback riding anymore.
Sammy P. Smith, 5
Urbana, Illinois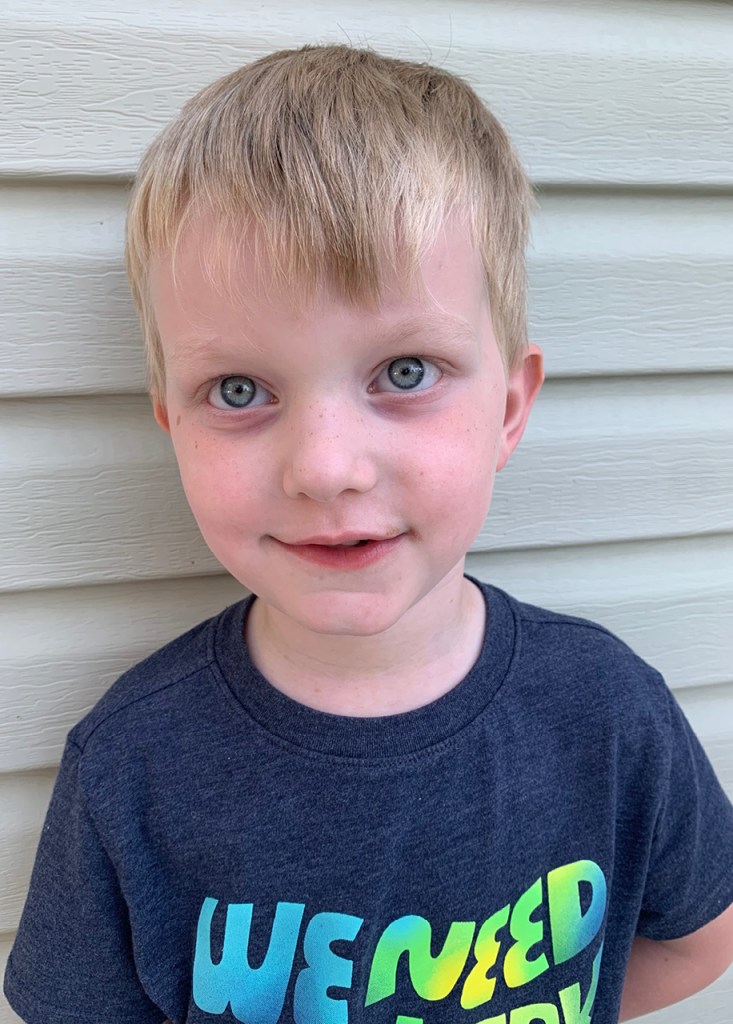 COURTESY PJ HOLDER
This past year has been very different for me. Daddy never went on any work trips. I homeschooled all year. I only got to go to two stores. I read hundreds of books from the library. I went on lots of hikes. I got to go to a drive-through zoo and see a real camel!