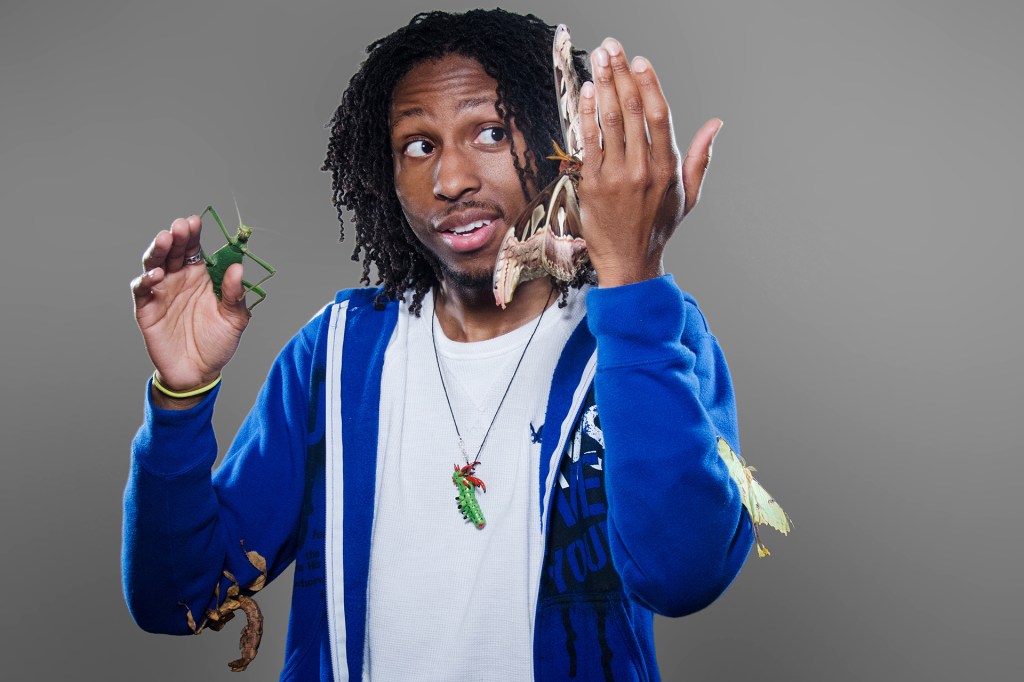 What is Dr. Sammy's favorite insect? That's a hard question! He has too many favorites to pick just one.
"I have a different favorite insect for pretty much every category," he told TIME for Kids.
Below are three of his top picks. Dr. Sammy likes them for different reasons. Do you have a favorite insect? What do you find interesting about it?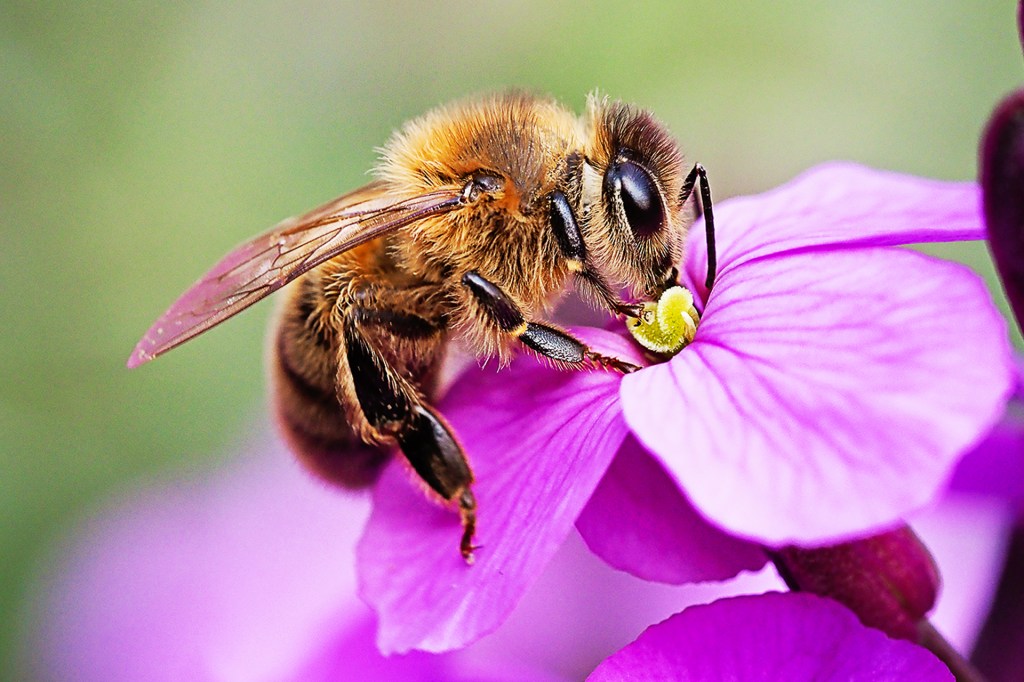 Honeybees sip nectar. They get it from flowers. They work together. And they communicate by dancing. "Their ability to dance to communicate is one of the coolest things in the world," Dr. Sammy says. Honeybees are among his favorite insects. He likes the way they use the world around them.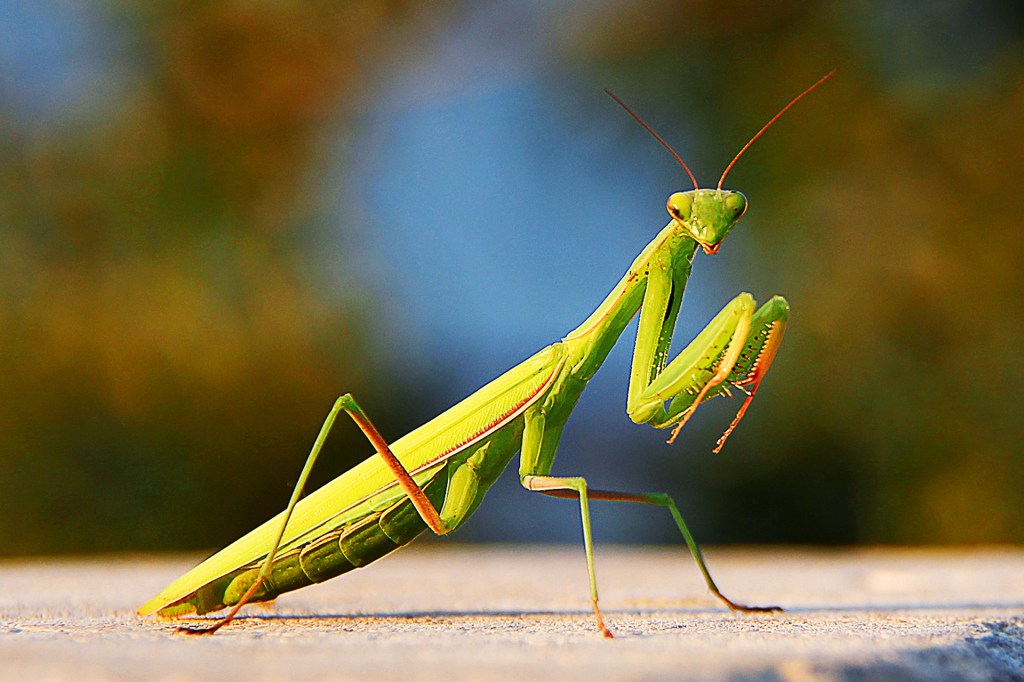 A predator eats other animals.
Dr. Sammy's favorite predatory insect is the praying mantis. It is small but mighty. "They'll eat snakes and birds and all kinds of small mammals that are running around," Dr. Sammy says. "And when I say snakes, I mean big snakes."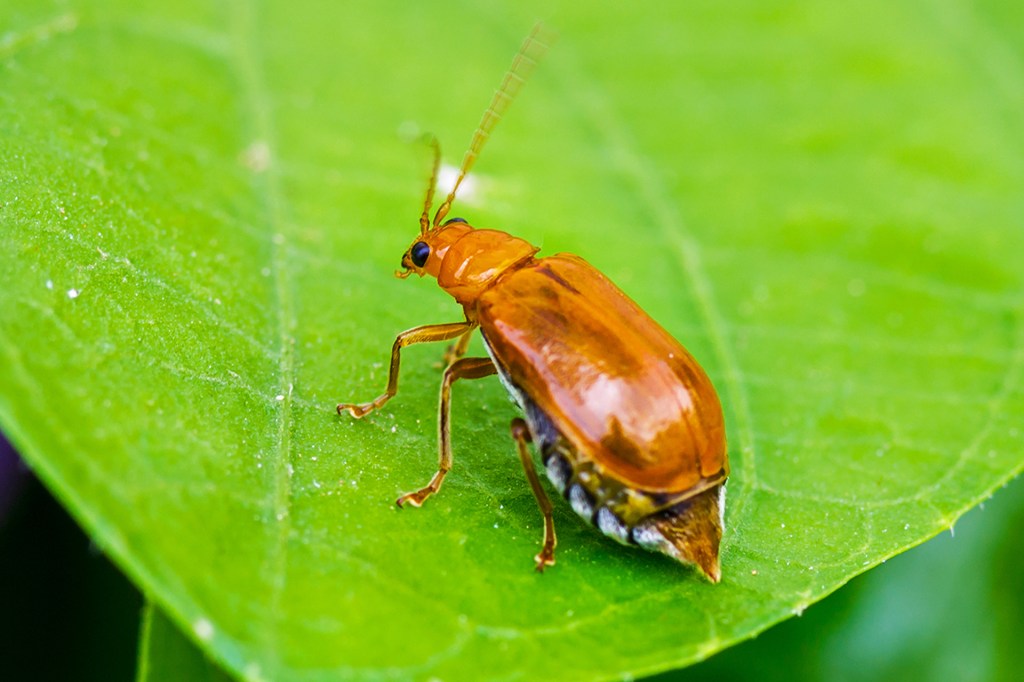 There are thousands of different kinds of Beetles. They have a hard outer shell. "Beetles are some of the best-defended insects I can think of," Dr. Sammy says. "They have their own suit of armor." A beetle's outer shell protects it from other creatures that may want to hurt or eat it.