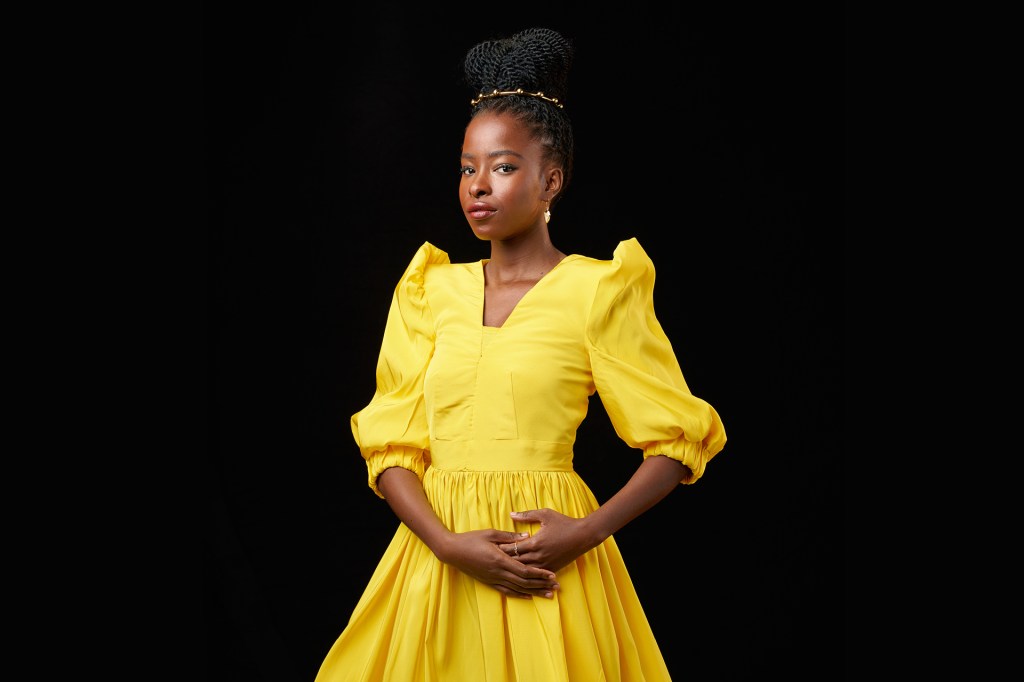 On January 20, 2021, Amanda Gorman stood up to speak. She was at the U.S. Capitol building, in Washington, D.C. She was surrounded by leaders. More than 33 million people were watching on television. Gorman had been chosen to deliver a poem at the inauguration of President Joe Biden. She was 22. Gorman is the youngest poet in U.S. history to read at a presidential inauguration. She read a poem called "The Hill We Climb." It's about diversity and hope.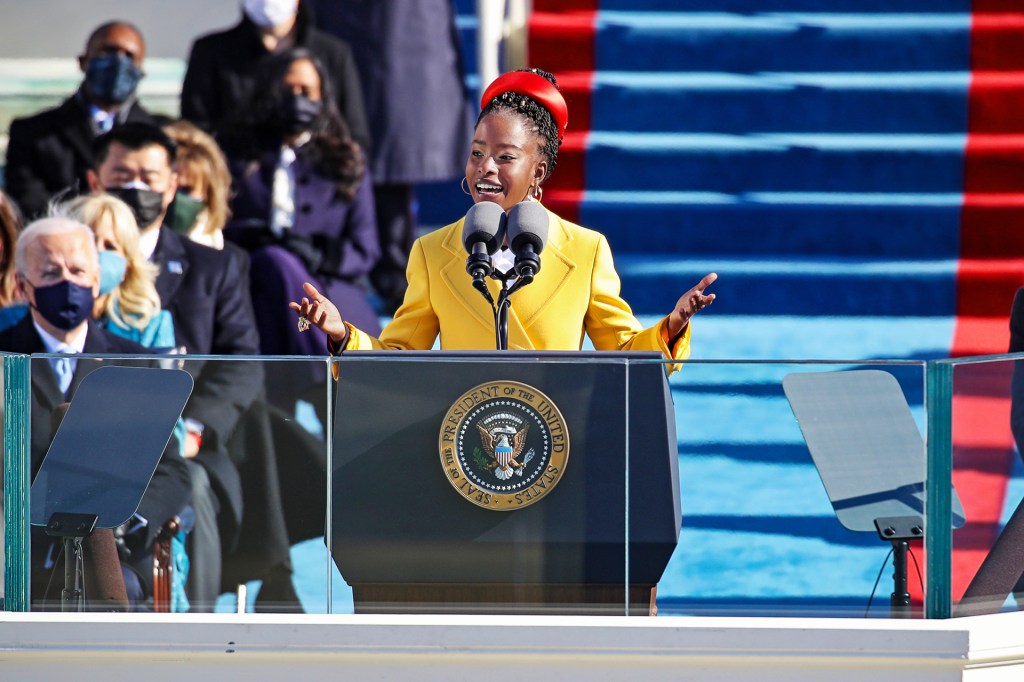 ROB CARR—GETTY IMAGES
A Way with Words
Gorman started writing poetry in grade school. "When other kids were playing, I was always scribbling away in my notebook," she told TIME for Kids. As a child, Gorman had a speech impediment. She had trouble saying some words. Poetry helped. "It allowed me to express myself," she says. Gorman practiced reading her poems aloud. This improved her speech. "It gave me a tool to help overcome my disability and turned it into one of my greatest strengths."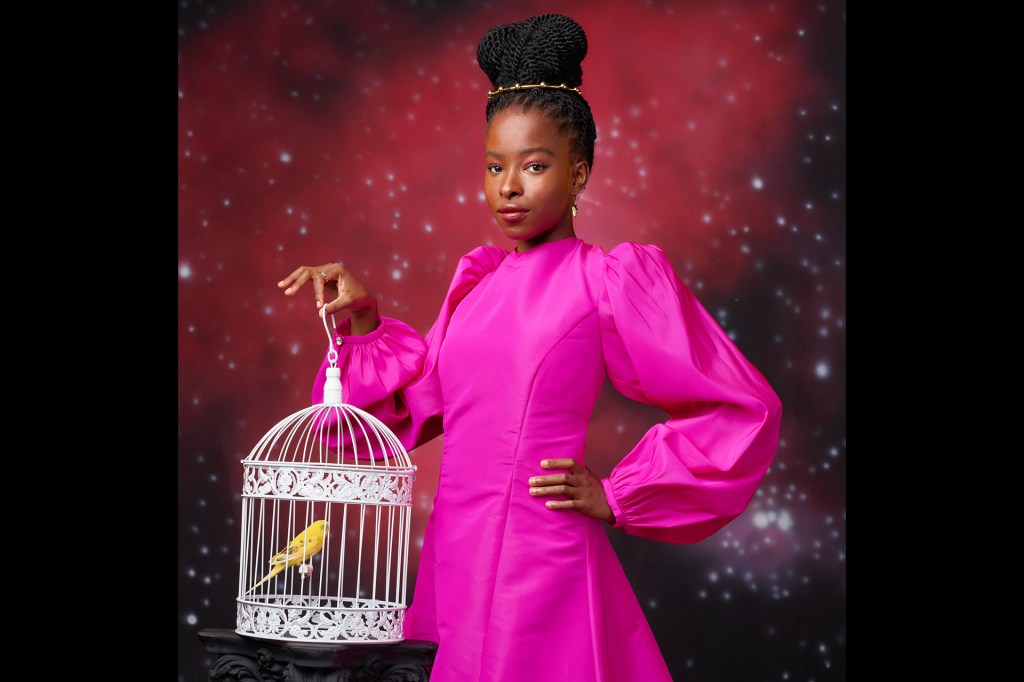 AWOL ERIZKU FOR TIME
In 2017, Gorman became the first National Youth Poet Laureate of the United States. In this role, she helped spread the joy and power of poetry to others.
Gorman hopes more young people take up poetry. Her advice for young poets? Read. Have patience while waiting for inspiration to come. "Poetry is for everyone," she says. "So embrace what makes your voice unique!"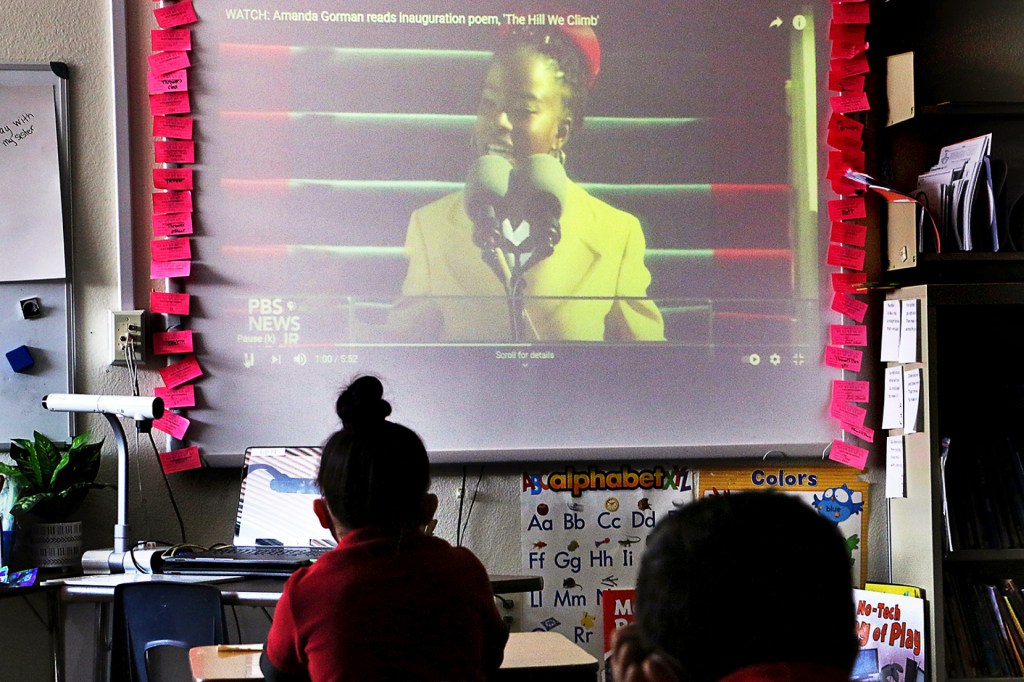 JASON BEAN—RENO GAZETTE JOURNAL/AP
Making Change
SHAY MAUNZ FOR TIME FOR KIDS
Amanda Gorman has written a picture book. It's called Change Sings. It's a poem about how kids can change the world with small actions. They can do things like pick up litter. Or they can help their neighbors. "I want kids to know that they don't have to be observers of history, but the makers of it," Gorman says.