8 Questions for the Irwins
Bindi and Robert Irwin are the children of conservationist and Australia Zoo personality Steve Irwin. Their reality-TV show, Crikey! It's the Irwins, teaches people to care about wildlife. They spoke with TFK Kid Reporter Priscilla L. Ho.
1. What's it like to run Australia Zoo?
Robert: We live and work at the zoo. There are about 1,200 different kinds of animals there. Our dad and our mom, Terri, wanted the zoo to be a place where animals are given the best life possible.
2. Tell us about your charity, Wildlife Warriors.
Bindi: Wildlife Warriors helps conservation on a global scale. We work with scientists to study how we can protect wildlife. We also have sanctuaries
sanctuary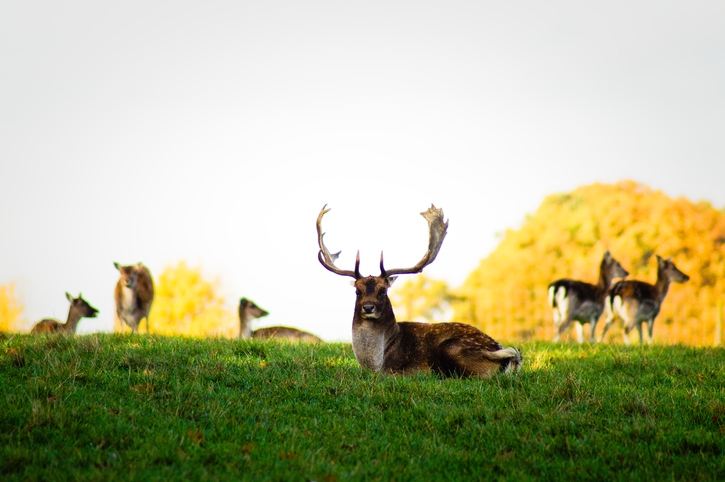 SEBASTIAN ARNING—EYEEM/GETTY a place where wildlife is protected; a safe place (noun) Deer hunting is illegal inside the wildlife sanctuary. all over Australia. There, animals are protected in their natural habitat.
3. Have you helped animals affected by the recent bushfires in Australia?
Bindi: We've taken in flying foxes at the zoo's wildlife hospital. The mothers flew away from the fires. Their babies weren't able to follow. We're treating the babies until they are old enough to go back into the wild.
4. What animal needs the most attention to be saved from extinction?
Robert: Every animal is important. You need insects to take care of plants, and you need birds and smaller mammals, and big predators, like crocodiles and bears. Lose any one of them, and their ecosystem
ecosystem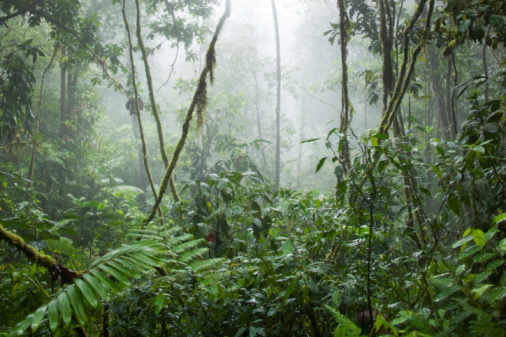 PAUL SOUDERS—GETTY IMAGES the living and nonliving things that make up an environment and affect one another (noun) The rain forest's ecosystem includes many unique plants and animals. starts to fall apart.
5. Your show, Crikey! It's the Irwins, launched in 2018. What do you hope the show achieves?
Bindi: We want the show to make people feel good. But we want viewers to learn something, too. We hope they watch it and think, "Gosh, that's really important. We've got to make a difference for these animals."
6. How did you balance school with your work at the zoo and filming the TV show?
Bindi: We did online classes. That allowed us to do all our traveling and work at the zoo. Our mom and dad instilled a passion for adventure and learning every day.
7. Which wild place would you most like to visit?
Robert: I would like to see polar bears in the wild. Bindi: I want to go to the Himalayas and see the red pandas.
8. How can kids protect the world's wildlife?
Robert: Simple things make a big difference. You can help clean up a park or beach, or set out a birdbath. And it's important to learn all you can about conservation. Then start a conversation with your peers, your family, and your teachers.