Animal Rights
It's a sunny afternoon at the Bronx Zoo, in New York City. A monorail train approaches the elephant exhibit. A child screeches in delight as an Asian elephant named Happy comes into view. Happy flaps her ears. She wraps her trunk around the fence of her enclosure.
A zoo may be the only chance any of us will get to see an Asian elephant. There are about 50,000 of them left in the wild. Every year, there are fewer.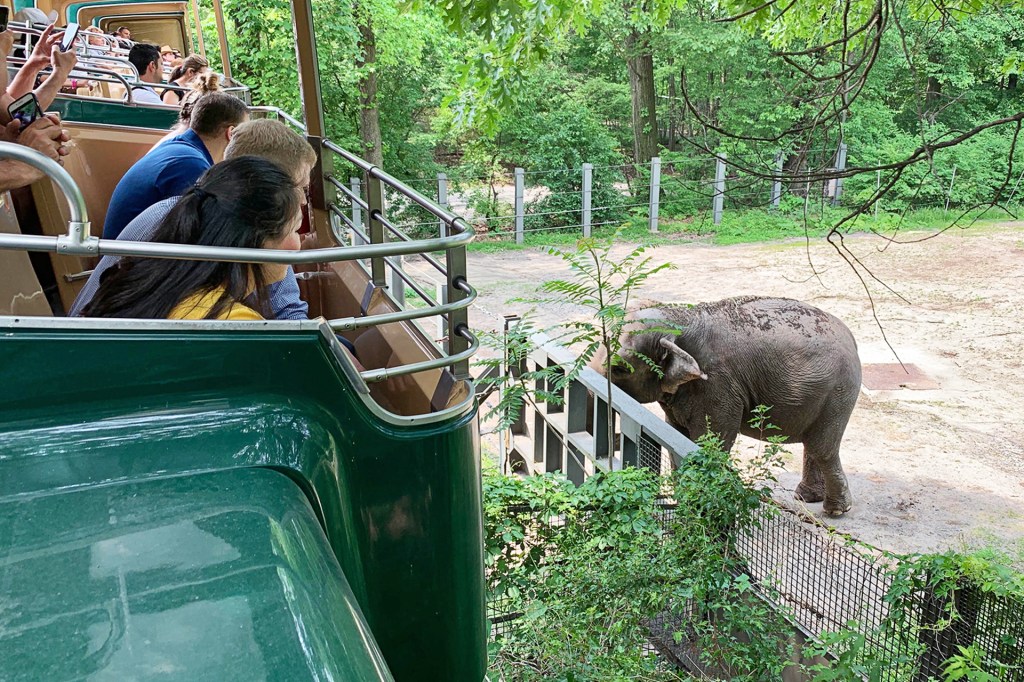 GIGI GLENDINNING
But Happy is lonely at the zoo, says the Nonhuman Rights Project (NhRP). It's an animal-rights group. A fence separates Happy from Patty, another elephant. The NhRP is taking the Bronx Zoo to court. It wants Happy moved to a sanctuary
sanctuary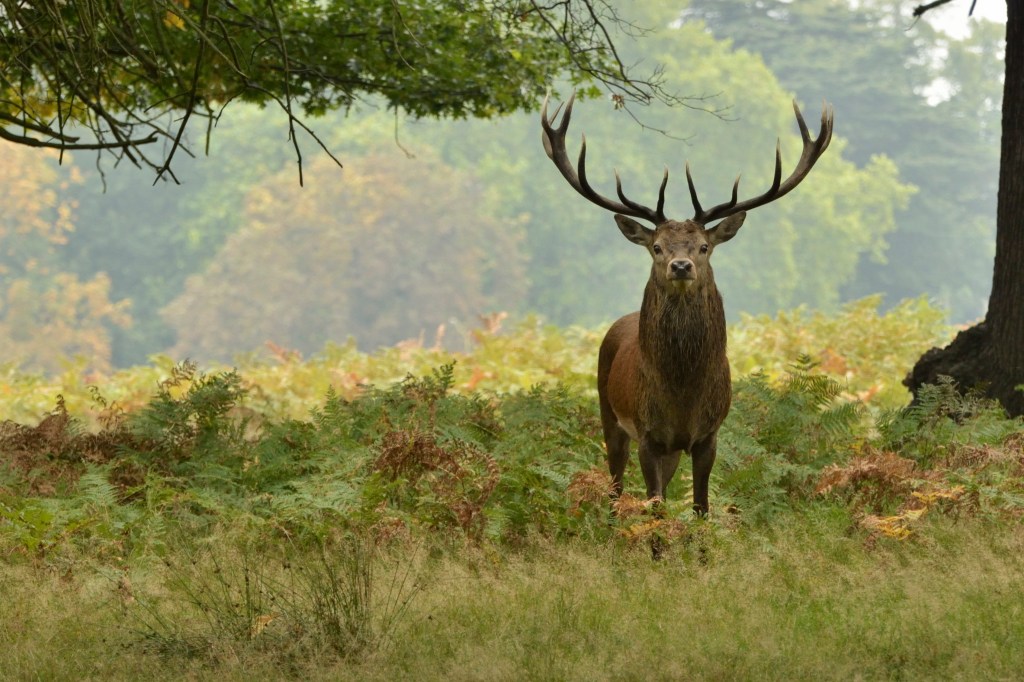 UK NATURAL HISTORY/GETTY IMAGES a safe place (noun) Deer hunting is illegal inside the wildlife sanctuary. . She'll have contact with other elephants there.
Steven Wise is the NhRP president. "We understand what [Happy's] life means to her," he says, "which is almost nothing at all."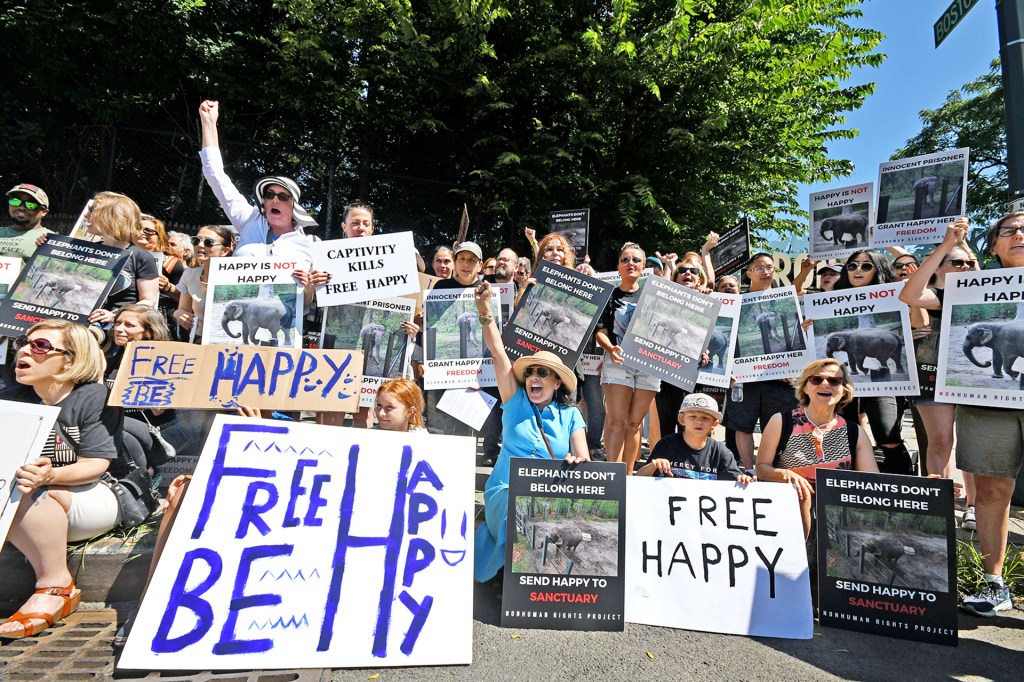 LUKAS MAVERICK GREYSON
On the Case
The NhRP's case against the Bronx Zoo is unusual. The group is relying on a legal order meant for humans. The order says a person who has been unlawfully imprisoned must be released. The NhRP will argue in court that Happy should have that same right.
There's research to support that argument. In 2005, Happy became the first Asian elephant to pass a mirror test. This test is given to see if an animal can recognize itself, like a person does.
Experts say elephants thrive when they form social bonds. Joyce Poole studies elephants in Africa. Keeping one in a city is "a recipe for disaster," she says. "As you can imagine, if you were locked behind bars, there's not much to do."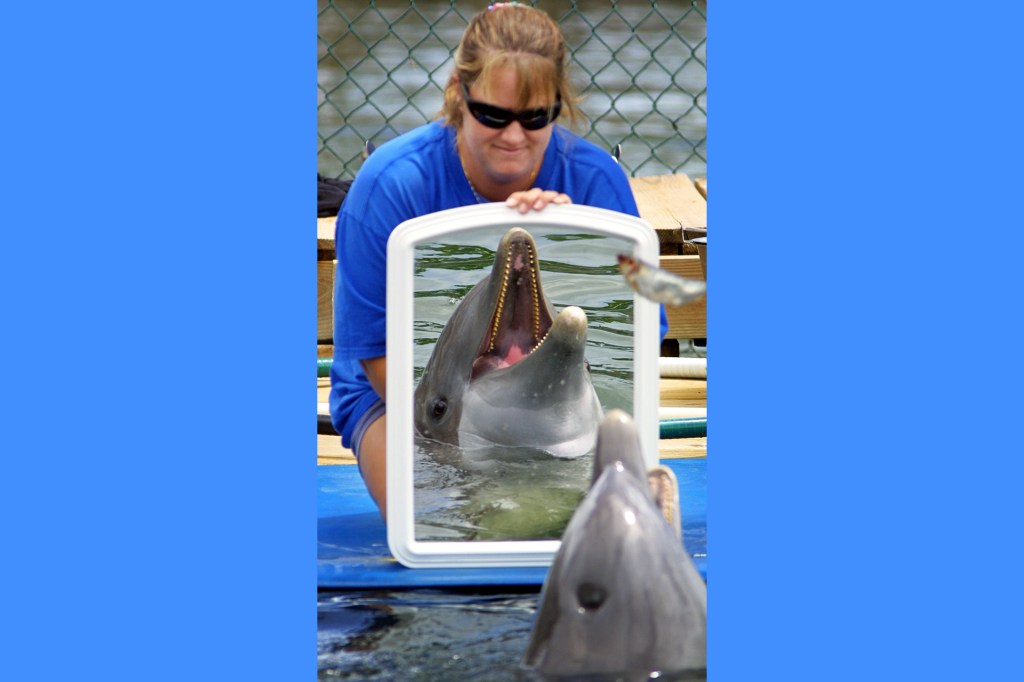 JOE RAEDLE—NEWSMAKERS/GETTY IMAGES
The Zoo's View
The Bronx Zoo says Happy is well cared-for. And some people say removing her from the zoo would be a mistake. At zoos, kids can form a connection to elephants. "Our greatest hope is for people to want to protect and preserve these beautiful animals," Jodi Gibson says. She's president of the Zoological Society of Milwaukee.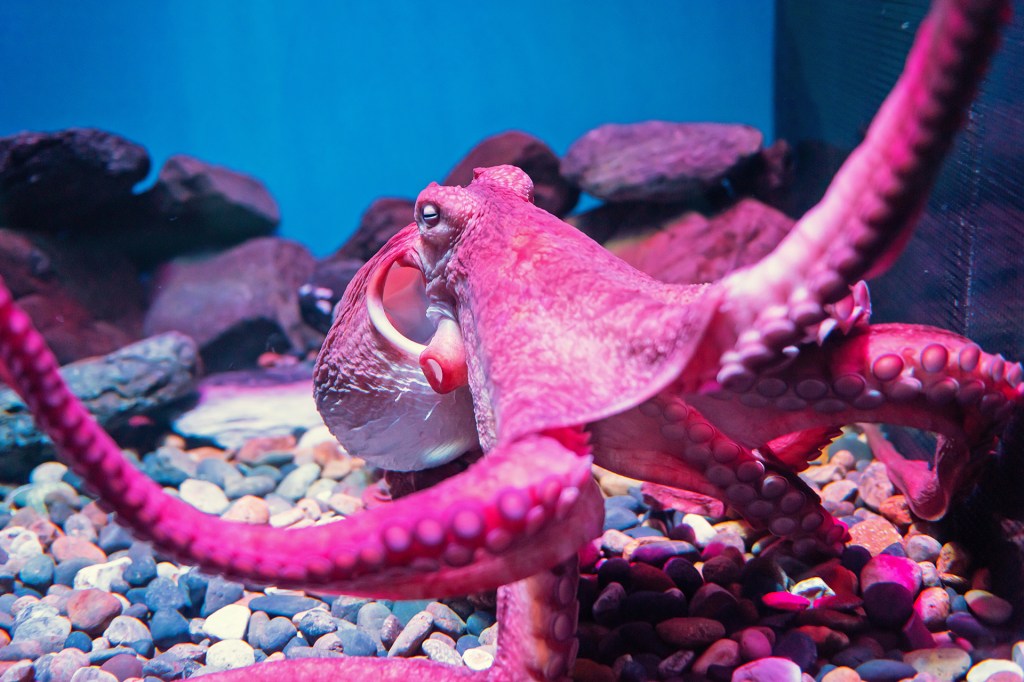 PAKKAWIT ANANTAYA—EYEEM/ GETTY IMAGES
According to the Association of Zoos and Aquariums (AZA), some 55 million schoolchildren visited zoos each year before the coronavirus pandemic. Still, attitudes about zoos are changing.
In 2015, SeaWorld considered ending its killer-whale shows. The park had been criticized for keeping the creatures in captivity.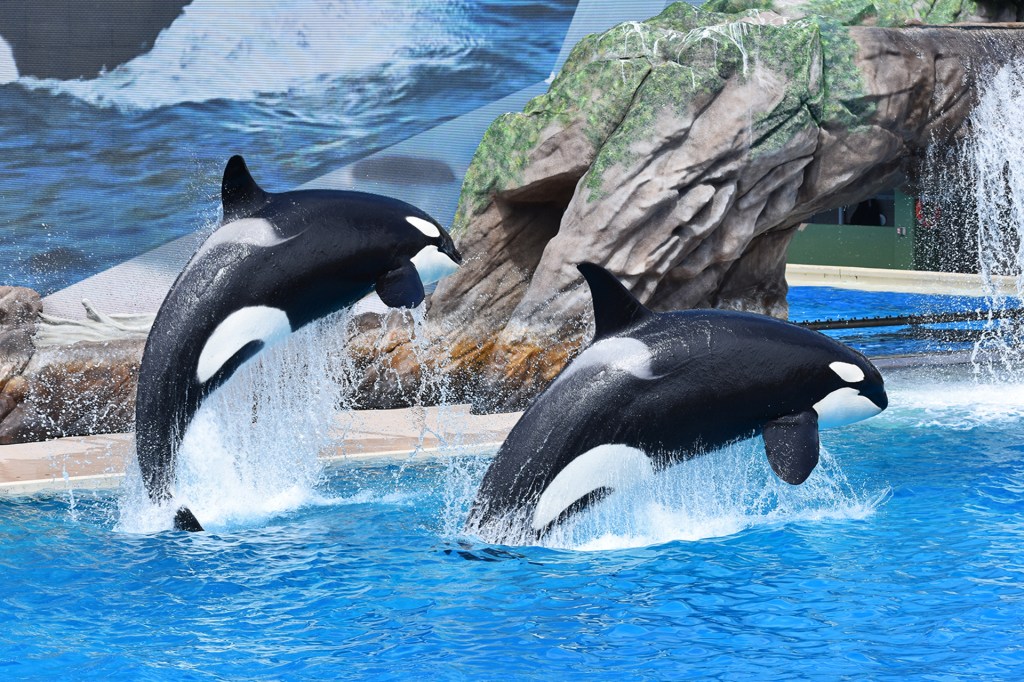 HILARY WHITROCK—500PX/ GETTY IMAGES
But zoos reach more people than any other group involved with conservation
conservation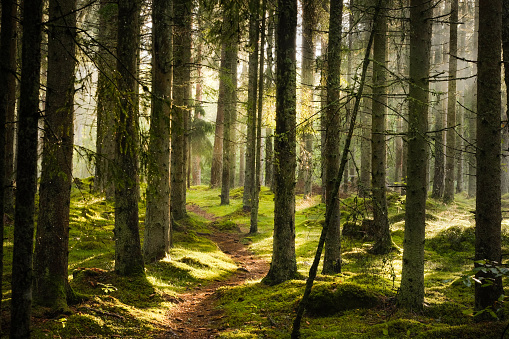 SCHON—GETTY IMAGES the preservation and protection of something (noun) Michael is interested in forest conservation. . They're more important than ever, AZA president Dan Ashe says. If there's a time when children can no longer visit zoos and learn to care about elephants, he says, "It'll come at a great cost."
Other Court Cases
In 2014, the Supreme Court of India made waves. It said animal rights are protected under the nation's constitution. When it banned a bullfighting festival, the court wrote that animals have the right to "live in a healthy and clean atmosphere."
That same year, a court in Argentina ruled that an orangutan named Sandra (pictured) could be freed from a zoo. The ruling was later reversed. But Sandra was still moved to a sanctuary in Florida.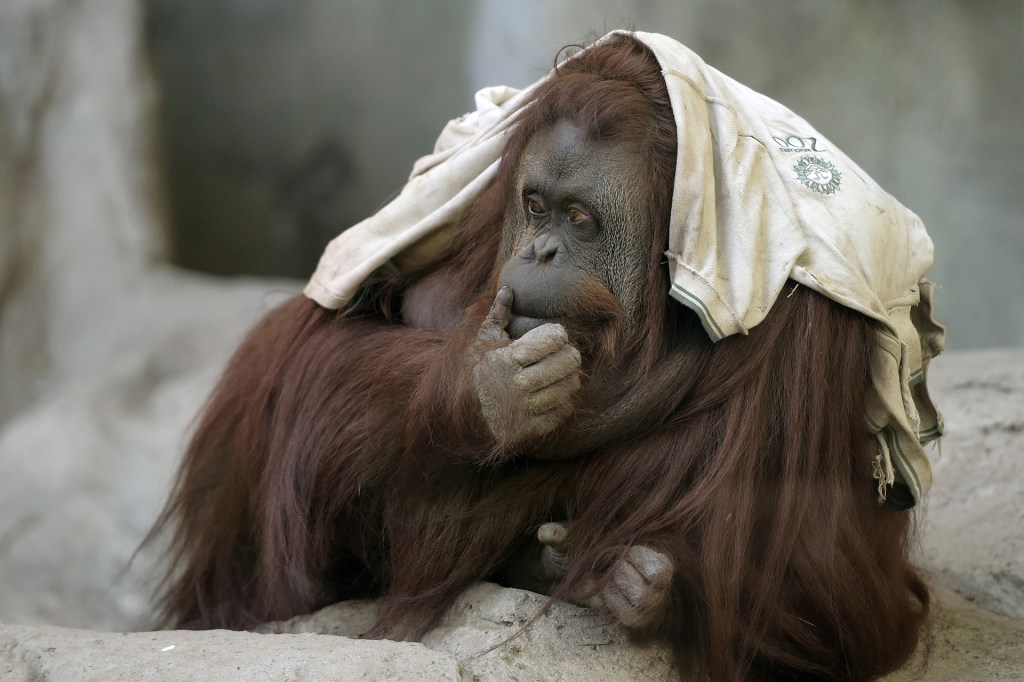 JUAN MABROMATA—AFP/ GETTY IMAGES