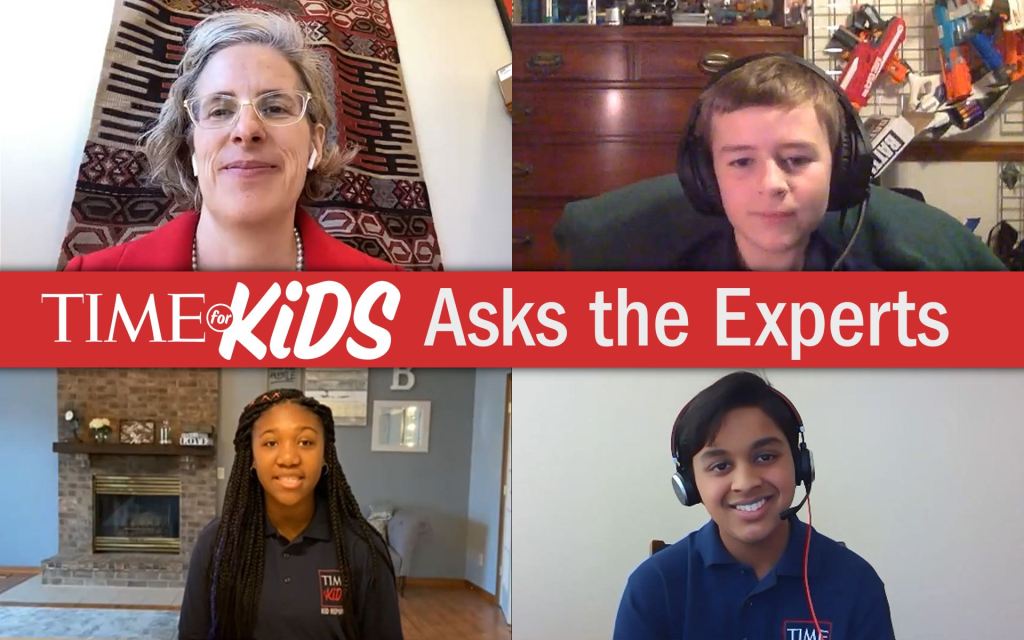 How long does the new coronavirus last on surfaces like school supplies? Why are kids less affected by the virus than adults? Will summer plans and activities be canceled? With the new coronavirus going around, kids have lots of questions.
TFK Kid Reporters Eshaan, Jack, and Lexi spoke with Dr. Ingrid Katz of Harvard's Global Health Institute on a Zoom call. Dr. Katz is a physician trained in infectious disease who does work around the world to keep people healthy and safe.
Click below to see a recording of their conversation. Do you have questions about the new coronavirus? To share your questions and thoughts with TIME for Kids editors, write us at tfkeditors@time.com.