Back in Class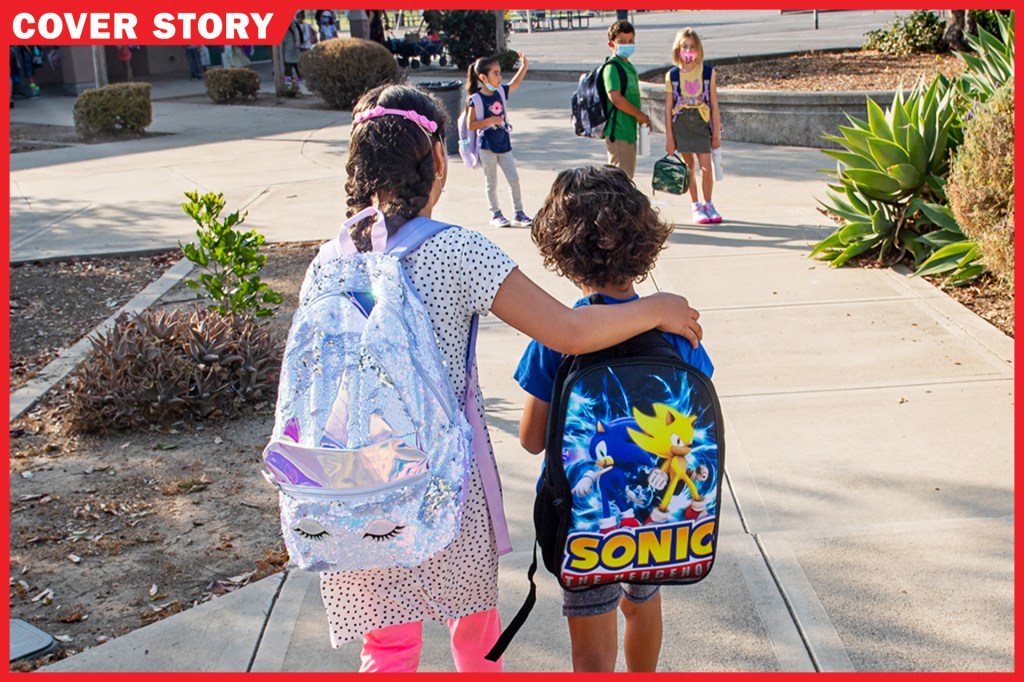 All across the country, kids have returned to classrooms. This is usually an exciting time. But this year, the excitement is again mixed with uncertainty.
"I'm wondering if school will be back to normal," says Sebastian Taylor Bastidos, 10. He's from Franklin, Tennessee. He spoke with TIME for Kids in July. In the winter, Sebastian and many of his classmates got sick with COVID-19. They had to stay home. They were separated from friends and teachers.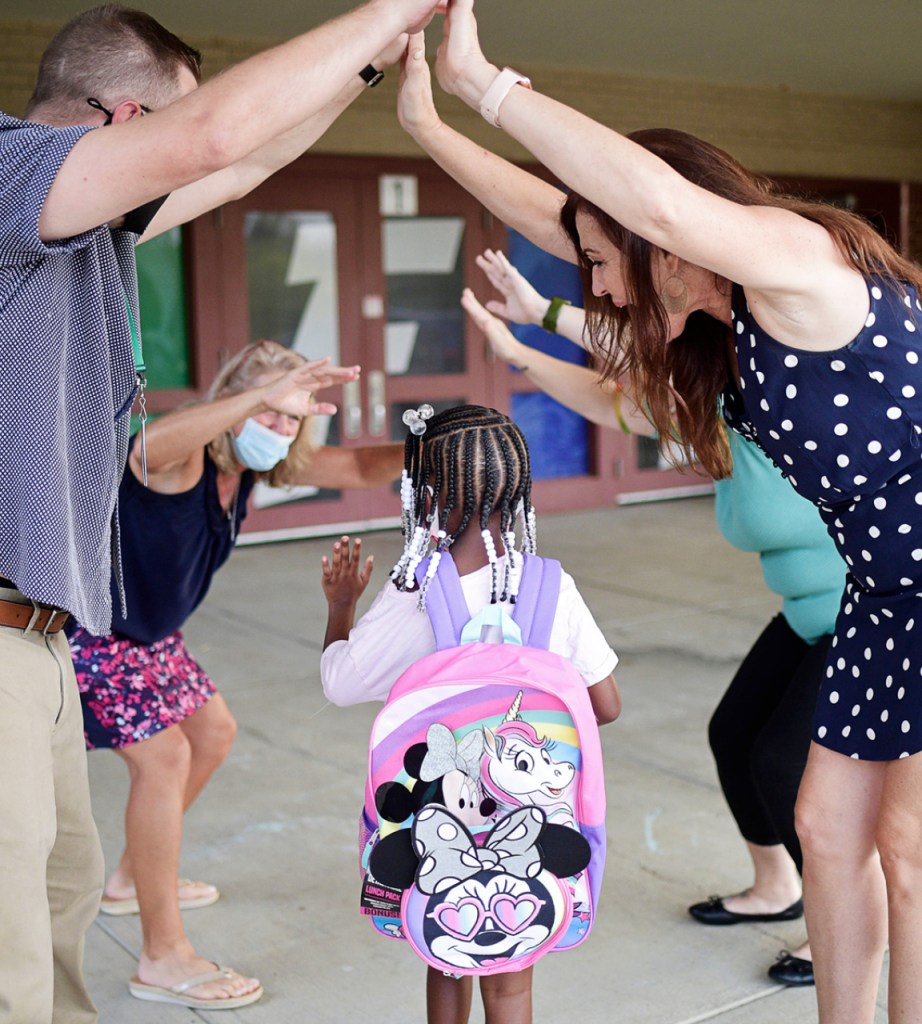 CALVIN MATTHEIS—NEWS SENTINEL/USA TODAY NETWORK/SIPA USA
Now the country is facing a new strain of the coronavirus. It's called the Delta variant
variant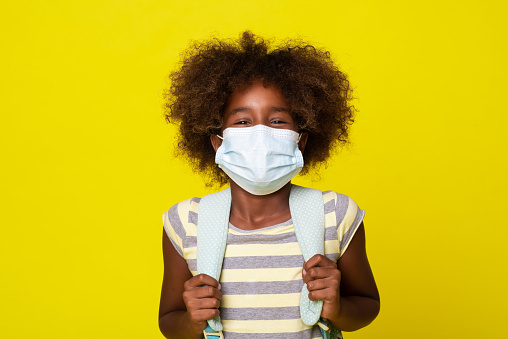 MIXMEDIA/GETTY IMAGES a different version of something (noun) Mona wears a mask to protect herself against the new variant of the virus. . (See "A Changing Virus.") It's spreading, just as kids are returning to in-person classes. This could be a big problem where large numbers of people have not been vaccinated. As of August 11, only about 50% of Americans ages 12 and up were fully vaccinated.
Educators are cautious. But they're ready to get back to the classroom. Tonya Bozeman is superintendent of Conecuh County Schools. That's in Alabama. "Even though we have another variant out there," she says, "I look forward to having a successful school year."
A New Normal
In December 2020, the first COVID-19 vaccines were approved for emergency use in the United States. Many hoped life would return to normal. That included getting kids back to classrooms.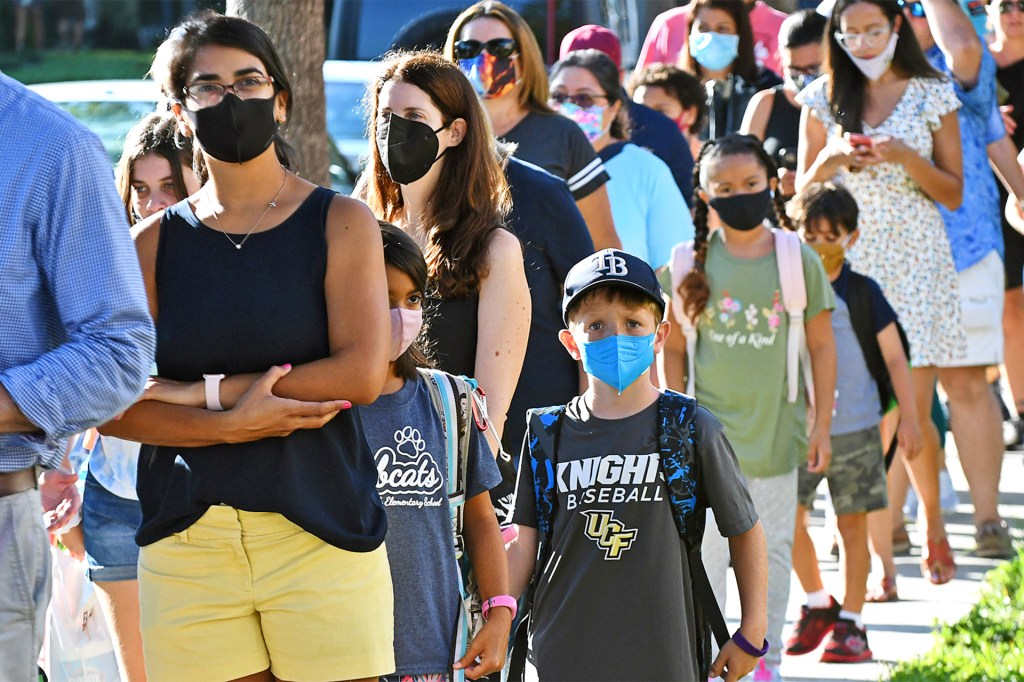 PAUL HENNESSY—SOPA IMAGES/LIGHTROCKET/GETTY IMAGES
On July 9, the U.S. Centers for Disease Control and Prevention (CDC) urged schools to reopen in the fall. Educators say school disruptions may have caused students to fall behind. A study published in April questioned caregivers. They believed separation from classmates affects kids' emotional well-being.
"Students have been behind a computer for a year," U.S. secretary of education Miguel Cardona told TFK in the spring. "They need to be around their friends."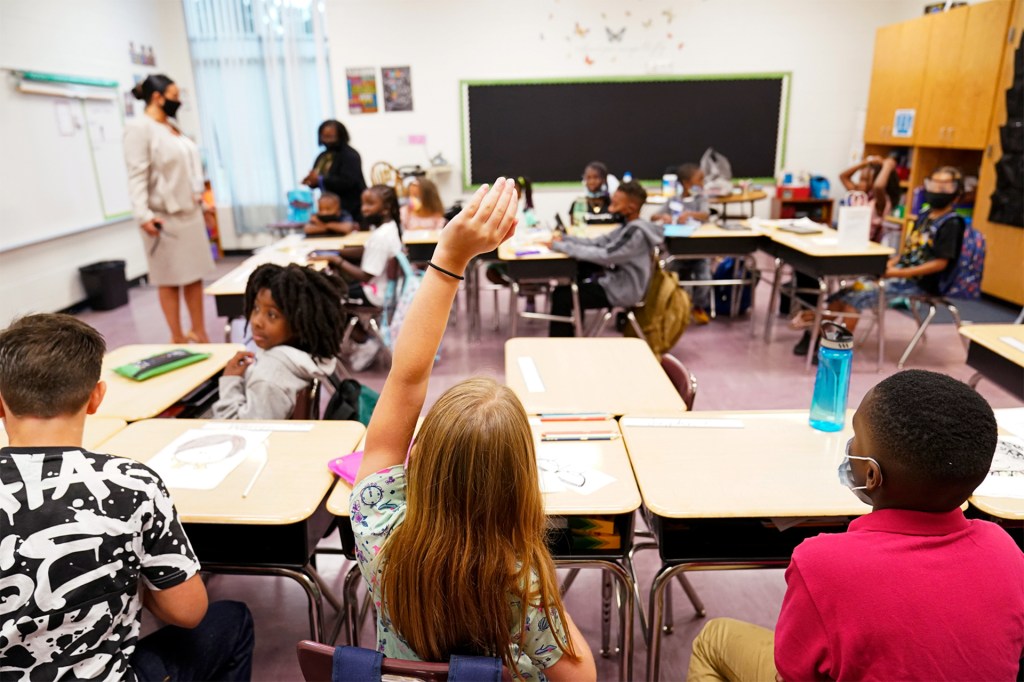 BRYNN ANDERSON—AP
But getting back to normal takes time. Christine Alvarado teaches seventh grade at Harriet Tubman Elementary School in Chicago, Illinois. Alvarado frequently asks students how they're feeling. "Some are excited to be back. Some are nervous," she says. "However they're feeling is okay. We've all been through a lot."
Staying Flexible
As the Delta variant surges, districts might have to change plans. Some might offer families the option of remote learning.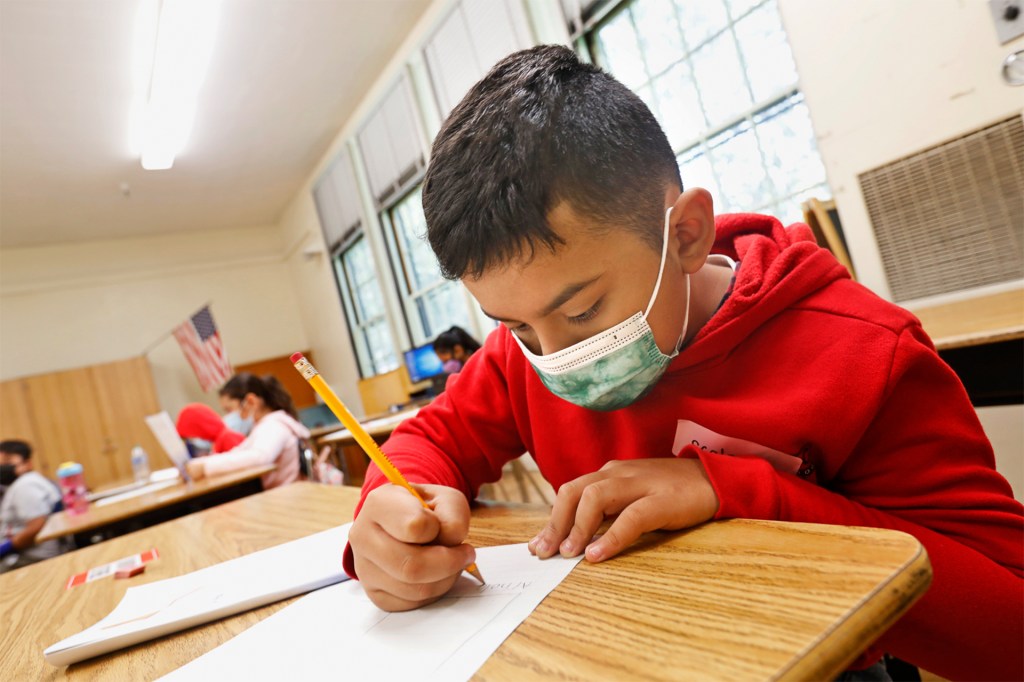 CAROLYN COLE—LOS ANGELES TIMES/GETTY IMAGES
Currently, kids under 12 can't get the vaccine. They could be able to do so this year. Experts say vaccinating them is a step toward beating the virus. In the meantime, the CDC is urging all people in school to wear masks indoors.
Maryam Sodal, 8, is from Denver, Colorado. She says learning during the pandemic is like riding a scooter: "If you fall down, it can be hard." But if you're resilient
resilient
TONY ANDERSON—GETTY IMAGES able to withstand difficulty or change (adjective) able to withstand difficulty or change , "it's pretty easy to get back up."
A Changing Virus
CREATIVE THINKING/GETTY IMAGES
By late July, the Delta variant was responsible for more than 93% of new COVID infections in the U.S. That's according to the CDC. Delta is almost twice as contagious as the original coronavirus.
Viruses can change over time. New variants arise. There are now several coronavirus variants.
Our understanding of these viruses is changing, too. This is why it's important to keep up with the latest guidance from health experts.