Bags Banned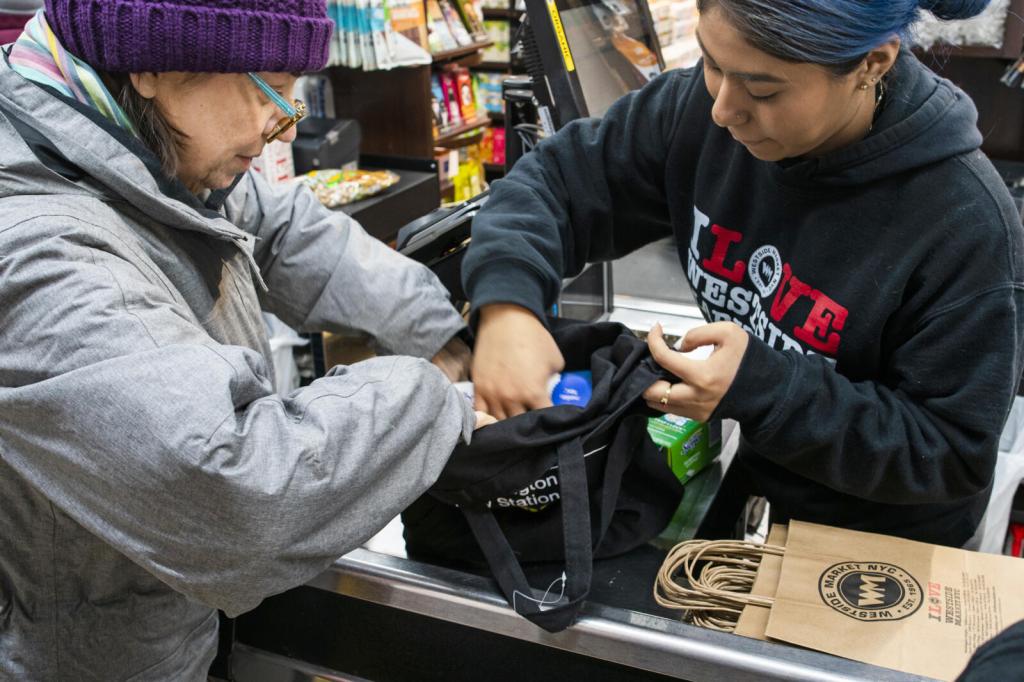 New York State has banned single-use plastic bags. The new law went into effect on March 1. New York is one of several states to forbid stores from handing out plastic bags at checkout. California was the first. Many cities and counties in the United States already have similar laws.
Andrew Cuomo is New York's governor. He proposed the ban last year. "For far too long, these bags have blighted
blight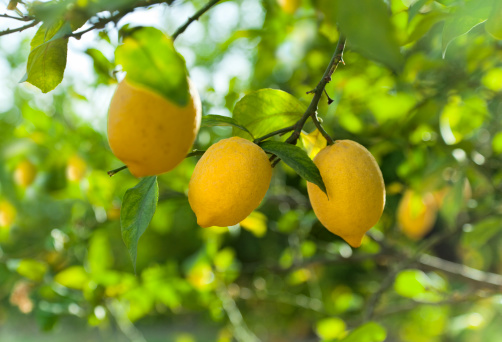 BRZOZOWSKA—GETTY IMAGES to damage (verb) Fungus blighted the lemon trees. our environment and clogged our waterways," he said.
Officials say the ban will change people's shopping habits. Until now, New Yorkers used 23 billion plastic bags each year. The bags are harmful to birds and marine
marine
GLOBAL_PICS—GETTY IMAGES of or related to the sea (adjective) Dolphins are marine mammals. animals. The U.S. Environmental Protection Agency says some communities spend $1 million each year cleaning up litter. Much of it is grocery bags.
Businesses could pay up to $500 each time for breaking the law. Paper bags are allowed. But they may cost shoppers 5¢ each.
New York State leaders say people should keep reusable bags in their car or backpack. Small purchases may not need a bag at all.
Stop and Think! Why might news about a law in one state be of interest to people across the country? Could such a story influence other states to pass a similar law? Why or why not?