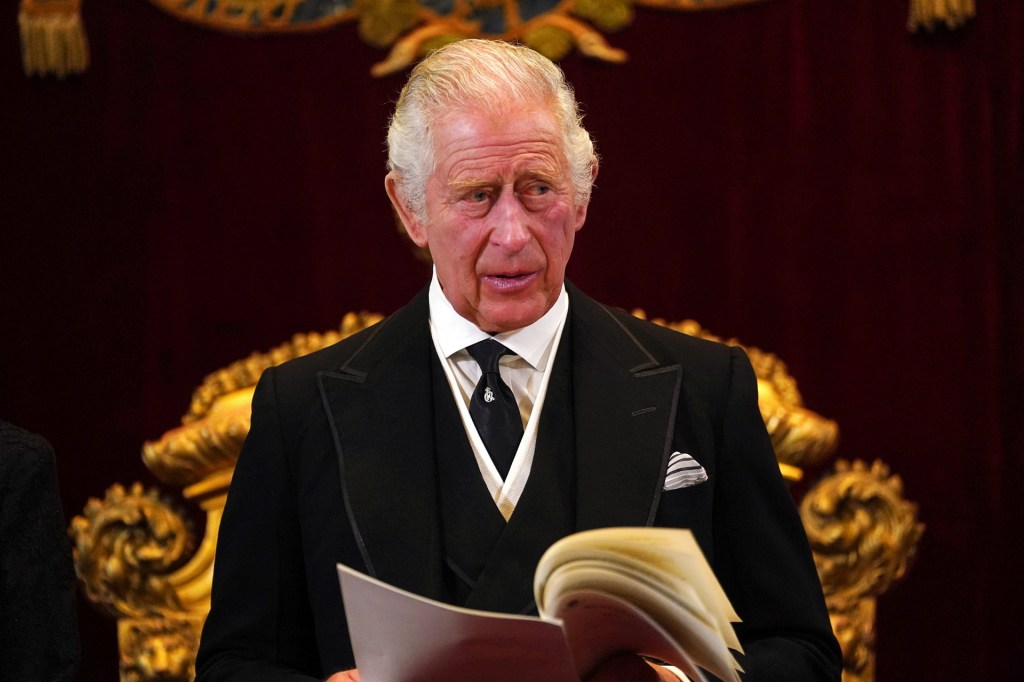 King Charles III was officially named Britain's head of state on September 10. The ceremony was held at St. James's Palace, in London, England. The tradition is centuries old. But this was the first time it was broadcast live online and on TV.
Charles promised to follow his mother's "inspiring example" as he took on his new role. "I am deeply aware of this great inheritance and of the duties and heavy responsibilities . . . which have now passed to me," he said.
The ceremony ended when a royal official announced the news from a palace balcony. With trumpet players by his side, he led cheers for the new king.
King Charles's coronation, or official crowning, is likely months away. It will be held at London's Westminster Abbey.