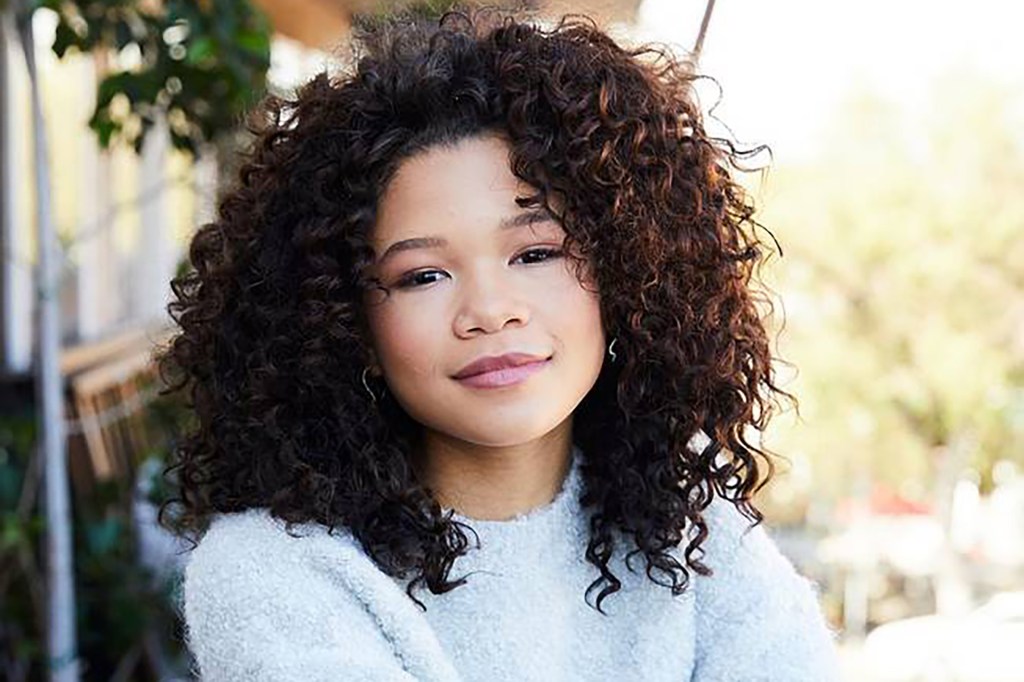 Stomp Out Bullying kick-starts National Bullying Prevention Month in October. This year, the group has declared October 1 World Day of Bullying Prevention. On this day, schools around the world unite to end bullying. Students and teachers wear blue to promote the effort. Why blue? In many cultures, the color represents peace.
Stomp Out Bullying is a national antibullying and anti-cyberbullying organization. It helps more than 5 million students resolve bullying situations. It also educates students in 15,000 schools about bullying prevention.
A Wrinkle in Time actress Storm Reid, 15, is an antibullying advocate. This year, she has once again teamed up with Stomp Out Bullying for World Day of Bullying Prevention. "I feel really compelled to be a part of an organization that wants to combat that kind of intolerance
intolerance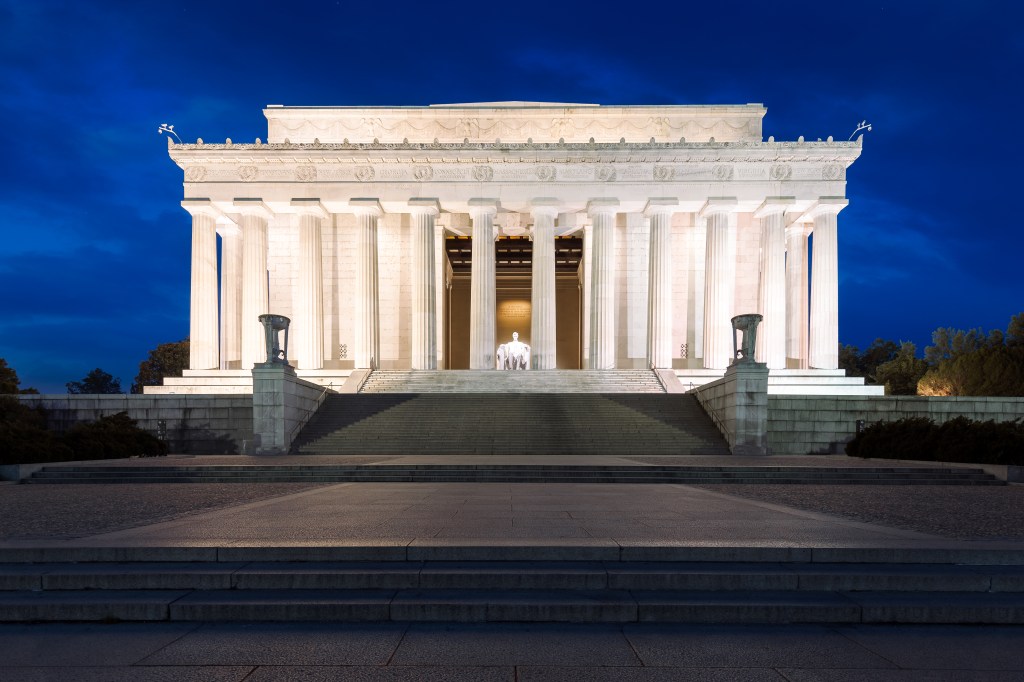 JOE DANIEL PRICE/GETTY IMAGES prejudice; refusal to accept people's differences (noun) At the March on Washington, people gathered in front of the Lincoln Memorial, in Washington, D.C., to protest intolerance. ," Storm told TIME for Kids. She plans to use her platform "to let people know that it's not okay to bully." Storm encourages young people "to be more kind to one another." Learn more at stompoutbullying.org.