California Storms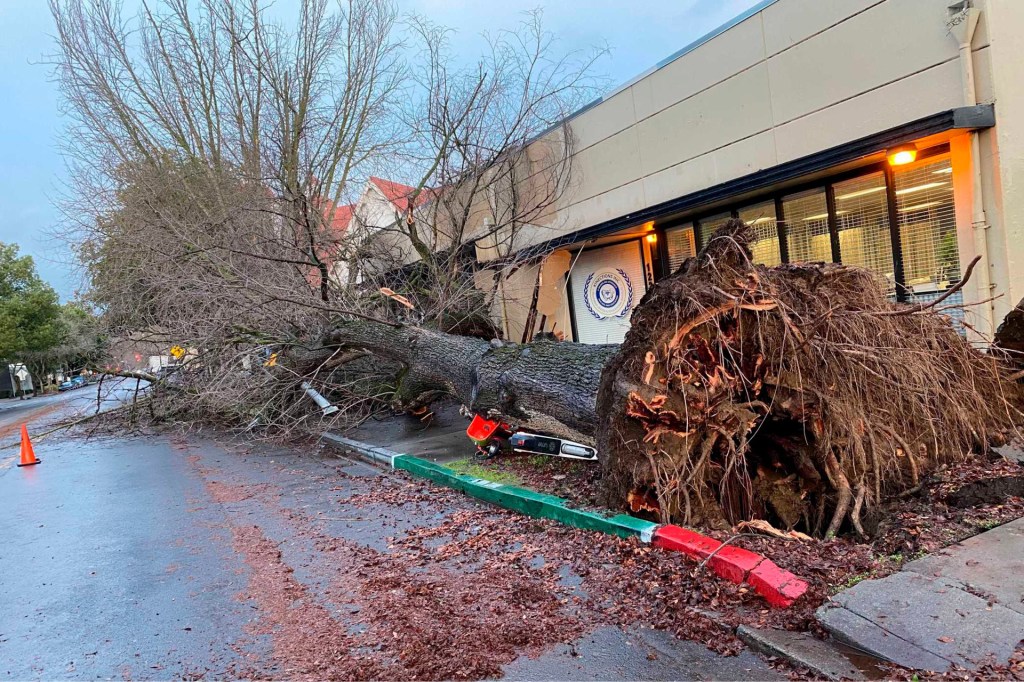 On January 9, the National Weather Service (NWS) warned people in California about another wave of powerful storms. For weeks, the state had been battered by wind, heavy rain, and snow. At least 17 people have died.
The latest storms were expected to bring six to 12 inches of rain to parts of the state. That could cause "rapid water rises, mudslides, and river flooding," the NWS said.
The extreme weather in California is the result of atmospheric rivers. These are long bands of moisture. Some stretch over the Pacific Ocean. They have brought one storm after another, just days apart.
In past weeks, ocean waves destroyed homes and washed away beaches near Santa Cruz. In Sacramento, 60-mile-per-hour winds ripped trees out of the ground. "They were scary winds," Joey Kleemann says. Water streamed into her house after a tree crushed the roof. "Mostly I focused on: 'It could be so much worse.'"
Stop and Think! Who is quoted in the article? How are these sources different from one another? How do they help you understand the storms?